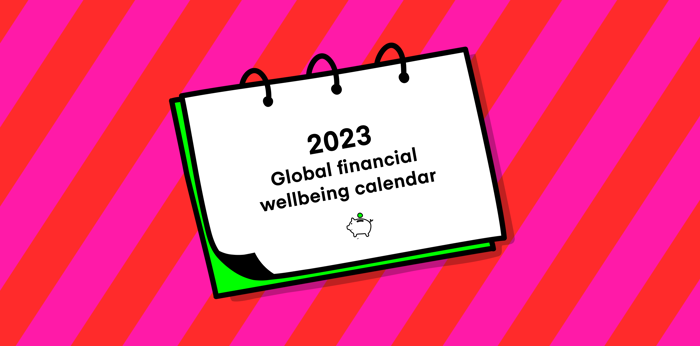 There's never been a more important time to support your employees with financial education to tackle rising cost of living and volatile markets head on.
So we are offering our webinar attendees an exclusive consultation to help you immediately elevate your benefits program and improve employee financial wellbeing.
We will cover:
Financial wellbeing recommendations based on your organization's priorities

The impacts you will see

An inside look at the nudge platform and newest features.
Choose a time that suits you  👇
Schedule your consultation