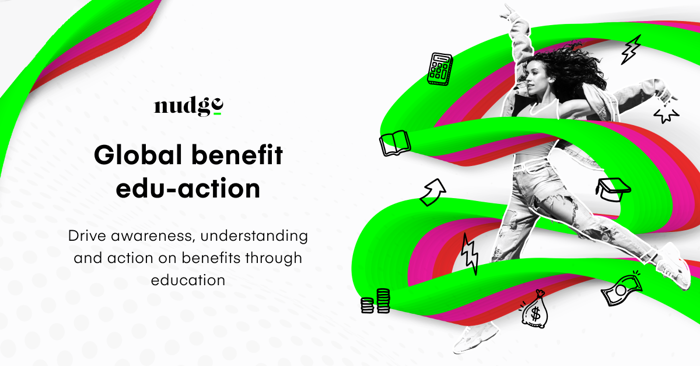 Communicating and driving action on benefits is hard. Particularly as employees worldwide are looking for support that's personalized to them.
In fact, 76% of employees say that they've had challenges understanding and making the most of their benefits.
But, with the variety and range of benefits being bigger than ever, the opportunity to increase benefit understanding and utilization is huge and the potential to improve financial wellbeing is even bigger. In fact, of the people who actively use their employee benefits, 42% have increased their savings and feel 41% more hopeful about their financial future. 
Find out how to educate and drive action on your benefits to improve your people's financial wellbeing today.