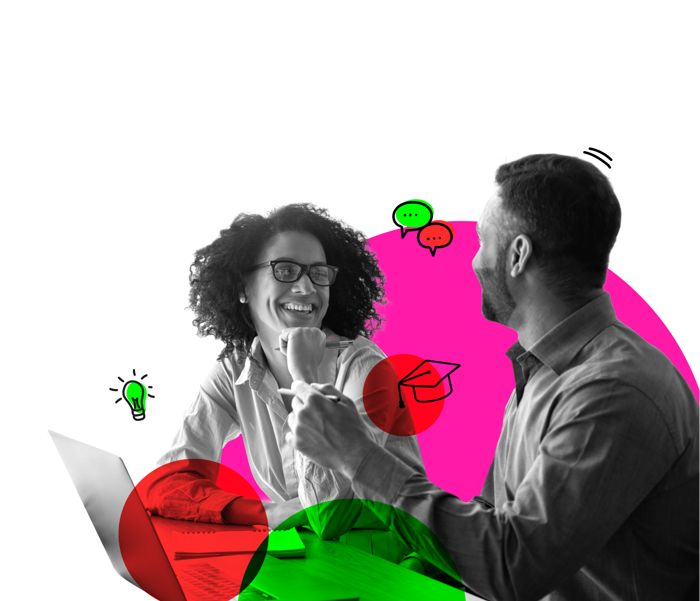 The journey to finpowerment: How to empower your people's financial wellbeing
🗓 Thursday 31 March | 4pm [GMT], 11am [ET]
It's a turbulent time for our personal finances, with high inflation, rising interest rates, soaring energy prices and volatile stock markets.
It's more important than ever to provide the critical support to help employees foster better money habits, build resilience and take control of their money.
In this webinar, we will:
Explore the evolving personal finance landscape and the impact it will have on your people's wellbeing

Hear why our brain is not well-equipped to make the best decisions unless nudged, how to overcome the forces preventing us from making the best financial decisions and the wellbeing resulting from effective financial planning

Share why now is the time to help your people take control of their financial health, and how nudge continues to help
This event has already taken place. You can watch the recording here.
Speakers
Keynote: Silvia Garcia
Founder of Happiest Places to Work, Feel Logic and Former Coca-Cola Global Director of the Happiness Institute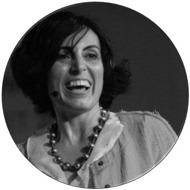 Silvia Garcia has studied how positive and negative emotions influence consumer and employees' decisions.
Using the first scientific index of happiness at work, Silvia proves the impact of increasing employees' happiness at work on business results and creates new brands and products that gain immediate consumer love. 
Silvia Garcia is one of the top worldwide leaders on happiness at work and, as such, she is annually invited by the United Nations to discuss the state of happiness in the world.
Jeremy Beament
Co-founder, nudge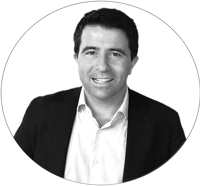 With over 18 years' experience in HR and reward, Jeremy has been at the forefront of innovation in the industry.
Prior to nudge, Jeremy was part of the team at Thomsons Online Benefits (now Darwin), the global benefits platform that brought employee benefits online. 
Throughout his career, Jeremy has worked with HR and reward leaders from the world's leading companies to share market-leading employee benefit strategies.