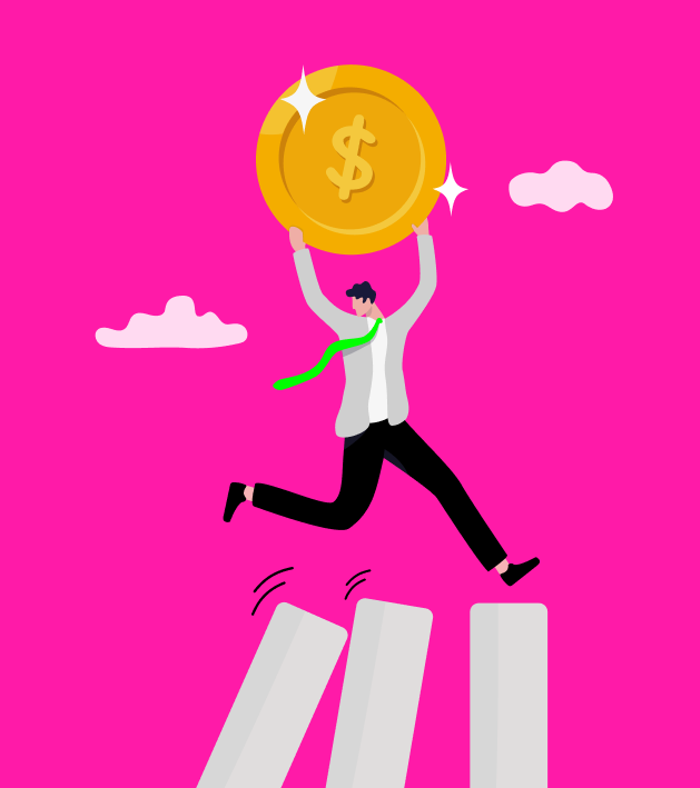 2022 has seen extraordinary change in our finances, that will be impacting your people of all salary brackets. As a result, HR are seeing three critical hurdles that need to be overcome before the fallout increases: 
Rising inflation and salary increase expectation
Market volatility impacting retirement and long-term investments, and as a result...
The need for understanding and uptake on employee benefits.
Join us live for an interactive session, where you'll have the opportunity ask your questions to our experts and explore:
The challenge
The cost of doing nothing
How a financial wellbeing program can help
The impact you will see
📍THIS EVENT OCCURS IN THE PAST.📍
To watch the webinar on demand, please click here.
Speakers
Libby Sartain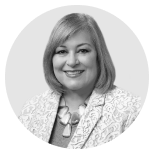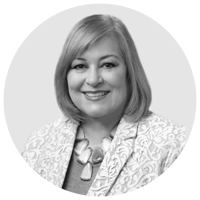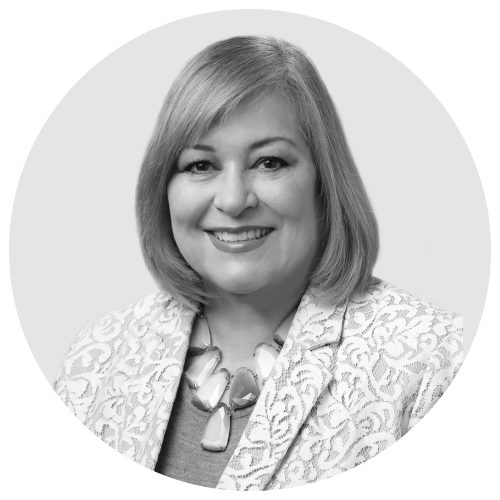 Libby Sartain is an independent director and active business advisor after a distinguished 40-year career in HR. As CHRO of both Yahoo! and Southwest Airlines, Sartain led significant business transformation initiatives. Both Yahoo! and Southwest were listed on the Fortune 100 Best Companies to Work for in America and the Fortune 500 during her tenure.
Sartain coauthored several books in HR and leadership topics. She is a frequent speaker and is often quoted in the business media as a thought leader in human resources.
Jeremy Beament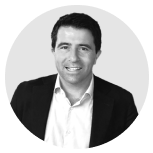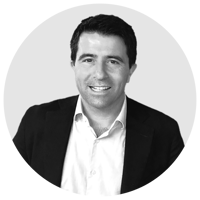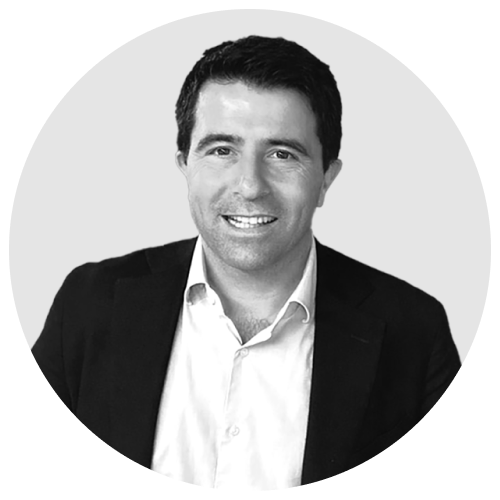 With over 18 years' experience in HR and reward, Jeremy Beament, Co-founder of nudge, has been at the forefront of innovation in the industry.
Prior to nudge, Jeremy was part of the team at Thomsons Online Benefits (now Darwin), the global benefits platform that brought employee benefits online. 
Throughout his career, Jeremy has worked with HR and reward leaders from the world's leading companies to share market-leading employee benefit strategies.