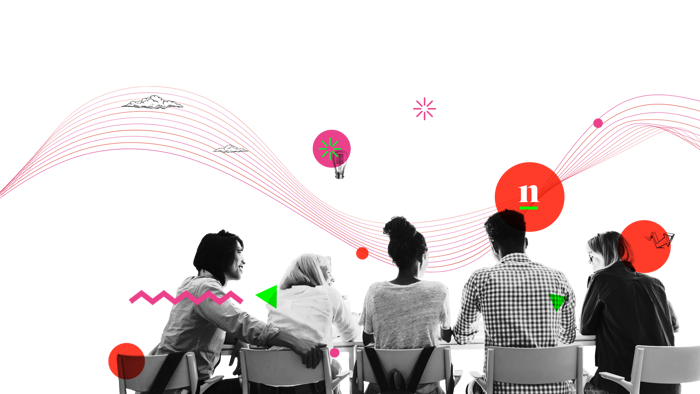 🗓Thursday 10 June 2021 | 4pm [BST], 11am [CT]
The global wealth gap has been blown even further apart. Over the last year we have seen certain demographics and communities bear the brunt of the economic fallout of Covid.
For example, people with disabilities have suffered greater economic impacts—specifically in terms of employment and financial security. Covid has had a negative impact on gender equality at work: women take up 39% of global employment, but made up for 54% of overall job losses. And certain ethnicities have been hardest hit with more job losses or salary reductions, exacerbating in some countries existing wealth gaps.
Ultimately the pandemic has amplified the inequalities that were already in existence.
In this pioneering event, we will discuss the employers' role in addressing this injustice:
Why has this inequality occurred?
How can we stop certain demographics and communities bearing the economic burden?
What will it take to achieve financial equality?
Psst...You don't want miss this line up of speakers on financial wellbeing, diversity and inclusion. Check them out below👇
Sign up now to secure your spot: