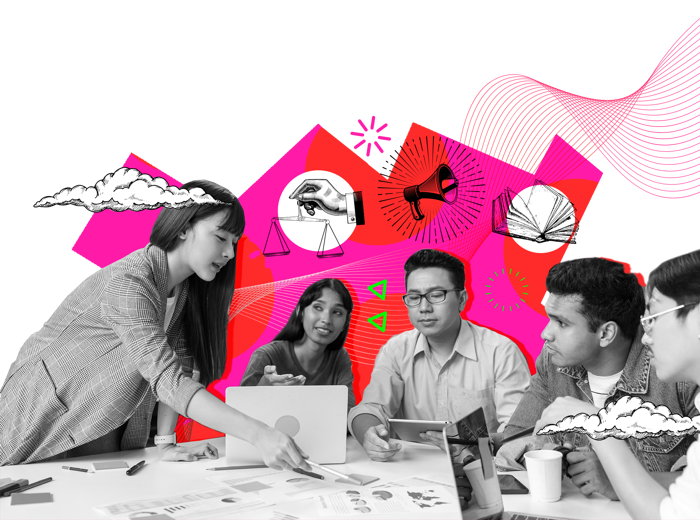 This webinar has already taken place. To watch the recording, click here.
🗓Thursday 10 June 2021 | 4pm [BST], 11am [CT]
The global wealth gap has been blown even further apart. Over the last year we have seen certain demographics and communities bear the brunt of the economic fallout of Covid.
For example, people with disabilities have suffered greater economic impacts - specifically in terms of employment and financial security. Covid has had a negative impact on gender equality at work: women take up 39% of global employment, but made up for 54% of overall job losses. And certain ethnicities have been hardest hit with more job losses or salary reductions, exacerbating in some countries existing wealth gaps.
Ultimately the pandemic has amplified the inequalities that were already in existence.
In this pioneering event, we will discuss the employers' role in addressing this injustice:
Why has this inequality occurred?
How can we stop certain demographics and communities bearing the economic burden?
What will it take to achieve financial equality?
Psst...You don't want miss this line up of speakers on financial wellbeing, diversity and inclusion. Check them out below👇
Meet the speakers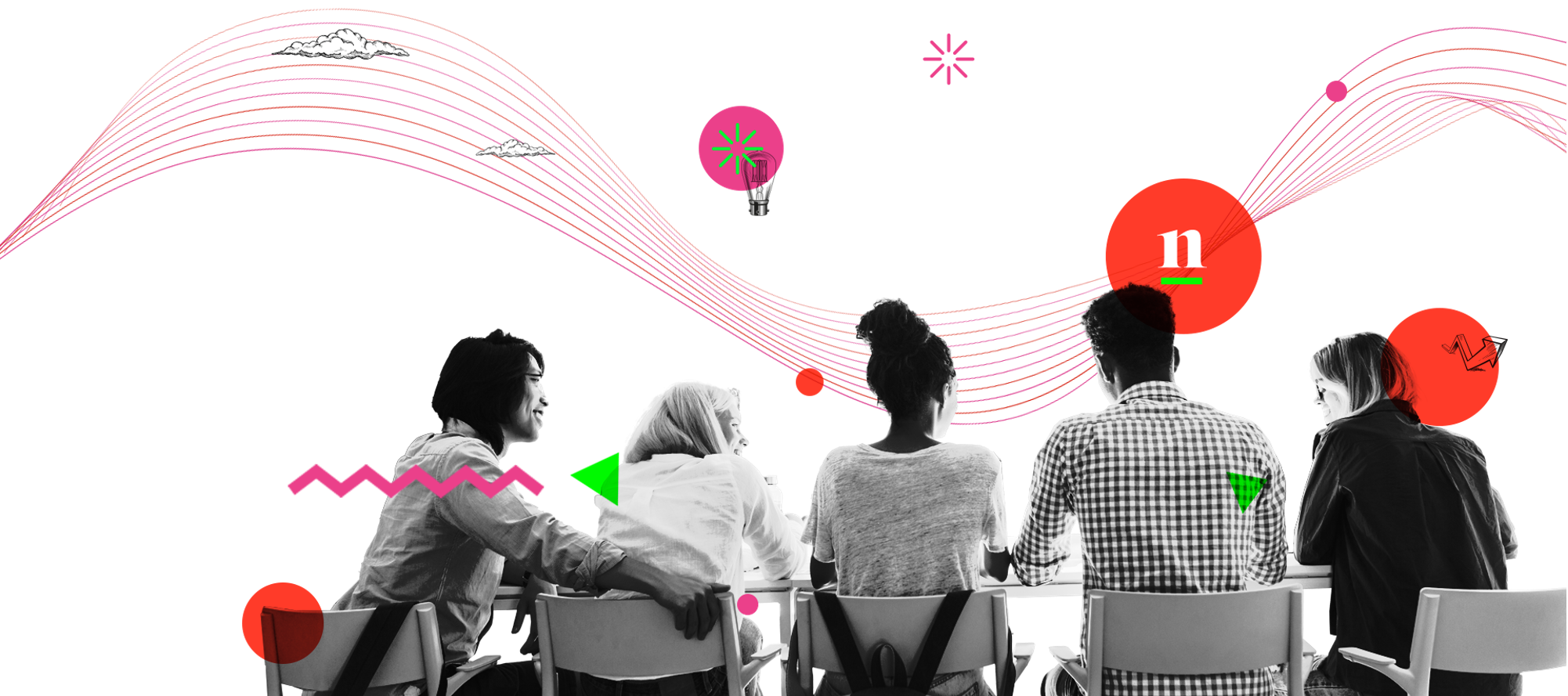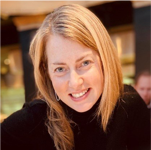 Tori Berry, Global Diversity and Inclusion Lead, HSBC | LinkedIn
Tori Berry has worked at HSBC for the past 7 years and is currently acting Head of Customer Journeys in Everyday Banking.
She is a lead for Diversity and Inclusion across the HSBC Group, launching a Diversity and Inclusion Influencer Programme, creating a 2000 FTE strong community and is Co-Chair for the Generations ERG focusing on Future of Work, nurturing young talent within the organization and creating meaningful events.
Tori's fun fact is that she chose banking over a downhill skiing career and sometimes wonders why!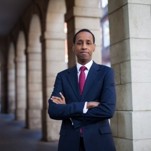 Hashi Mohamed, Barrister, Broadcaster, Commentator and Thought Leader | LinkedIn
Hashi Mohamed is one of the UK's leading junior barristers, a broadcaster at the BBC and an author. He was called to the Bar (The Honourable Society of Lincoln's Inn) in 2010, and now at No5 Chambers he practices in public law. Hashi presents documentaries on BBC Radio 4, most recently on 20 years since the inquiry into the murder of Stephen Lawrence, and on access to the top professions.
Hashi writes and has been featured regularly in various newspaper publications, including The Sunday Times, The Financial Times, and The Observer. In January 2020, Profile Books published Hashi's first literary work – People Like Us; What It Takes To Make It In Modern Britain – a non-fiction aiming to appraise the state of social mobility in modern Britain.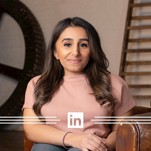 Shani Dhanda, Multi-Award-Winning Disability Specialist and Speaker | LinkedIn
Shani Dhanda is a multi-award-winning disability specialist and entrepreneur listed as one of the UK's most influential disabled people and BBC's 100 Women 2020 List.
As a keynote speaker and practitioner for inclusion across business, government, non-profit and wider society, Shani helps organizations break barriers and integrate inclusion into their business frameworks.
As an influential woman in leadership, Shani has taken change into her own hands and founded numerous organizations to improve representation and challenge social inequality globally - Diversability, Asian Woman Festival, and Asian Disability Network.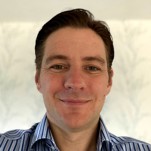 David Whitfield, CEO and Founder, HR Data Hub | LinkedIn
David Whitfield has spent over 18 years in HR and Reward, having previously worked for organizations such as Post Office, DHL and Heathrow Airport.
David is Founder and CEO of HR DataHub, which aims to revolutionize the way companies share and access external benchmarking data. Providing data for all areas of HR including Reward, Diversity, Women in Leadership, Employee Relations, Recruitment, Engagement, Talent, Learning and Development, HR Efficiency, and Gender Pay Gap.