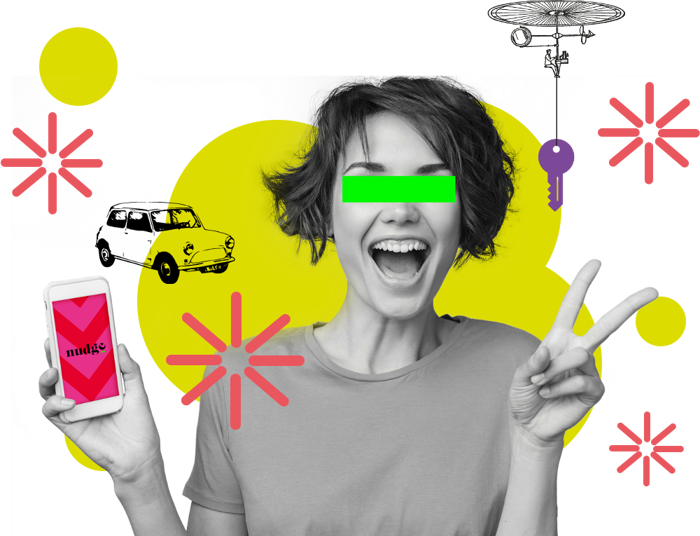 Get a free preview of nudge, the employee benefit making a big impact on companies and their people. The preview is a short video screen-sharing call and will show you:
Why 100+ top employers use nudge
Why 1.5 million employees love nudge
How nudge can improve your people's well and uptake of other benefits
Plus, if you sign-up for a preview this month - we'll send you a free exclusive insight report for HR professionals working in the financial services industry, covering:
Financial wellbeing 'hot topics' for employers
The top financial concerns of people - like yours, pre-during-post COVID19
Actionable next steps in financial wellbeing 
Let's Go
Sign up for a free 30 minute preview
Client testimonials
IBM: '90% said nudge helped them better understand, manage and make more of their money.'
Virgin: 'nudge has increased flexible benefit log-ins by 18%, active selections by 22% and bonus exchange take-up to 14%'
Samsung: 'nudge personalises education according to the employee's age, gender, salary and benefit choices.'
exclusive insight report for financial services industry
Find out your people's top concerns and financial wellbeing needs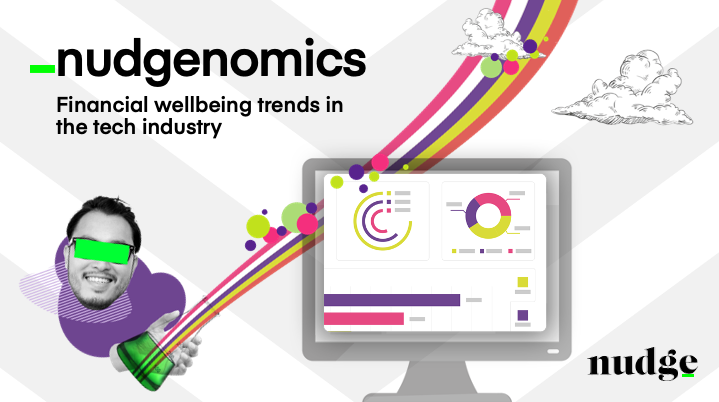 We love data - so it would be our pleasure to send you an exclusive insight report. We'll include, just for you, the most popular financial topics - pre, during, and post COVID-19. Written for HR professionals in the financial services industry.
nudge in a nutshell
For companies:
An independent financial wellbeing employee benefit 
Proven to increase uptake of reward and benefits
Improves employees' financial and wider wellbeing
Easy to implement and used by the world's leading employers
For employees:
Take control of finances - simple, relevant and actionable financial education
Increases employee wealth through tapping into company and government financial benefits
Inclusive: tailored to all ages, incomes, life stages and financial goals
Popular: used by over 450,000 employees in UK, Ireland and Spain