Give your people the
stability

they need in 2021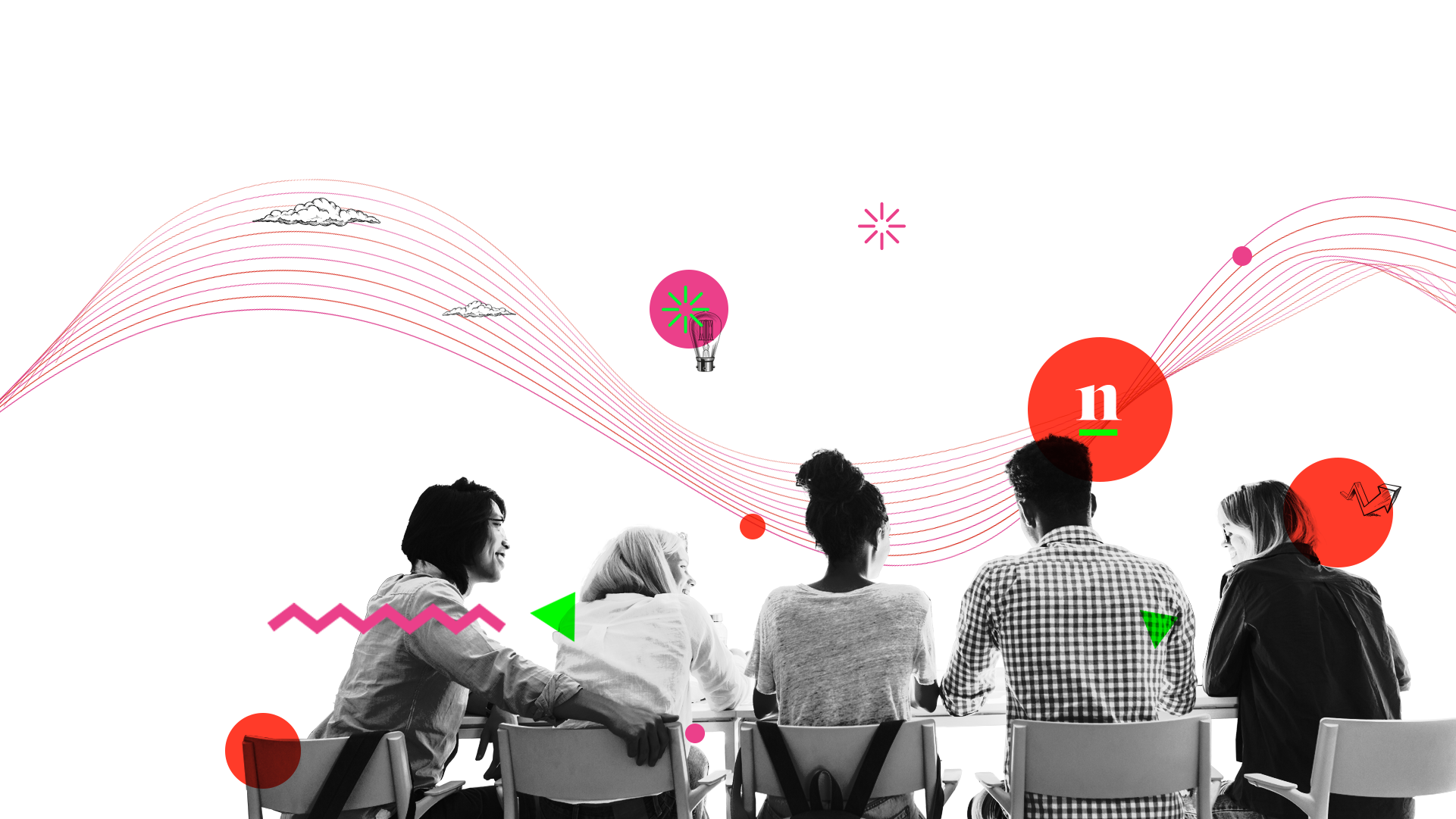 2021 Financial wellbeing calendar
Infographics
This year brings even more change, especially to your people's finances. It's time to help your people take control of their money and get stability in uncertain times.

Over the start of 2021 we will be equipping you with practical tools and advice to help your people navigate this uncertain period.

Starting with our free, interactive financial wellbeing calendar so you know everything impacting your people's finances this year.
Get the calendar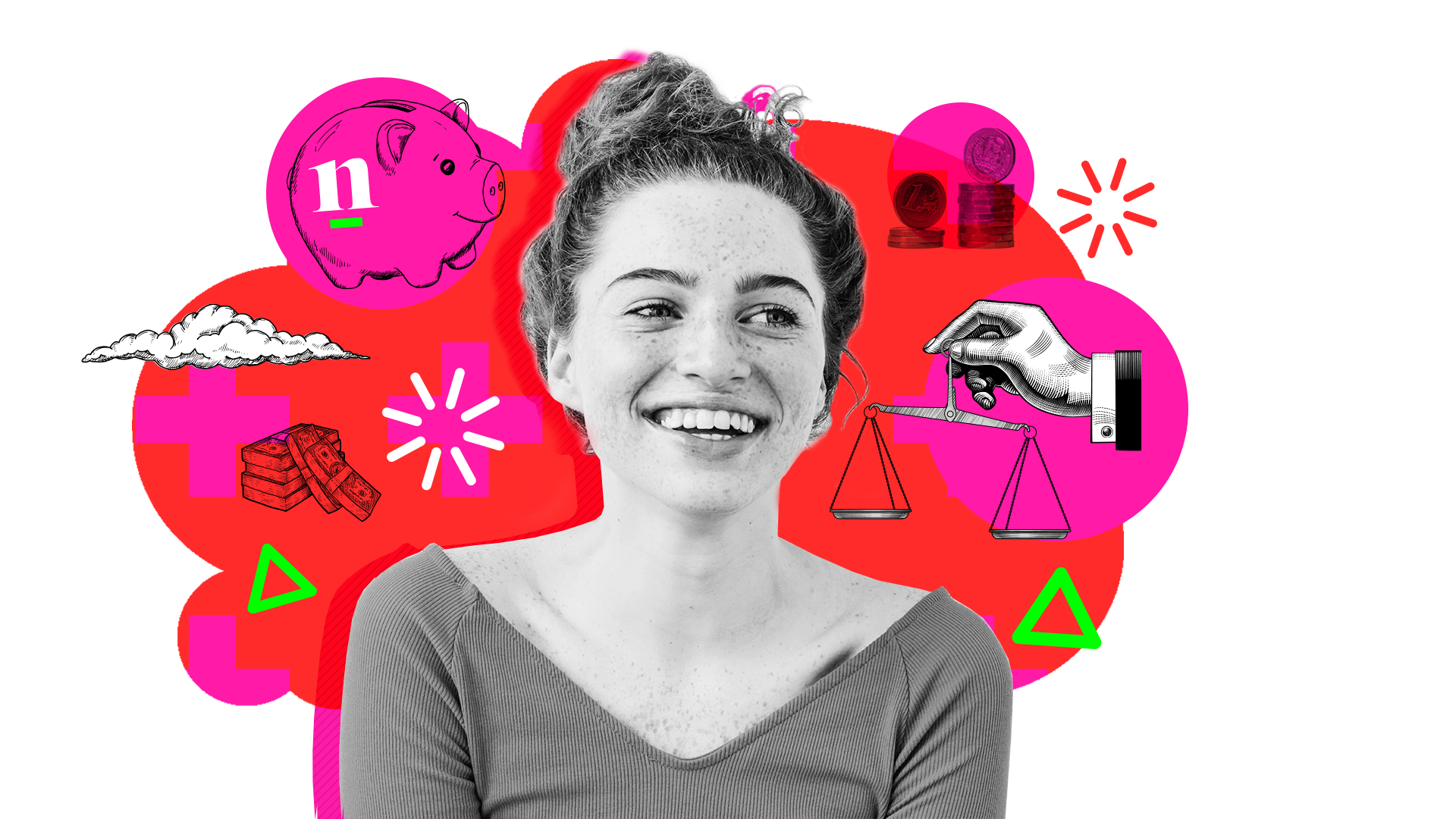 Get the calendar
Access our free, interactive financial wellbeing calendar today