Key financial moments in 2022 to help your people achieve their

goals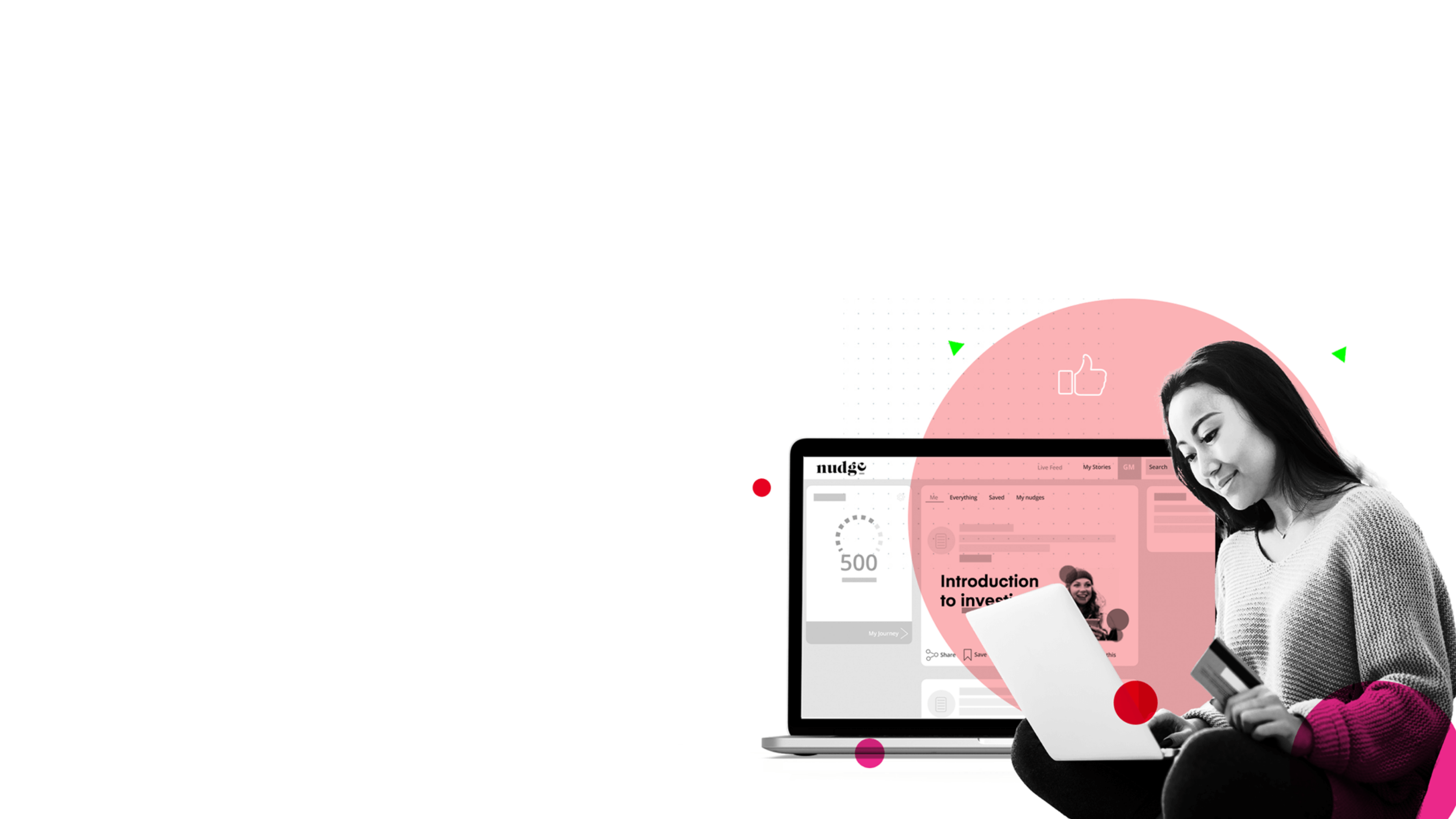 2022 Financial wellbeing calendar
Infographics
55% of the world's financial aspiration is simply having enough money for bills.

This makes achieving other milestones in life more difficult, like buying a home, seeing the world and life after work.

Imagine if you could help all your people achieve their goals.

Download your free UK or IRE calendar to learn the key moments in 2022 that you need to factor into your financial wellbeing programme.
Get the calendar
Get the calendar
Access our free financial wellbeing calendar