How that second ice cream is like your pension…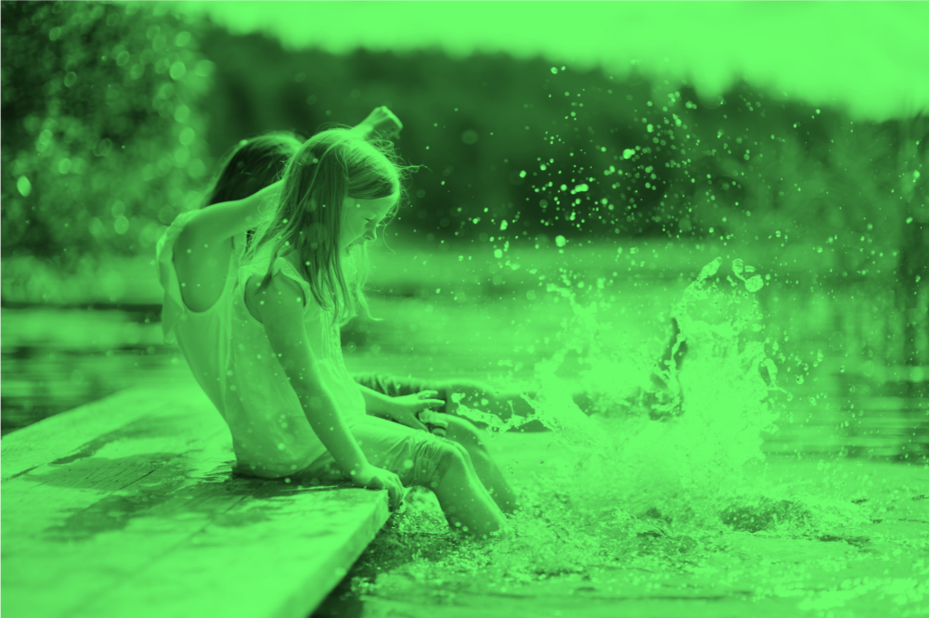 ---
It was hot this summer (this isn't a climate crisis story). We were doing everything we could to keep cool. People were swimming anywhere there is water deeper than a puddle, huddling in the freezer section of the local supermarket, or eating copious amounts of ice cream. I chose the ice cream method. Who doesn't like ice cream on a summers day?
Chances are you know that another ice cream is bad for you, but when you are hot, sweaty, and want instant gratification, it is hard to turn down another Twister when your manager offers it to you. It turns out that lots of people do the same thing and psychologists have studied this situation – temporal discounting. They all mean the same thing: when you are in the moment, you end up making a decision that may seem brilliant but in long term it probably isn't the greatest move. 
Think about a Friday evening – you get home from work, you're tired, you're hungry. You're watching your weight. What do you reach for in the fridge? The salad? Unlikely. You go for the crisps, the chocolate, or Deliveroo. You had such good intentions at the start of the week and ate salad for every dinner and now you feel guilty for ruining your diet.
How is any of this like your pension? Good question.
Have you ever heard the advice that, upon receiving a pay rise of 3%, you should increase your pensions contributions by 1%? Doing this means you receive a 2% pay rise (still getting more money) and you are saving even more for your retirement. As a bonus, you may now get a bigger pension contribution from your employer. Win-win, right?! Most people don't do this because once they have the money in their account, they feel they need it and can't afford to save more.
In that moment when we have our nice, complimentary pay-rise letter, we are excited. We go out for drinks to celebrate or buy that thing we've always wanted. Then we forget about it. We end up spending marginally more than we were beforehand, and the effect of the pay rise is diminished. We can't fathom a 1% pay cut to go to our pension.
The answer to both problems is to commit to something before the event has happened. "Meal prep" – the act of making meals in advance – is a good way to make a healthy choice and might prevent snacking after work on a Friday. It works on the same logic as "Save More Tomorrow", Nobel prize-winning psychologist Richard Thaler's theory. In it, you commit to saving for your pension before you have had the pay rise when you are still calm and rational. When it comes, you don't have to make the decision, it just happens. You only notice that your pay has gone up.
So, that ice cream isn't all that much like your pension savings, but your brain goes through a similar decision-making process when you are looking at that gluttonous option or the financial splurge. It is easy to get caught up in the moment and make the wrong, long-term decision when the option is in your hand, but if you try and distance yourself and commit early to good behaviours, they are much easier to stick with.