Are your employees getting short-changed?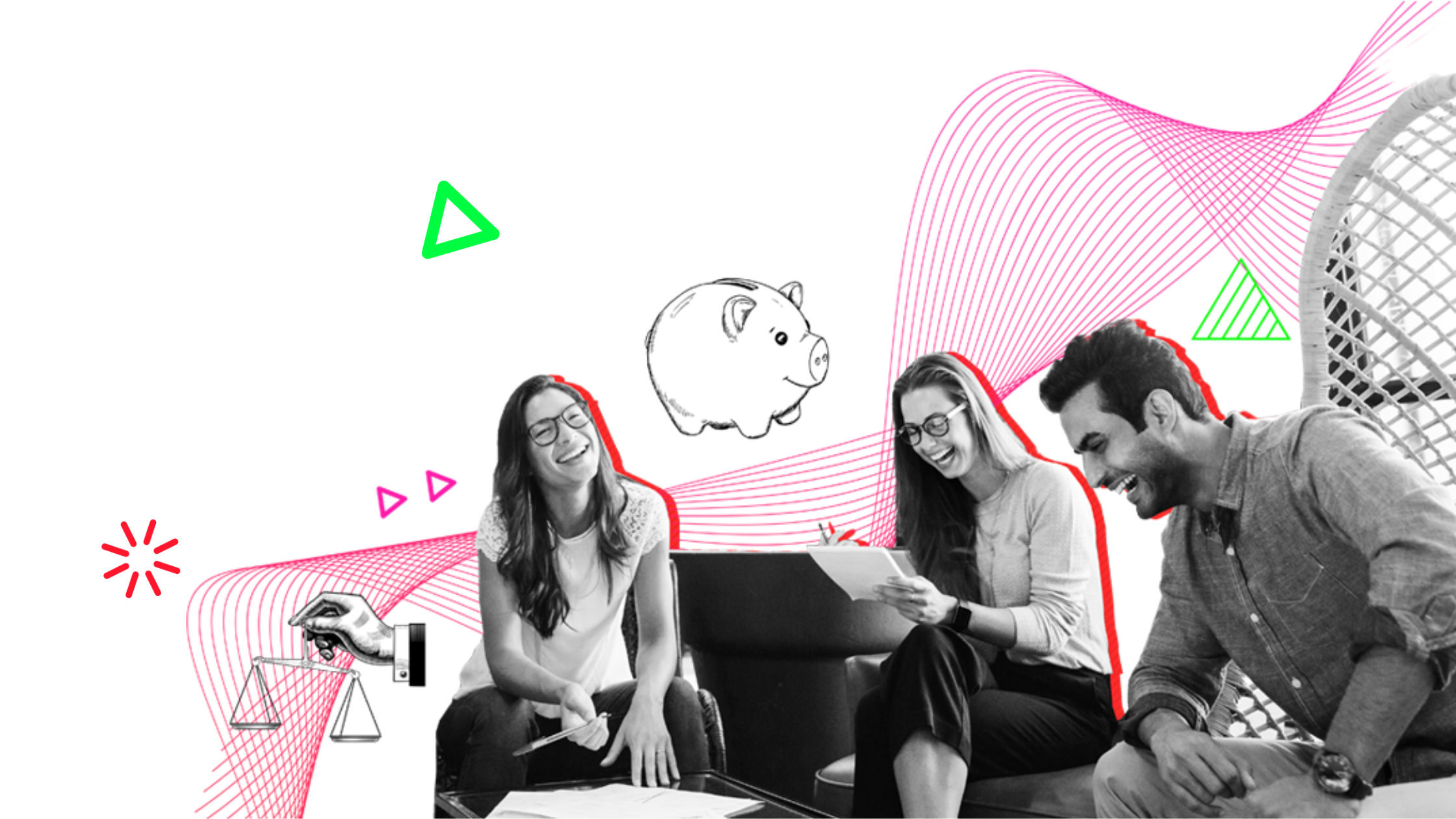 ---
How have you shown appreciation for your people's loyalty? The pandemic has forced most organisations to rely on employees for more flexibility, to work in unconventional conditions, or perhaps even reduced hours or salaries.
Now, as the economy begins to recover, business leaders are looking for ways to prioritise their people's wellbeing because of the personal sacrifices made for the greater good of the company. It's important to find ways to demonstrate your commitment to your people by addressing all of the points in your wellbeing wheel.
So what can leaders do now to show their team that their hard work and sacrifices are appreciated and their wellbeing is valued?
A well-researched, designed, and delivered wellbeing programme will hit the spot. Your people's interest will only be peaked if your offer includes something that's really meaningful to them and you're only going to find that out by asking. Survey data will uncover your people's wants and needs. What else should you cover in your planning?:
Next, you need to marry that with the landscape - what's out there that fills those gaps and addresses the problems you want to solve.
Then plan out, line by line, the different products, solutions and services and test everything fits together nice and snug.
Next up, find your partners who have the skills and products ready to go.
Now is the hard part where you have to get senior management to sign-off.
The last step is launching with a bit of a splash to get your people excited.
Let's face it, there's a lot to do. You could probably use a bit of help getting it right? The last thing you want to do is spend time creating a programme that's not right for the needs of your people.
Well, the good news is we've written a 'financial wellbeing playbook: how to build the ultimate programme'. It's just what you need to save you time, keep you on the right track and it's super simple to use.
The playbook is 6 steps, in a Q&A format, with actions, outcomes and quotes from Reward and Benefit Leaders, like you. Together it's an unbeatable guide to building the ultimate programme that reinforces the importance of financial wellbeing in your people strategy. 
Don't leave anyone behind with poor financial wellbeing.
Download your copy
.