Employee benefit trends 2023
3 min read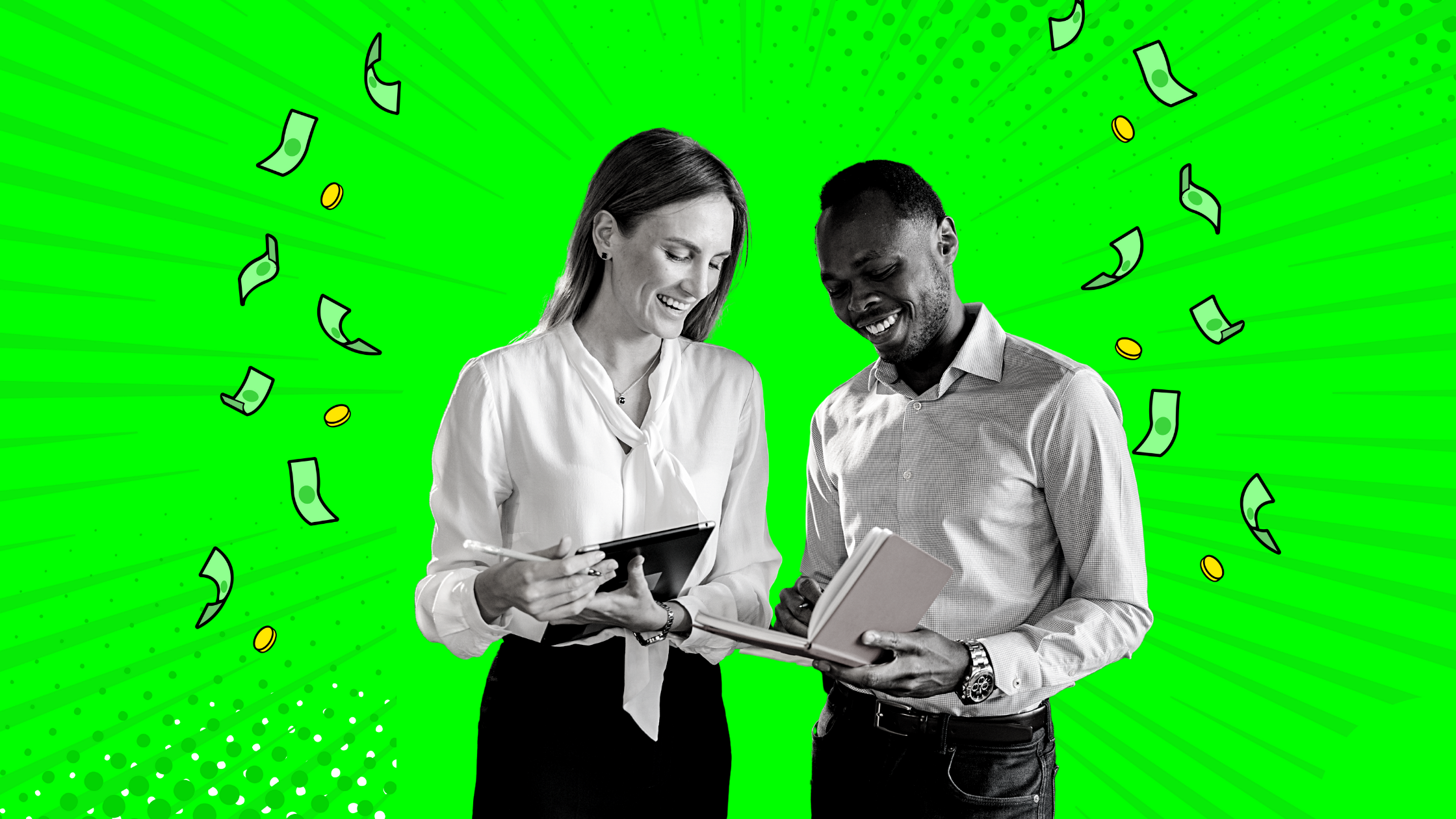 ---
Employee needs always change but there has never been a bigger shift in the history of people management than the fallout from COVID in 2019 and the economy in 2021. To add to the turmoil, stress levels continue to grow, as do people's wellbeing and health challenges. Hybrid working is impacting engagement, and communicating with a fragmented workforce continues to frustrate employers. Finally, as people expect better and more personalized experiences as customers, the same, if not more so, is expected in the workplace. The question is, what can businesses, in particular HR and Reward teams, do to thrive in 2023? 
Start by staying current on the latest benefits trends and to give your people support and benefits that really matter to them. Here are our observations on the biggest benefit trends to hit your feeds this year.
Financial wellness programs - if not now, then when? 
If you don't have a financial wellbeing program in place - or if it's not on your radar - then you're simply not supporting your employees' wellness at all. Inflation, cost of living, and static salaries mean employees' financial health cannot be overlooked this year. Not convinced? Let the numbers do the talking. 75% of people feel anxious about their finances. 58% of employees feel dispensable and disengaged employees have a 37% higher absenteeism and 18% lower productivity rate. Learning what to do with your money is no longer a nice-to-have, it's a necessity that must be addressed by employers. 
Technology, data and personalization are here to stay 
Allow employees to choose the benefits they actually want. But make sure you don't overwhelm them with choices. Giving people too many benefit options doesn't work and neither does one-size fits all. But how can you find out your employee benefit needs? Well, data, insights and testing are the key ingredients to enable employees to successfully self-select some of their benefits. Because there are benefits that need to be core benefits, like pensions, healthcare and financial education. Companies with forward-looking reward teams have been testing personalization and self-selection for years - with mixed results. But this year, the economy means business budget restraints, and a real need for metrics that prove impact and return on investment. Personalized benefits and communication is a big focus for comp and ben teams, it's just a matter of translating the data and insights into meaningful experiences for employees.  
Retirement and health conflict  
Life expectancy has extended - in the past 60 years we've gained 19 years (1960s avg life expectancy 54 versus 73 in 2019). With it so is our retirement age. But the question is - are we fit to keep working? A recent report from McKinsey has found that we are now spending more years in poor health than at any time in our history. Good health today means more than just absence of illness. What are businesses doing to bridge the gap? Strong employee health is vital to every business in the world. Firstly, it can be said that employers affect the health of their employees, and the health of employees affects their performance. What's interesting is that employee health tends to be cited in most organization's ESG commitments. Yet, 66% of Fortune 500 companies publish sustainability reports, only about 4% published health impact reports.  
DE&I lip service  
Between 2015 and 2020, the number of people worldwide with the title 'head of diversity' doubled, 'director of diversity' titles reached 75%, and 'chief diversity officer' grew to 68%. But for organizations making cutbacks DE&I positions are first jobs to go - and this has been a challenge for HR teams across the globe. Employees are getting frustrated by the lack of commitment which in turn is impacting retention and engagement. A diverse leadership team is the biggest factor in DE&I progress. How can benefit teams fill the gap and support their people with inclusive employee experiences and benefits while diversity is hired into the leadership team?  
Cost-saving benefits  
Since businesses are struggling to match salary expectations, there's a bigger focus on benefits to plug salary limitations. There are different ways to cut benefit costs, like active enrollment, active all-year-round engagement and consumer driven health plans. But perhaps the biggest cost-saving for employers is a well-executed wellness program. A recent report that assessed multiple studies found that wellbeing programs will save employers 25% from improved absenteeism, healthcare, compensation and disability costs.  
Wellness comes in many shapes and sizes, including career wellness 
Businesses are extending the support available outside of the traditional health plan options to give better lifestyle spending accounts or even more extensive EAPs for anything from - elderly care, neurodiversity support or legal issues. When it comes to our understanding of what constitutes as wellbeing - a lot has changed over the past couple years. In fact, Aon's recent global wellbeing report reveals 71% of businesses cited career development as an area of focus in their EVP, career wellbeing has joined physical, emotional, financial and social wellbeing as an important element to be included as part of overall strategy.  
Flexibility and fragmented communication  
A recent report from Gartner revealed that hybrid working and flexibility are of the utmost importance to employees right now. 97% of hybrid or remote workers prefer working in hybrid or remote models. The question is, how do you engage and communicate with a fragmented and/or global workforce? Particularly when research shows the rise of digital communication is linked to employee burnout. But a lack of effective communication dismantles trust. 54% of remote and hybrid report poor communication impacts trust in leadership and 52% reporting it impacts trust in the team. A well thought out employee communication is vital for success this year and it's up to HR /compensation and benefit teams to bring all messaging together into a cohesive, personalized and strategic employee communication plan. 
Employee benefit trends are a moving target, particularly as societal, health and economic pressures continue to change. If you want to know more about building financial wellness programs, people data and personalization, retirement and health trends, inclusive and cost-saving employee benefits, wellbeing diversification and effective employee communication - then get in touch. We have something to share across every single one of 2023's employee benefit trends.