Reward Leader questions, answered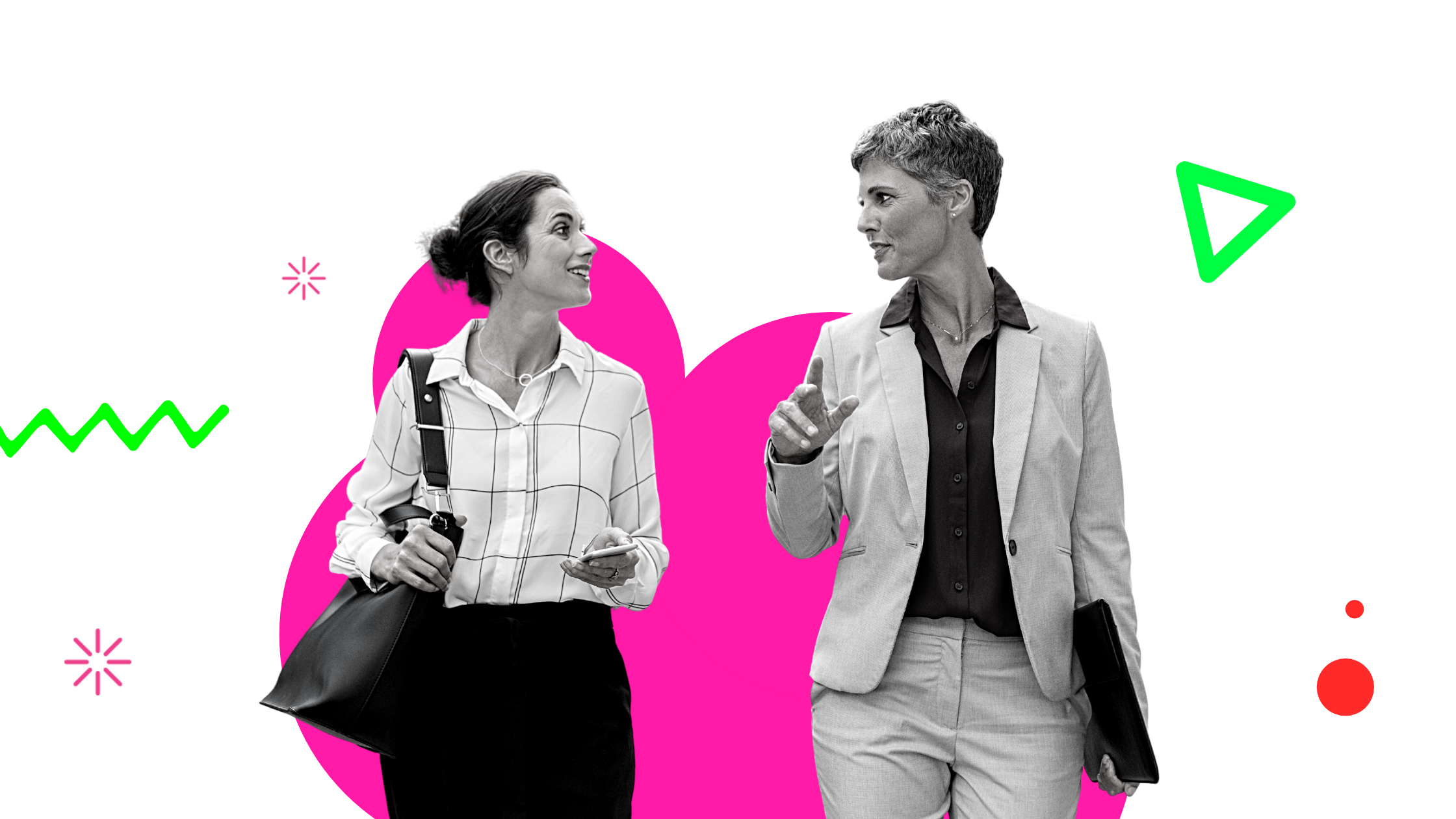 ---
During our recent event, 'How to build the ultimate financial wellbeing programme' we had lots of brilliant questions that we've decided to capture and answer.
Can you advise of the countries where nudge offers financial support and education programmes?
Through our unique 'nudge everywhere' solution, we are able to support employees in any country. (see list at bottom of page)
Last year people in the UK saved far more money during 2020 than they would do normally (saving a third of their disposable incomes). Do you think that after 21st June we are going to see a massive swing the other way with an increase in debt as people go on spending sprees?
In the UK alone £170Bn in excess savings have been created over the course of the pandemic. This is fueling speculation of a spending bonanza to help the economy. The challenge is that the overwhelming majority of savings have been made by relatively few wealthy and older people. Only 10% of these savers say they are going to spend and when they do so (Covid-19 permitting) much of it will be spent abroad on holidays.
Why have women's pensions been affected as a result of Covid-19?
What more can employers do to rebalance the scales and help women become more financially secure and have pensions on a par with men?
Women often have a more risk-averse attitude than men, so some employers provide female-specific financial education that focuses on risk. In addition, it is important that materials for women are created and curated by women.
As employers, how can we support our younger employees who are looking to invest?
From a technical perspective, financial education around diversification and the suitability of different asset classes. Accompanying that, big gains will come from them learning from the benefit of others' hindsight - stories, anecdotes and examples from people who've seen the markets go down, as well as up.
Any advice on mitigating risk when pointing employees into various investing channels?
All financial product provisions should be underpinned by financial education. Most importantly, make sure the financial education is independent. In the same way that financial education from a loan provider is conflicted due to the commercial motivation to promote loans, so too is financial education from an investment provider which is conflicted due to the commercial motivation to promote investment services.
Have you had experience delivering global programmes (i.e. all continents)? What have you learnt from these?
Yes, including all continents (except Antarctica). Main learnings include how low the starting position is in some countries. Even the simplest support will blow employees' minds in some countries. Additionally, different customs and behaviours need to be addressed. For example, in the UAE debt is a criminal matter and in Mongolia finances centre entirely around the family.
Can independent financial planners use nudge for their corporate clients?
Yes. Speak to us (jack.hesketh@nudge-global.com) about our 'nudge for business' offer.
We don't use benefit technology currently. How much will this impact the value that nudge can add?
Potentially not at all depending on what other mechanism you use to manage employee records (e.g. HRIS). Get in touch to find out more.
If you have more questions, check out our FAQs.
---
nudge is currently contracted in the following countries:
Australia
Bangladesh
Belgium
Botswana
Brazil
Cambodia
Canada
Cyprus
Czechia
Ethiopia
France
Germany
Ghana
Hong Kong
India
Indonesia
Ireland
Italy
Jamaica
Japan
Kazakhstan
Kenya
Malawi
Malaysia
Mauritius
Myanmar
Nepal
Netherlands
Nigeria
Oman
Pakistan
Philippines
Poland
Romania
Singapore
South Africa
South Korea
Sri Lanka
Tanzania
Trinidad & Tobago
Turkey
Uganda
Ukraine
UAE
United Kingdom
USA
Vietnam
Zimbabwe