Looking beyond traditional benefits for brokers
2 min read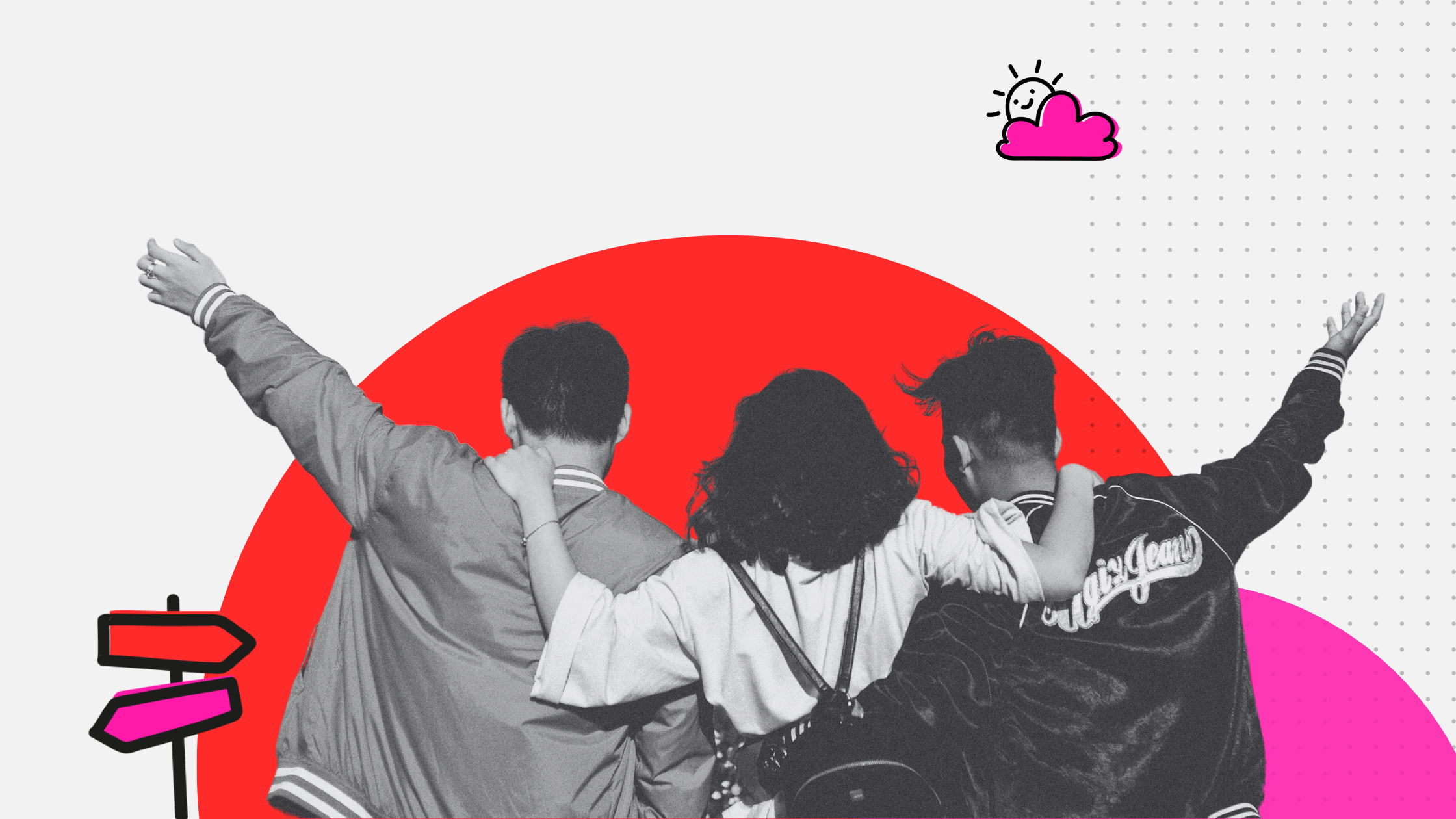 ---
We asked Financial Wellness Consultant, Jeff Tulloch, to give his perspective on the current challenges and opportunities faced by Benefit Brokers today.
Are you a benefits broker? Do you consider yourself an expert in traditional benefits like health insurance, retirement planning, voluntary benefits? These are all top of mind for benefits decision makers, but based on my interactions with these individuals, identifying the appropriate financial wellness strategy is also a key concern – and something they are looking for assistance with.
The firm you work for expects you to provide value, drive revenue, and deliver it all yesterday. In my conversations with brokers, it seems there's still a disconnect between the importance of financial wellness, it's lack of emphasis in benefit planning and how, done correctly, it can differentiate a broker and support the overall benefit strategy. It might be that brokers simply don't have enough knowledge and access to resources about financial wellness itself, and as a result overlook the trusted financial education solutions and providers out there.
Wellness misconception
Have you noticed the number of corporations implementing financial wellness programs recently? It's massive and corporations I meet with often ask, "why didn't my broker bring this to me?" In my experience, many financial wellness providers are having significant success meeting with corporations directly, without involving the broker. It's very apparent to me that financial wellness is on the minds of corporation benefit decision maker, and they're looking for help. What a great opportunity for any given broker to show up differently than their competition.
Why are employers prioritizing financial education? Well, over the past few years people and families are experiencing increasing levels of financial stress. Factors such as student loan debt, rising healthcare costs, housing expenses, and economic uncertainty have amplified the need for financial education.
Broker differentiation
Isn't it better for you, the benefit specialist, to bring the most effective solutions to your clients and prospects, as opposed to someone else? Presenting financial education program(s) to your clients will differentiate you (since many are still deprioritizing financial wellness). Additionally, did you know that, done correctly, a financial wellness program can address your client's specific problem areas like: 401k loans, low benefit awareness and participation, helping those on long-term disability? Meaning education aligns the broker to the client AND supports the broker's business. Win win.
And it doesn't end there, the long-term benefits of financial wellness are reduced turnover, improved job satisfaction, and enhanced company reputation, well worth the investment.
Trusted financial education providers

Many financial wellness providers have done a good job carving out a specific niche for their business. This is different than a few years back, when I felt that all were showing up saying they could do all things financial wellness. For example, nudge specializes in financial education and helping corporations with global employees, helping corporations and brokers understand exactly what their unique abilities are.
Get in touch if you want to dive deeper into financial education and why brokers need to prioritize it just in time for open enrolment season.
Originally published on LinkedIn.