8 reasons why education motivates benefit utilization
2 min read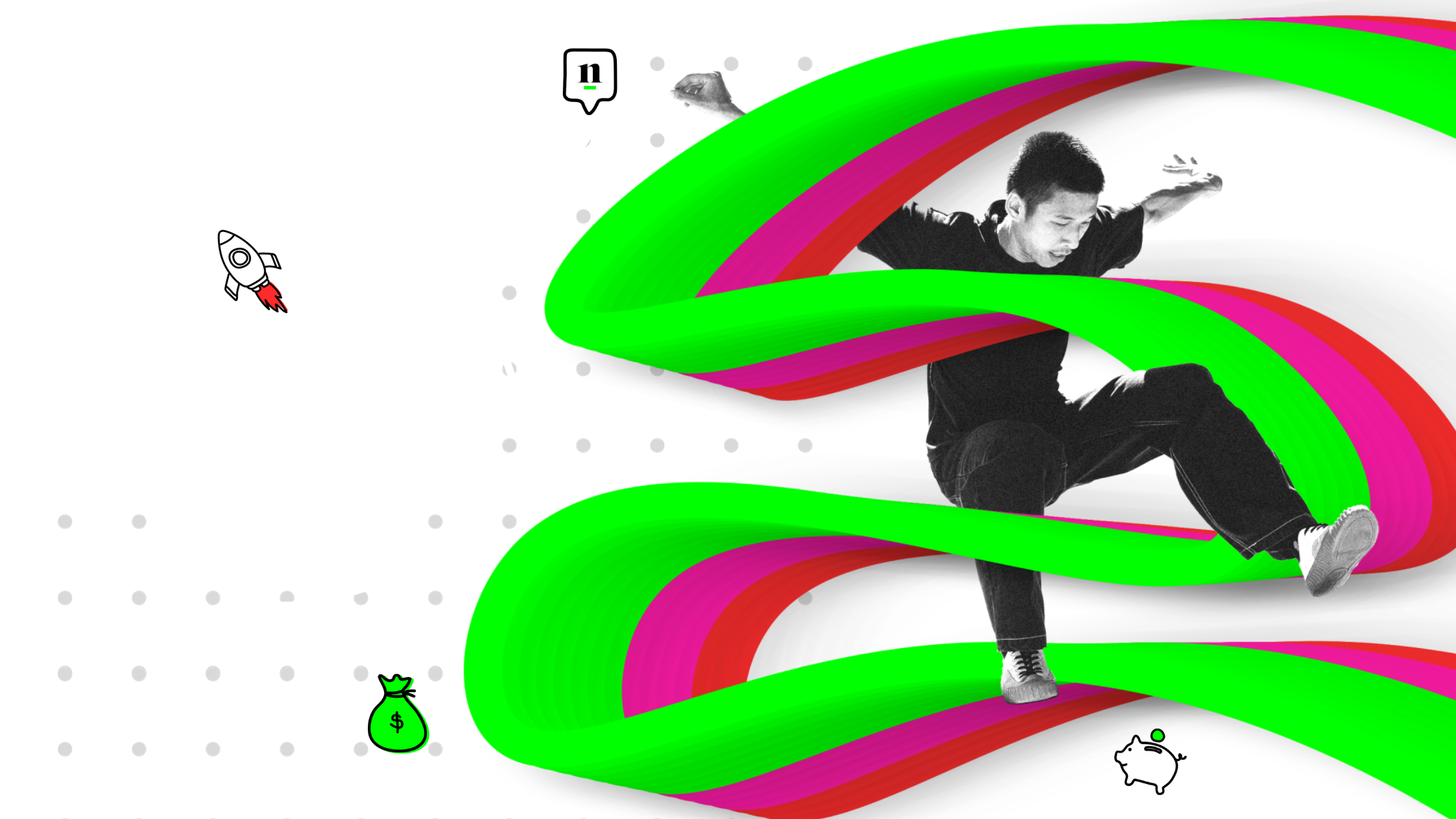 ---
Benefit education plays a crucial role in improving the utilization of benefits, whether those benefits are related to finances, healthcare, social programs or otherwise, there are several reasons why education is instrumental in motivating global benefit utilization. The truth is benefits uptake is an ongoing challenge for global reward leaders and there could be a number of barriers stopping employees from engaging. And to add to the list of barriers, employees across the world don't always understand the value of each benefit in their compensation program.
Global benefit edu-action, enables employers to drive awareness, understanding and action on employee benefits, through education. Here are the top 8 reasons why education motivates employee benefit utilization.
1. Awareness: Education provides employees with simple, straight-forward knowledge and information about the benefits available to them. Benefit awareness is essential for people to know what resources and services are at their disposal.
2. Understanding: Education helps people to understand the nuances associated with their employee benefits. This knowledge enables them to deepen their understanding of how the benefit will support their needs, and the overall value of the benefit.
3. Financial literacy: Education improves financial literacy by supporting people to manage their finances effectively and make informed decisions like utilizing benefits that are right for their circumstances ie. welfare or employee assistance programs.
4. Health competency: Education contributes to health competency, which is key for employees to fully understand the details of healthcare benefits. Employees who are educated on their benefits are better equipped to make informed healthcare decisions and access necessary medical services.
5. Personalization: Education empowers people to understand the benefit and how it fits within their unique circumstances for them and their loved ones.
6. Empowerment: Education fosters a sense of empowerment, which can motivate individuals to proactively seek out and utilize available benefits to improve their quality of life.
7. Resource: Education brings you more efficiency when it comes to team resource because when employees better understand their benefits, they are less likely to rely on your team for benefit information.
8. Future-proofing: Educating employees on their benefits encourages people to think long-term, like accessing benefits that support retirement, home ownership or investing.
In conclusion, education is fundamental in motivating employees to fully utilize their benefits. It empowers people with the knowledge, skills, and confidence to access and make the most of their benefits program, ultimately contributing to their overall wellbeing which in turn makes your investment in benefits worthwhile.
Want to find out how to drive awareness, understanding and action on benefits through education? Read our latest ebook - Global benefits edu-action.