2023 Global wellbeing forum write-up
5 min read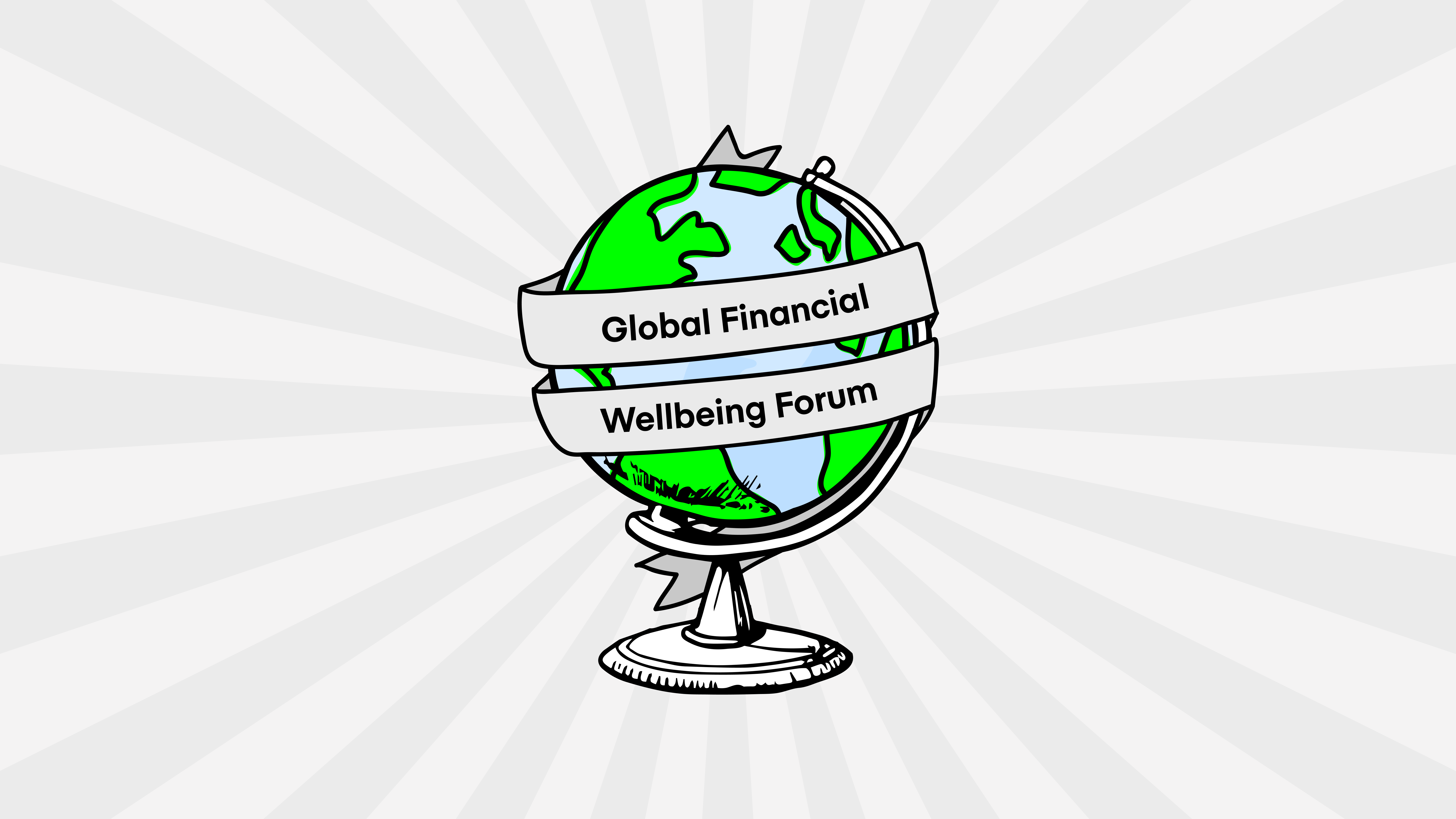 ---
On July 11, we brought together more than 500 HR, reward and benefit leaders from some of the world's leading organizations at our 2023 Global Financial Wellbeing Forum: How to create an impactful strategy. We were joined by an esteemed panel of experts including Maria Behrens, Financial Wellness Director at Goldman Sachs, Artur Jager, Director Benefits Strategy at GSK and Brenton Peck, Director at the Financial Health Network as they shared their experience, knowledge and insights.  
To kick off the session, nudge co-founder, Jeremy Beament took the audience through the latest insights and trends in global financial wellbeing. 
Insights: 
Inflation and increased market volatility are directly impacting your people's personal finances.

 

25% of people globally feel like they are ready to retire. 

 

63% of people aren't saving enough to achieve their financial goals.
Trends: 
Organizations are creating support packages for employees.

 

Organizations are delivering support packages on a global scale. Ensuring that the experience is globally consistent, but also locally relevant.

 

Improve awareness, understanding and take-up of their employee benefit and wellbeing programs. 

 

Finally, they are looking to harness technology. Automation and scalability of technology solutions mean more people can be helped at a lower price per head.

 
Employees are turning to their employers for help with their financial wellbeing on a global level. So how can organizations support them? 
Our expert panel's advice was: 
 Look at your people's unique needs in the different locations you have across the globe. "Use healthcare and medical data and information to back up your strategy."  Maria Behrens suggested.

 

On how to secure stakeholder buy-in for a global program, Artur Jager from GSK suggested, "Have ongoing discussions with your senior leaders to make sure that they understand the importance of employee wellbeing, including financial wellbeing and make sure it's part of your wider business strategy rather than a stand-alone item."

 

In order to prove impact of your program, Brenton Peck from The Financial Health Network talked about knowing the status quo, "Measure your people's current financial health quo and be prepared to talk about it."

 
The overarching message of the forum was centred around creating a communication strategy to match the needs of your global workforce. There were two stand-out closing points from nudge co-founder Jeremy Beament. 
The first thing an organization needs to do when building a program is identify what challenges you want your program to solve. Understanding this will help to measure the outcome. 

 

In order to get budget, you're going to have to solve company-specific challenges as well. "That's the kind of thing that the CEO is thinking about every day. These programs can really align to strategic objectives." 
Want to watch the full webinar on-demand?