4 tips to help ease employees money worries
3 min read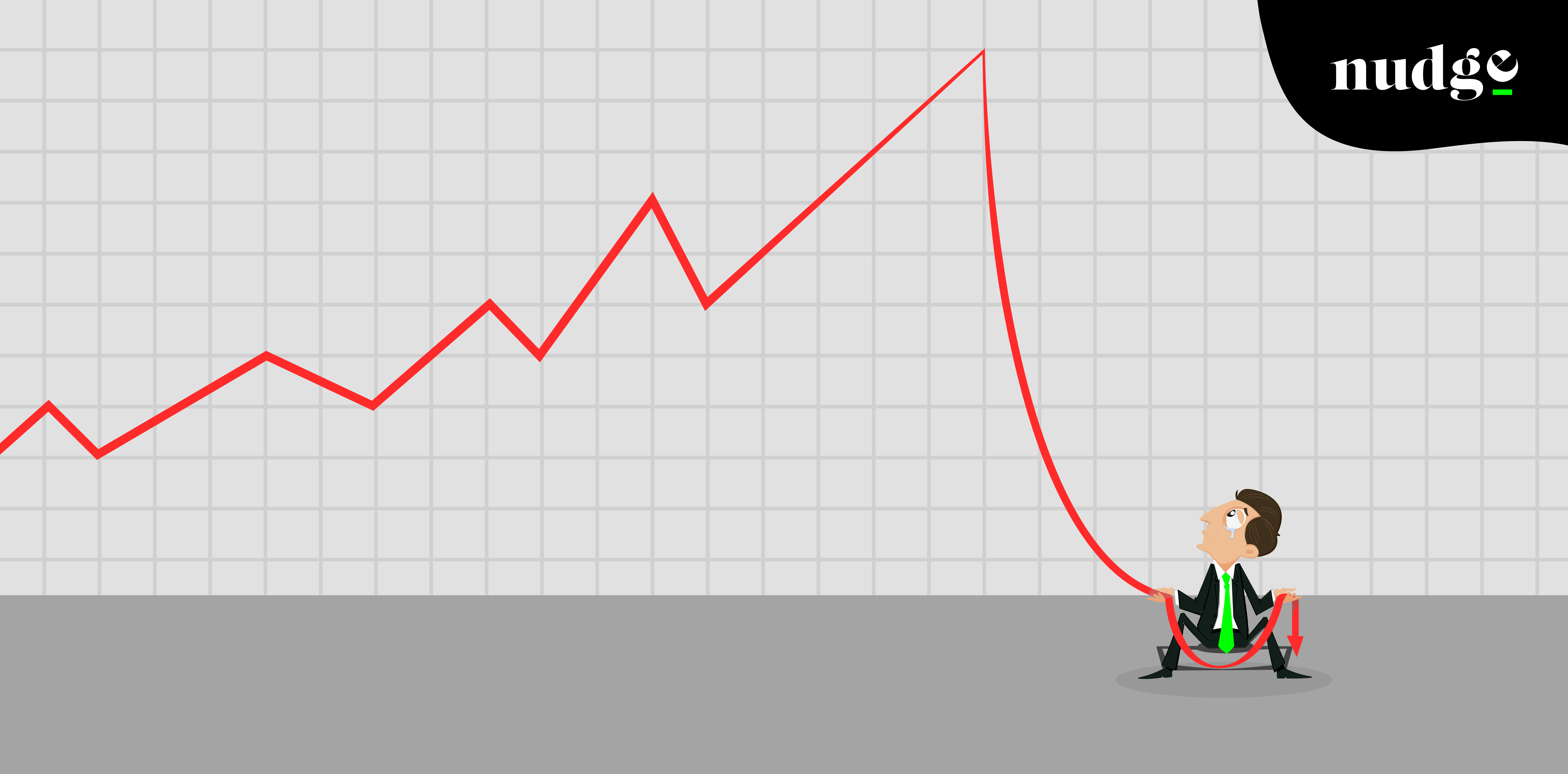 ---
Concerns over money are all too common, with 70% of people around the world feeling anxious about their financial situation. The world of personal finance can be complicated, and the global cost of living crisis means more people than ever are facing financial stress and loneliness. 
This can have an enormous influence on their overall happiness and contentment, with 1 in 3 people feeling depressed about their financial situation. But organizations are in a unique position to provide a benefits program that will guide their people toward a brighter future; the 2022 Edelman trust barometer highlights how employers are currently more trusted than both government and financial institutions. Impartial financial education can empower your people with the practical knowledge and skills to defend against poor financial wellness, and support their overall health and wellbeing.
Research shows that those with financial literacy are far more likely to have enough money to thrive, as life goals such as buying a home, travelling the world or retiring become achievable. In fact, those who receive high-quality financial education can end up with 40% more wealth than those without access to these resources. We also know that when knowledge about finances are gained early in life, people are more likely to experience high rates of positive overall wellbeing later on.
So what are you waiting for? Here are our 4 tips to start alleviating your employee's money worries with financial education: 
#1 Open up the conversation  
With the global cost of living crisis there's a very immediate risk that people will put their head in the sand – which we know is the worst thing they can do. 
Create space for your people to have conversations about money. This could take many forms; employee support networks, feedback forums or financial wellbeing masterclasses. Brainstorm the kinds of financial wellness program ideas that would resonate with your unique workforce, then bring in advocates and experts for talks, coaching, and collaborative workshops. 
#2 Utilise tech
A financial education platform will give you unrivaled access to tools and resources that will improve your employee's financial wellbeing by helping them prepare and organize their finances, from the unexpected to the expected. Calculators and guides for budgeting, saving and investing will allow your people to demystify money management and track their progress - ultimately decreasing financial stress and anxiety. 
#3 Kick-off with a campaign
We see it in health programs - in-house initiatives and tech that motivate staff to improve their physical wellness. Why not start doing this with personal finance? For example a financial health score based on individuals' knowledge around money management. If your employees have data to benchmark themselves against, engagement will increase. These programs are most effective when they run alongside international awareness events; this Mental Health Awareness week, why not empower your people to check in with their finances and utilise the tools and resources you have on offer to support their financial wellbeing?
#4 Keep in touch
It's no good having an amazing financial wellness program for your employees if they don't know about it — so get their attention. Financial wellbeing communication should take the form of personalised notifications (or nudges), encouraging employees to take action based on key life moments. 
With the market moving so quickly, it can be difficult to keep your people up to date with the latest and greatest within your employee benefits, and the world of personal finance. So by ensuring that you have a multi-channel approach to communications, you can keep your people in the know with everything you have in place to make the most of their money - consider personalised WhatsApp, Slack, Meta or Teams messages as an alternative to company-wide emails. 
There's a wealth of untapped potential residing in your people right now; you can help them to unlock it, find hope in their financial futures and ultimately, alleviate money worries. Whether you have solutions in place or not, our financial wellbeing playbook will guide you through research, delivery and everything in-between.