4 ways to brighten up your HR budget planning with financial wellbeing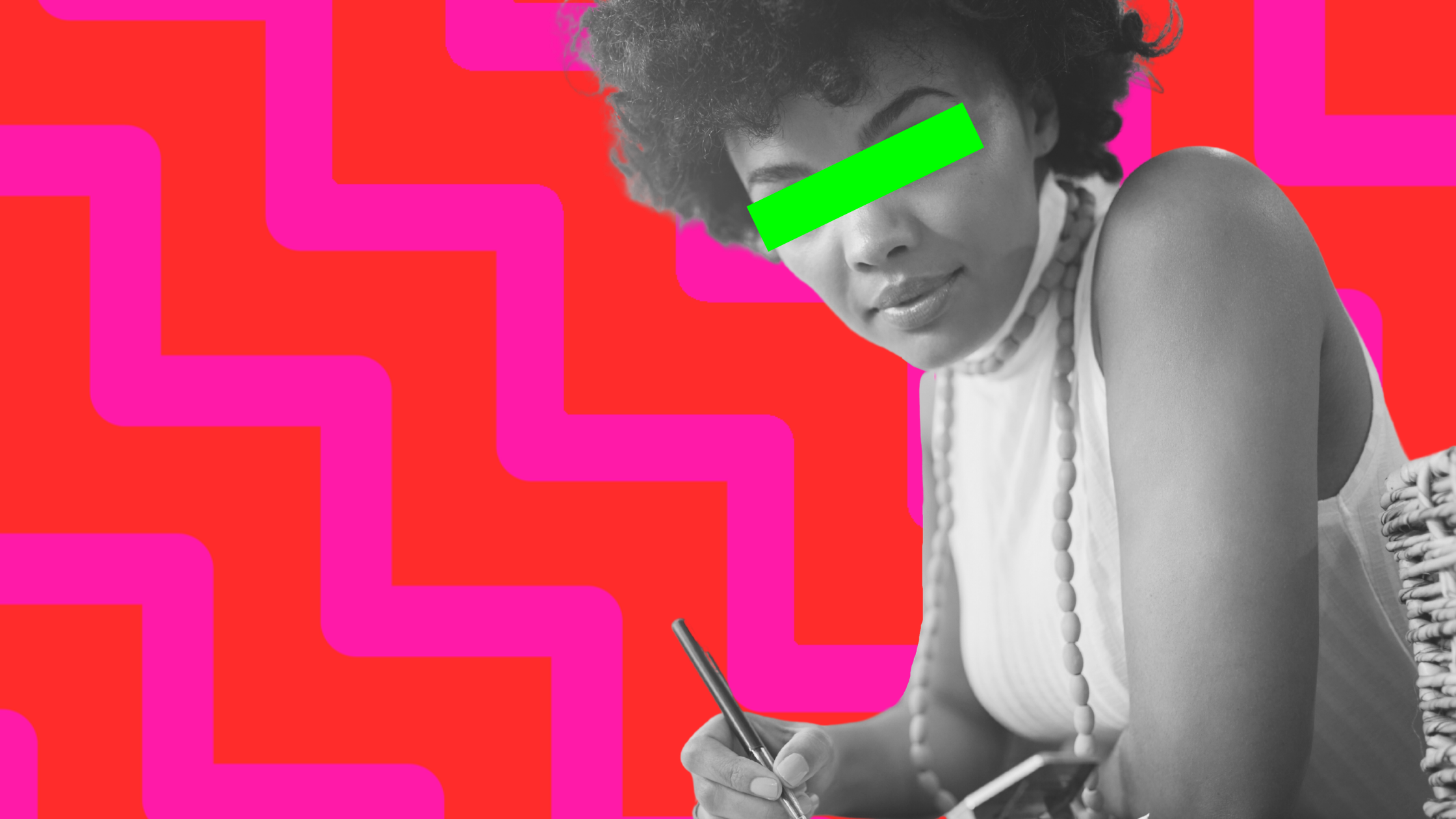 ---
At nudge, we see it as our job to help the HR community find the silver lining. Let's face it, focusing on the positives is a welcome relief since the past few months have been tough for everyone. Your people and their loved ones are hurting right now. The global economy is facing its biggest challenge since at least 1945 and potentially the Great Depression. Against this backdrop, it's quite hard to feel positive - or is it?
If we were to celebrate something that's come from COVID-19, for us, it has to be the extraordinary acceleration of the wellbeing agenda and its rapid rise up the board agenda.
We've composed four key considerations to help you position (and get approved) your wellbeing plans for 2021. Finally, this year you could be pushing on an open door. 
1. The door is open
The c-suite is waiting to hear your view on how to improve your people's wellbeing at work. Deloitte's 2020 Global Human Capital Trends report uncovered that, "Wellbeing had the largest gap between importance and readiness across this year's trends, with 80% of organisations saying worker wellbeing is important or very important for their success over the next 12–18 months, but only 12 per cent saying they are very ready to address this issue." Now that your board is listening, 2021 is the year to drive forward your wellbeing strategy. 
2. Money connects us all
There is no denying it, central to many of life's problems is money – it's fundamental to our existence. To survive we need housing, food and clothing, none of which are possible without money. Most of us experience stress relating to money, whether it's paying a credit card bill or saving for retirement. If our stress response is activated repeatedly it causes wear and tear on our mind. In fact, 56% of people say they worry about money at least once a week, and 25% say it impacts their mental health. Whereas people in control of their money are 23 times more likely to be satisfied with their overall lives than those with poor financial wellbeing. Read the full story of this data in our recent report, 'Elephant in the workplace' that surveyed the perspectives of 2,000 employees and 250 HR and reward professionals on financial wellbeing.
Struggling with finances or not, money connects us all. If we feel in control, our wider wellbeing is positively impacted. Unlike gym memberships or office snacks, financial skills and knowledge is a lifelong benefit for everyone.
3. It needn't cost you as much as you think
You may hear financial wellbeing and think inflation-busting pay rises.
The truth is financial wellbeing is more than just income and as an employer, it needn't cost as much as you think. When we asked what people thought was the most important factor in financial wellbeing, 87% said being in control of their money and 85% said skills - whereas only 64% said more money.
Improving your people's money management confidence, not only is the right thing to do but it will add to your company's bottom line. Those with poor financial wellbeing are 7 x more likely to be unproductive, 8 x more likely to produce lower quality work and 4 x more likely to be disengaged with their business. This is a problem, well worth solving.
4. Data-driven wellbeing
Perhaps the most exciting opportunity in delivering a financial wellbeing programme is truly understanding your people's wants and needs. Real-time insight enables you to make evidence-based decisions to support your people and drive more value from your existing reward and benefits spend.
Get in touch to book time with one of our experts.