A non-invasive approach to employees financial priorities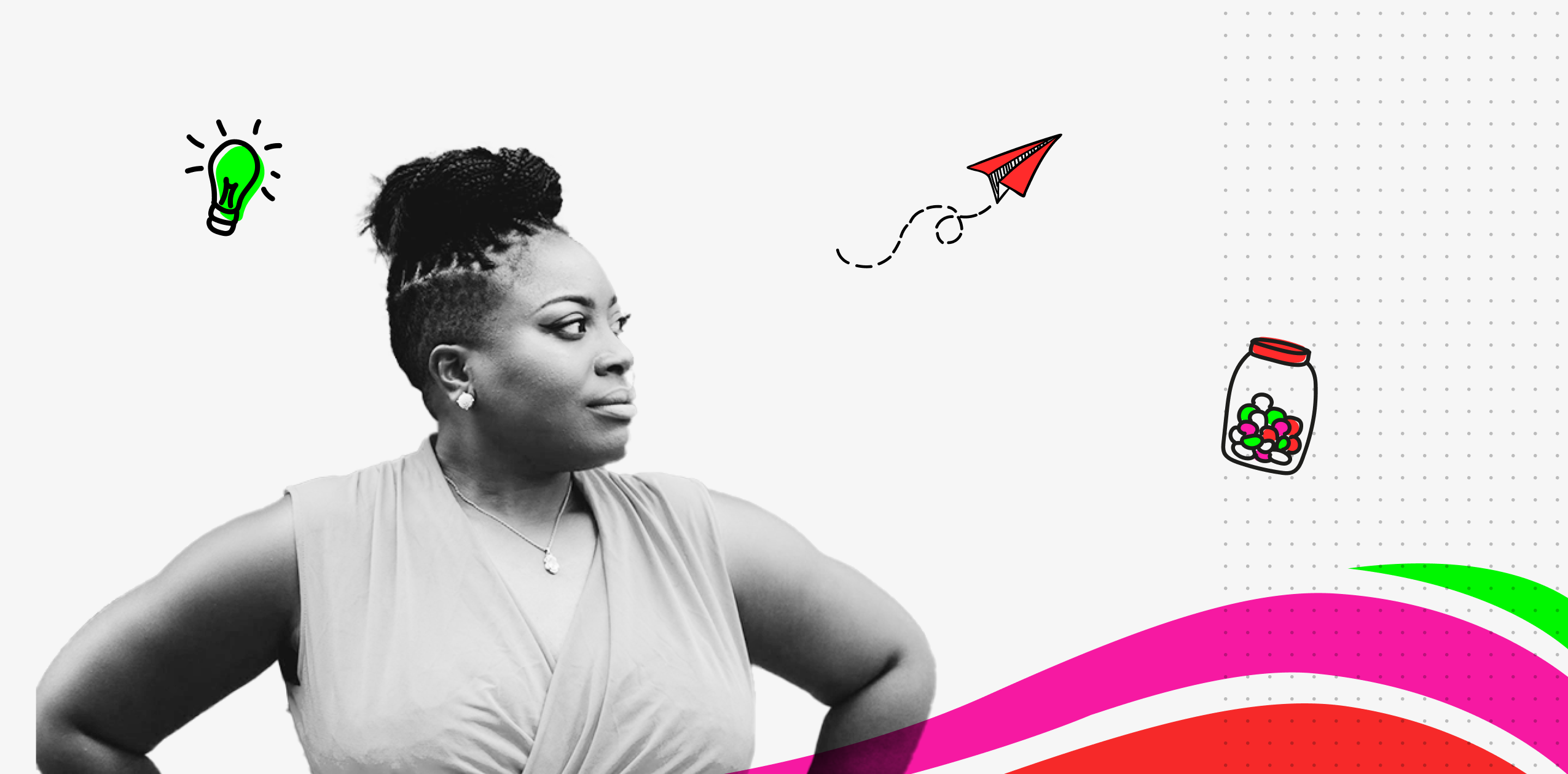 ---
Tim Perkins Speaks to Employee Benefits During Financial Wellbeing Week
nudge Co-Founder, Tim Perkins, spoke to Employee Benefits during Financial Wellbeing week to give insight on employers looking to construct a non-invasive approach to support employees' financial priorities.
As well as featuring the findings of our Financial Wellness Playbook 2018, the article included several top tips for employers including:
Employers should consider personalizing the delivery and content of Financial Education to enable employees to take control of their own learning either at home or in the workplace.
Technology, such as platforms that provide individuals with a full financial overview or Financial Education via WhatsApp, can empower employees to tackle personal financial matters they do not wish to discuss at work, for example debt.
Financial Education can be used to signpost employees to an employer's benefit package. This can give the benefits more context and may increase their value, because employees better understand how benefits can support life events, such as saving for a wedding.