Breaking convention: the great wellbeing myth, nudge event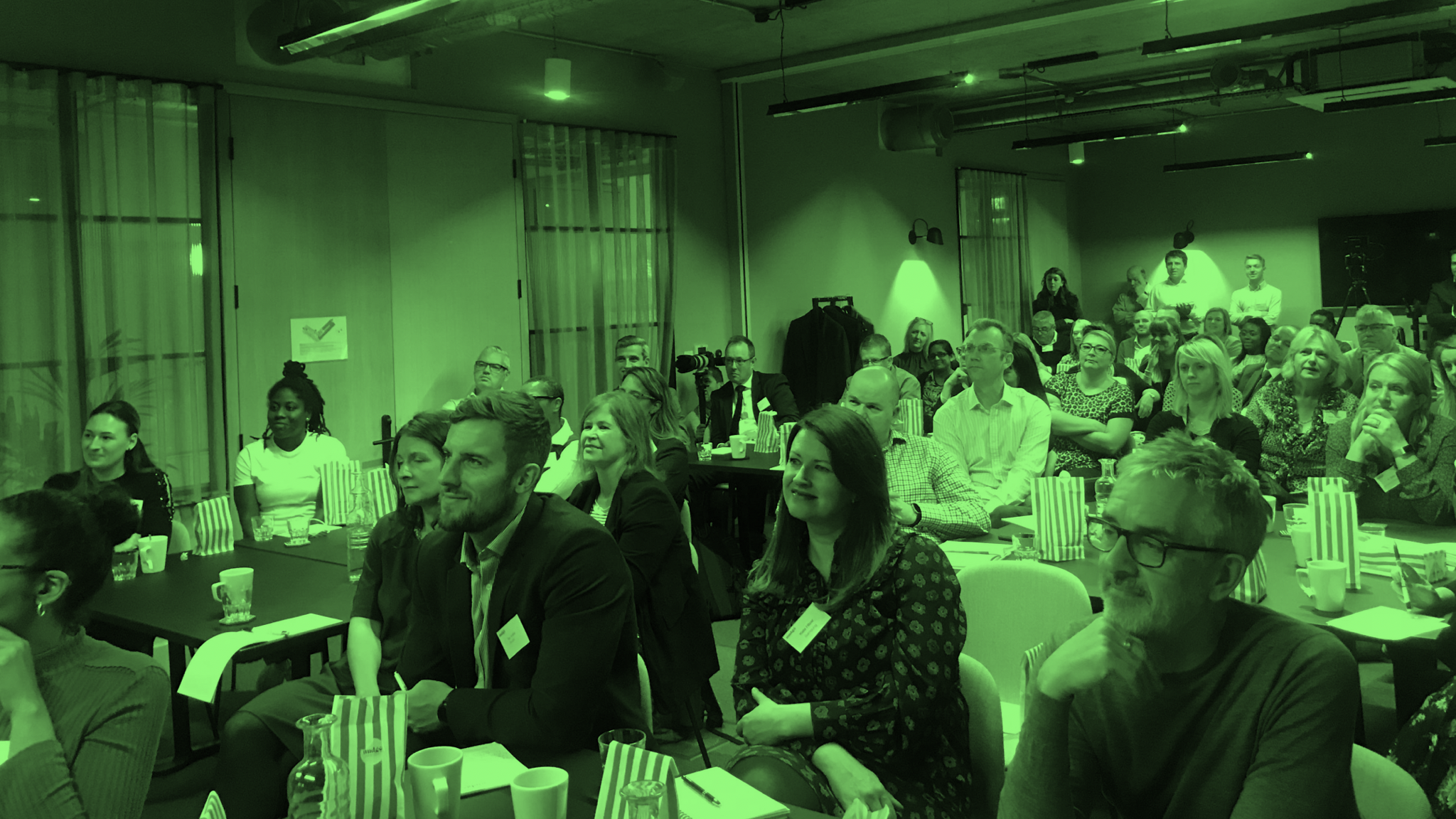 ---
Last Thursday (October 10 2019), we were joined by over 60 HR and Reward leaders at our head office in Victoria, London for an afternoon of insight, discussion and celebration.
The story around financial wellbeing has become confused. A complex narrative of statistics, advice and theses has created a myth that financial wellbeing can be achieved by a collection of employee benefits that restrict individuals to a fixed, limited menu of transactions.

During the event, we dispelled the great wellbeing myth and broke the conventional narrative on financial wellbeing. With an industry-leading line up of speakers and delegates, we began to drive forward a new conversation on financial wellbeing.
Watch our event highlights video and read on to access the key takeaways from the day.
Speaker takeaways 
We've put together an Ebook with the key takeaways from each of our speaker sessions for you to flick through.
Don't forget to subscribe to our mailing list using the form below to be the first to hear about all our upcoming events!