Closing the financial literacy gender gap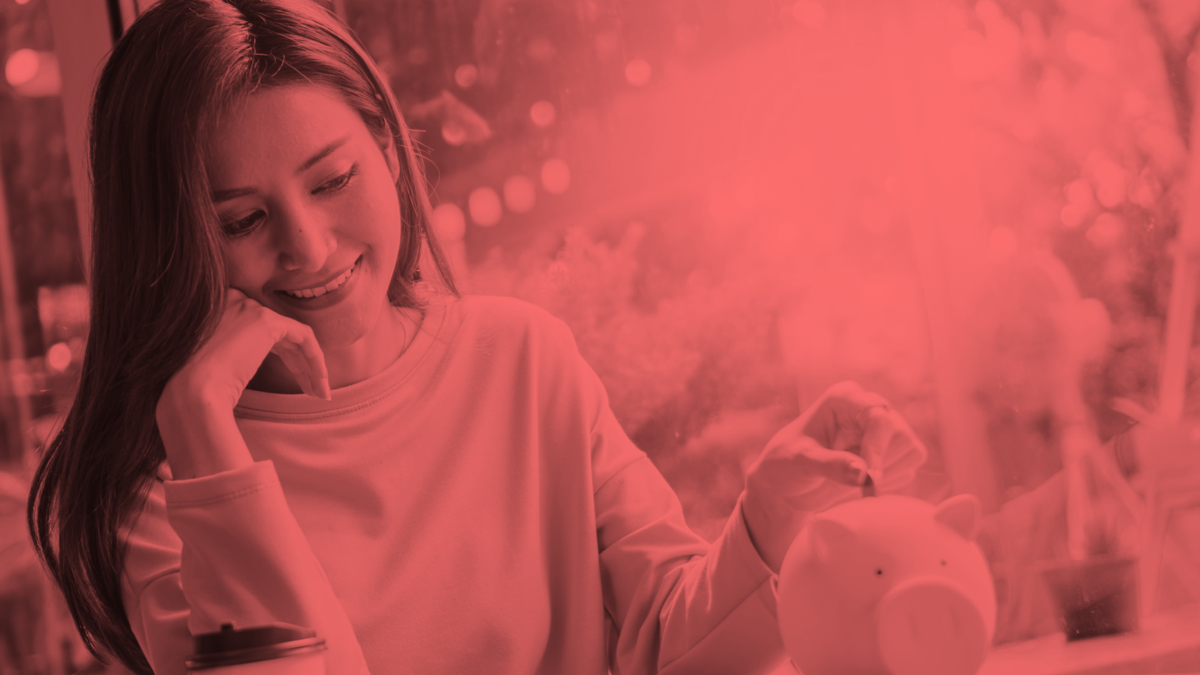 ---
The need for financial education to improve our relationship with money and ultimately our financial wellbeing is well publicised in the media and in recent campaigns from world-leading banks. Financial literacy is a problem in the UK, and even more acutely for women.
Research highlights only 58% of women claimed a very good understanding of financial products and services, compared to 72% of men[1]. According to the OECD, in most countries women have significantly lower financial literacy rates than men[2].
To mark International Women's Day (Sunday 8 March 2020), let's explore how as employers we can close the financial literacy gender gap.
Are there differences in the financial literature read by men and women?
To get a better understanding of what women were reading and therefore their needs, we analysed the real interactions that approximately 300,000 people had with our personal finance solution, which gives them personalised financial education and tools to manage their money.
When reviewing the content most popular amongst women it highlighted some interesting trends.
The top 5 most read topics for women were:
Borrowing
Budgeting
Everyday finances
In the home
Inheritance
Despite overall engagement levels with nudge being consistent between gender groups (60-70%), we found men tended to read more articles focused on tax, investing and pensions. Even when we controlled for salary, women still tended to digest more 'day-to-day' content than men who looked at more 'long-term' content.
So why is this?
Some psychological studies have shown women are, in general, more financially risk averse than men[3]; and when it comes to growing money there is a statistical preference for "safer" savings[4] over the options perceived to be higher risk.
Some research also shows women are less confident about investing in financial products than men[5] and at a more foundational level, studies show that in the UK and worldwide there's a financial literacy gender gap[6].
While these factors are far from binary or 'across the board', it may explain why women are less likely to access content on topics such as pensions and investing, and why we see a general trend in short versus long term content consumed.
And with research suggesting that those women who do engage make better investment decisions than men, there's every reason to move the needle[7] and close the financial literacy gender gap.
Let's close the gap!
This trend doesn't mean all women are less likely to look for content on longer-term financial strategies than men. Far from it.
But where HR professionals can take this information on people's preferences and turn it into proactive change is alongside advice on closing the gender salary gap[8] and the gender pensions gap[9]. For example, content and workplace campaigns specifically targeted to women to raise awareness on the pensions gap and actions to take now to avoid this outcome. Also, information specifically for women on longer term investment strategies.
It's also worth designing pension communications and content that recognises women generally live longer, but save less than men.
This proactive approach has been taken by many of our forward-thinking clients.  Through supporting these initiatives, we have seen a notable closing of the financial literacy gender gap. And look forward to leading the charge in other organisations.
Want to know more?
We would love to support you in closing the financial literacy gender gap.

The nudge personal finance solution combines financial education with personalised, timely, unbiased prompts to support people overcome financial problems and make managing their money easy. Click here to get in touch with a member of the team.
References
[1] https://themoneycharity.org.uk/international-womens-day-fin-cap-gender-gap/
[2] http://www.oecd.org/daf/fin/financial-education/TrustFund2013_OECD_INFE_Women_and_Fin_Lit.pdf
[3] Sundheim, D., 2013. Do Women Take as Many Risks as Men?. Harvard Business Review
[4] Osbourne, H., 2019. Why women need to stop saving their cash – and start investing. The Guardian, 8 April.
[5] YouGov, 2018
[6] Global Financial Literacy Excellence Center, 2017
[7] Neil Stewart, Warwick Business School
[8] https://www.gov.uk/government/news/new-guidance-to-help-employers-close-gender-pay-gap
[9] https://www.ft.com/content/48b494fe-e360-11e8-8e70-5e22a430c1ad