It's back-to-school season. Are your people ready?
2 min read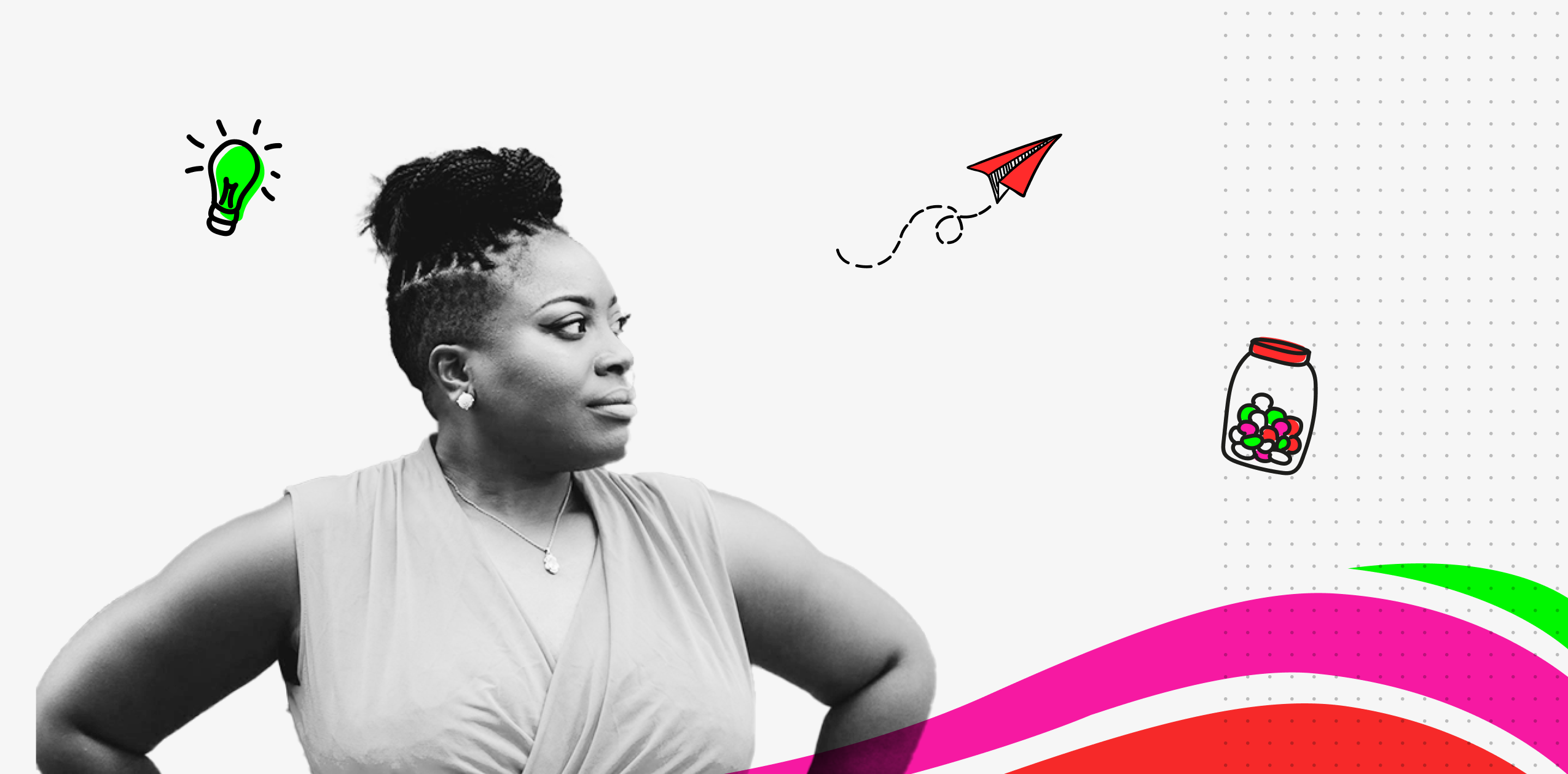 ---
Fall often marks the start of a new chapter for families as their children go back to school – and whether starting a new grade or going off to college, financial stressors can tend to pile up this time of year.
According to the National Retail Federation and Prosper Insights and Analytics, American families with elementary to high school aged students are expected to spend a record high of nearly $900 on back-to-school supplies this year. Price tags might be giving parents sticker shock as inflation remains a problem for many, but consumers surveyed pointed to a need for more supplies and bigger ticket items as the reason for increased spending this year.
Common school supply needs, like paper, tablets, pencils and backpacks, are more expensive today than they were just a few years ago, prior to the pandemic. The cost of paper is up 24% in June 2023 compared with June 2019. Tablets increased in price by 33% during the same period. Pencils and office supplies were up 23.2% and backpacks cost 10.5% more compared with 2019 figures.
Families may also notice supplies they've typically purchased year after year are looking a bit smaller on today's shelves. Shrinkflation is when a product's price remains the same or changes minimally, but the size of the product or number of products included in a package diminishes. Ultimately, this means parents are getting less bang for their buck this back-to-school season.
To offset higher prices and increased needs, your people try to remain flexible on the exact items needed and the brand they choose to purchase. Many retailers offer deals around this time of year, so it's important to shop around and take advantage of loyalty programs when sensible.  Communities may also offer help with back to school supplies through free or low-cost supply fairs and events.
Some families may resort to using Buy Now, Pay Later options, relying on credit cards and opting to use savings that had been earmarked for retirement to pay for back-to-school supplies. In fact, a CNET survey found that 43% of parents reported they will be using at least some form of financing to pay for this year's supplies.
It's clear that many families are unprepared for this year's back-to-school shopping season. But making a few small changes throughout the year can help your people avoid the back-to-school stress and be better prepared when these expenses pop up.
nudge's comprehensive financial wellness platform can help families anticipate these annual costs rather than experience a panic as the fall season rolls around. Using tools like our budget planner, individuals can easily navigate common costs likely to occur each year and plan for them well in advance.
Want to find out more about nudge's tools? Why not organize a demo and see how it looks in real time?