Mental wealth for your people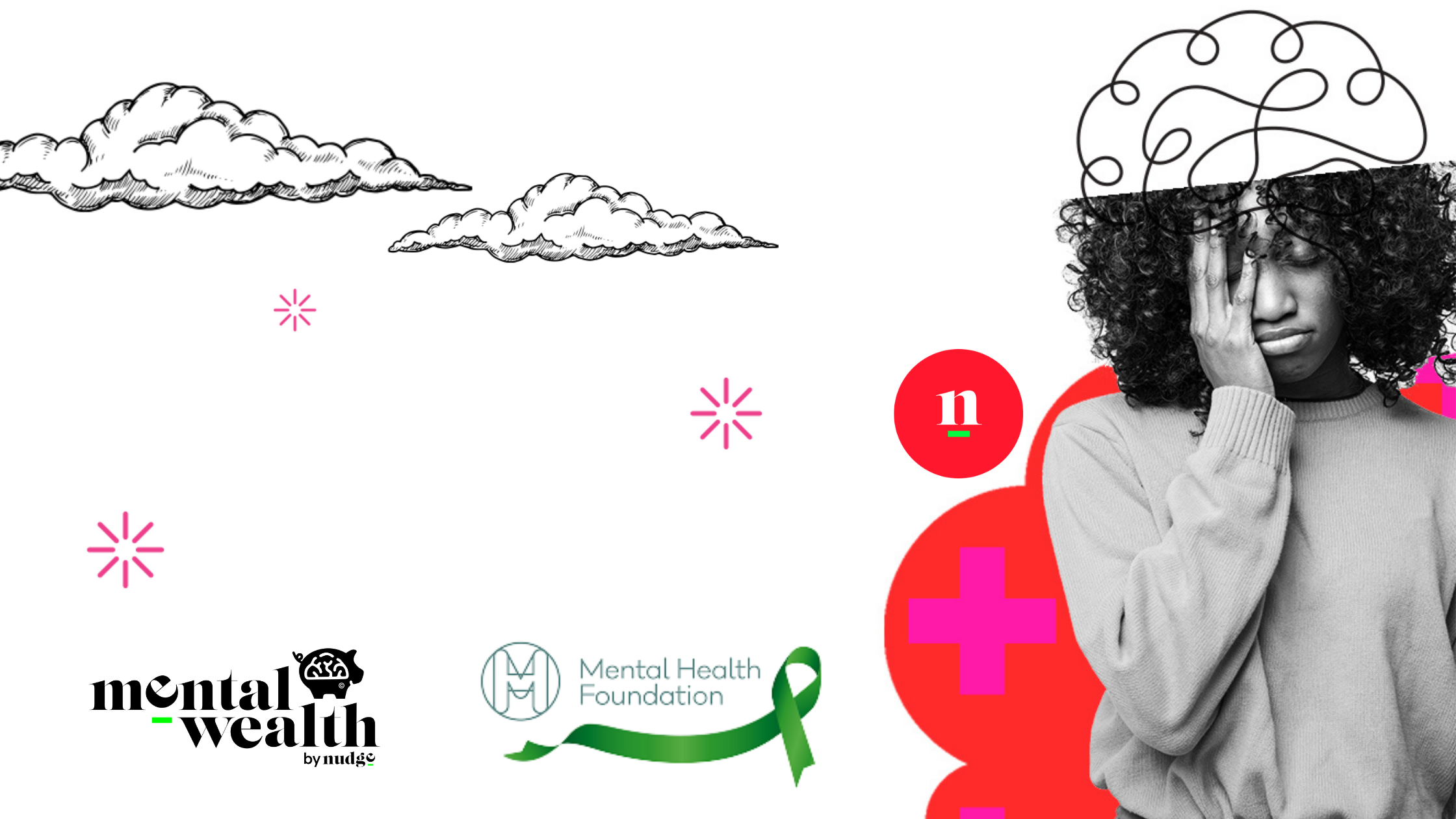 ---
How you can understand your people's mental health needs to address financial stress?
This week is mental health awareness week. Most of us know, financial stress is one of the top contributors to poor mental health, so it's the perfect time for employers to question if they are doing everything possible to protect the mental wealth of their people.
Our recent report 'Elephant in the workplace' found that 53% of employees worry about money at least once a week and almost one in five people worries about money every day.
The report also uncovered that financial stress is spilling into the workplace because 40% of employers say employees have lost concentration and made mistakes as a result of money concerns. Not only that, 35% of HR professionals have noticed staff being unproductive at work because they're distracted by their money situation.
It's important to note, you don't need to be in debt to be distracted. People who are considered wealthy also worry that they aren't making the right financial decisions.
So how can you help?
Have you read our recent playbook yet? If you have, you'll know in the first section we suggest that to help your people and reduce their financial stress, it's beneficial to take the time to understand them, their situation and their needs.
To successfully complete this project, look beyond salary and employee benefits engagement. Instead, delve a little deeper through workshops or surveys. This insight can be categorised into three fundamental groups:
Influence
Have your employees' families or close circle of friends been impacted by the pandemic? They could be financially supporting others more than before. Or your people may have the extra pressure of advising family members through financial challenges. Do your people know how to navigate their support or advisory position, are they equipped with the information they need?

Inequality
Some demographics have been worst hit by Covid. Are there groups in your workforce that need more, or different levels of support? Women, some ethnicities, and people with disabilities are amongst those that have been worst hit. Do you know what they need? The best way you can find out is by asking them.

Insight
Many of us just are not aware of the financial grants and support applicable to our circumstances. Do your people know what's available from the Government or even the employee benefits in your programme? Without insight into what help is out there, they could be struggling or frustrated by the lack of clear guidance. Help your people make the most of what they've got or what they can get.
How effective is your financial wellbeing programme at reducing stress?

At nudge, we are dedicated to helping employers reduce the financial stress of their people and their families. We've written a playbook that will support you through everything you need to know in addressing this stress - from research, delivery, and all the bits in-between. 
With the playbook in tow, there's nothing to stop you from creating a truly inclusive financial wellbeing programme, where no one is left behind or excluded from our basic human need to be in control of our money, and our lives.
Get the playbook