Sustainable finance raises eyebrows and interest in the US
2 min read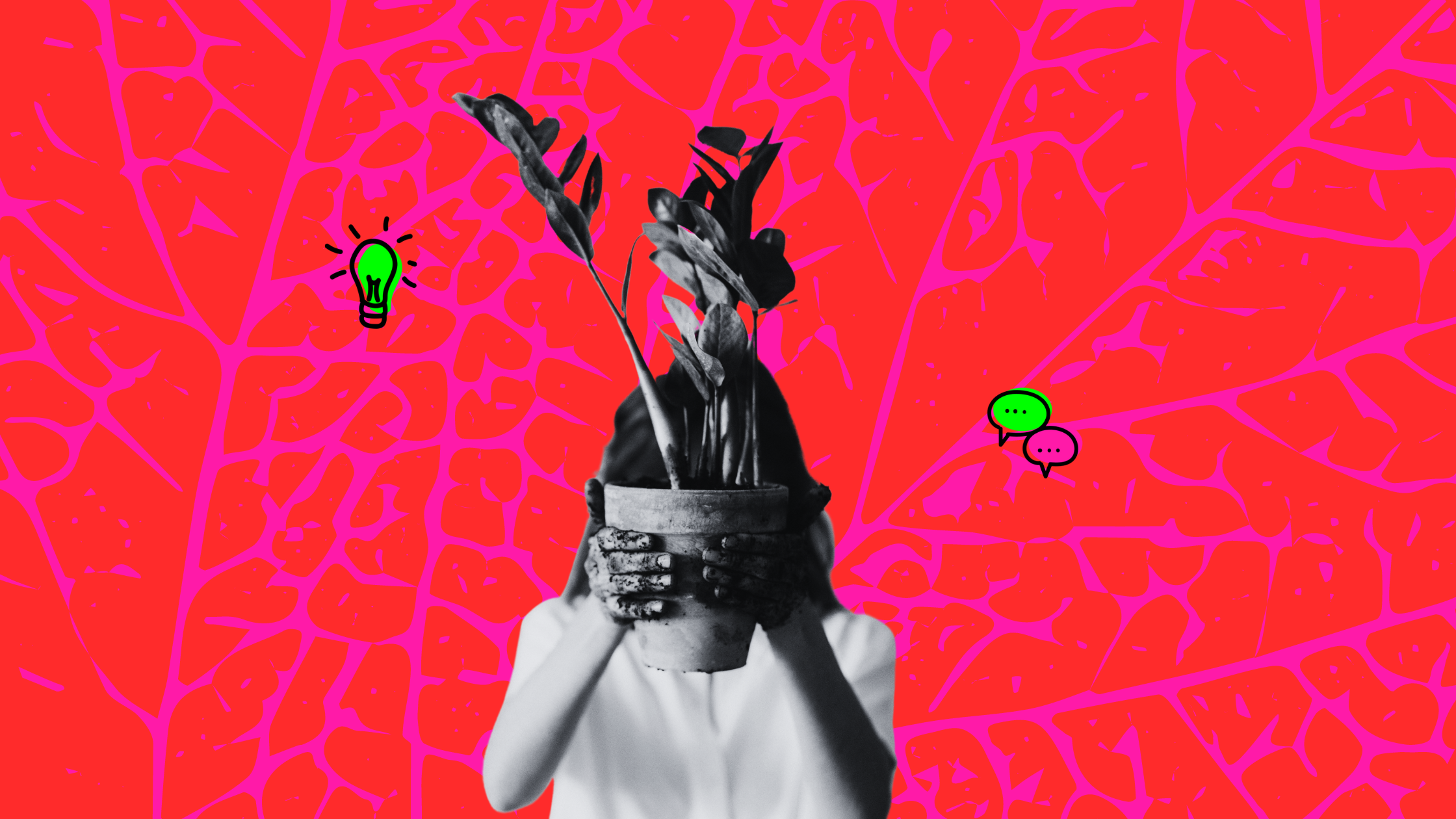 ---
Sustainability and financial wellbeing go hand in hand – a fact much of the financial industry is embracing as consumers call for more environmentally aware products and investing options.
While ESG (environmental, social and governance) investing has become increasingly politicized, this trend is growing in popularity as individual investors take a deeper interest in company practices. It follows that navigating the regulation of new ESG products, the limited transparency around such designations, hefty fund fees and overall portfolio alignment can pose a great challenge.
As these fund options are more commonly offered to 401(k) plan participants, financial education is increasingly vital for your people. Surveys reinforce that most investors are curious about ESG investing: In a study last year from Capital Group, 89% of investors considered ESG issues in their investing approach. Just 13% described ESG investing as a "passing fad."
To delve deeper into the world of investing, nudge provides financial education around measuring risk, selecting benchmarks, creating an ideal asset balance and more.
For those interested, this can include using national organizations like the Sustainability Accounting Standards Board and the Global Reporting Initiative to incorporate environmental factors into investing analysis. Your people can also learn about ethical investing options, like socially responsible mutual funds, ethical index funds and relevant ETFs.
And alongside information about ESG investing, nudge provides resources for people looking to make a positive environmental impact in their day-to-day lives – while also living more affordably on a budget.
Your people can learn about unexpected ways to combat food waste, new tax breaks for the purchase of sustainable products such as electric vehicles, household habits hat make a tangible difference for our environment and how to avoid so-called greenwashing as a consumer.