It's time to talk about money
3 min read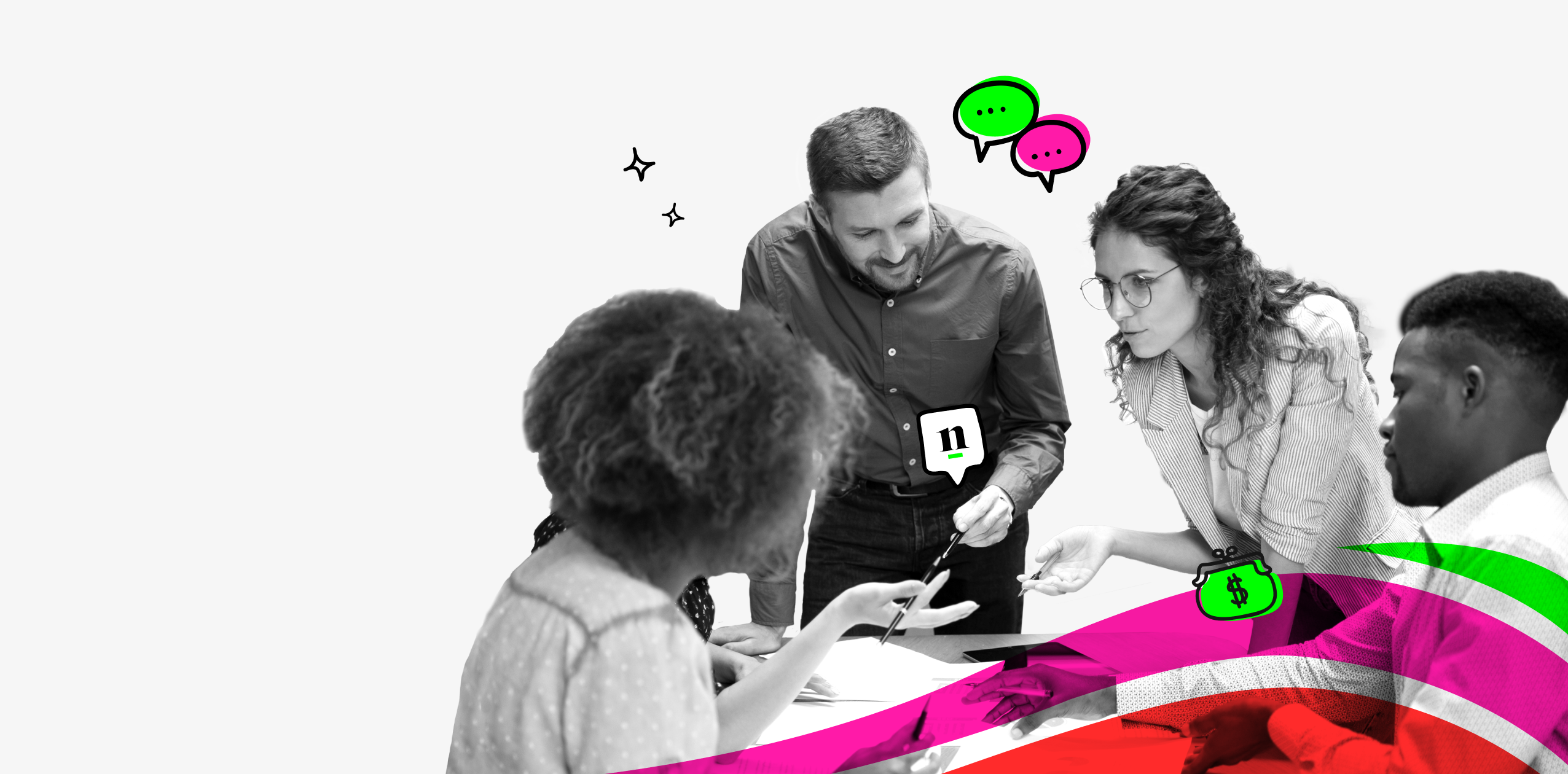 ---
If this is the first time you've heard of Talk Money Week (an annual public awareness campaign to get people across the world to have conversations about money) then it's unlikely that you'll know that this year it will focus on the theme of 'credit'.
In a nutshell, this week's theme will help demystify the jargon, build people's understanding of credit products and what their options are. 
It's time to talk about money
With inflation and a recession on the horizon, money concerns continue to build. Yet 9 in 10 adults  are hesitant to share their financial worries.
From retirement planning to holiday season budgeting, personal finance affects our closest relationships. It's time we share the burden and turn to our family and friends to talk about money.
Talking reveals shared concerns, healthy money habits, sets realistic expectations, and builds a stronger financial foundation for the next generation.
Research shows that people who talk about money:
- Make better and less risky financial decisions
- Have stronger personal relationships
- Help their children form good money habits for life
- Feel less stressed or anxious and more in control
Why is nudge supporting Talk Money Week?
We're committed to championing 'talking money' because we believe that there's never been a more important global moment to talk about money.
If you're an employer, this awareness week is a great opportunity for you to empower your people to steer the conversation and talk about money. It's time to demonstrate your commitment to improving your people's and their loved ones' financial wellbeing through nudge.
Interested in talking to us? Get in touch, we'd love to talk, or even ask us any questions you have – we're all ears!
Contact us