What to do as student loan forgiveness hangs in the balance in the U.S.
3 min read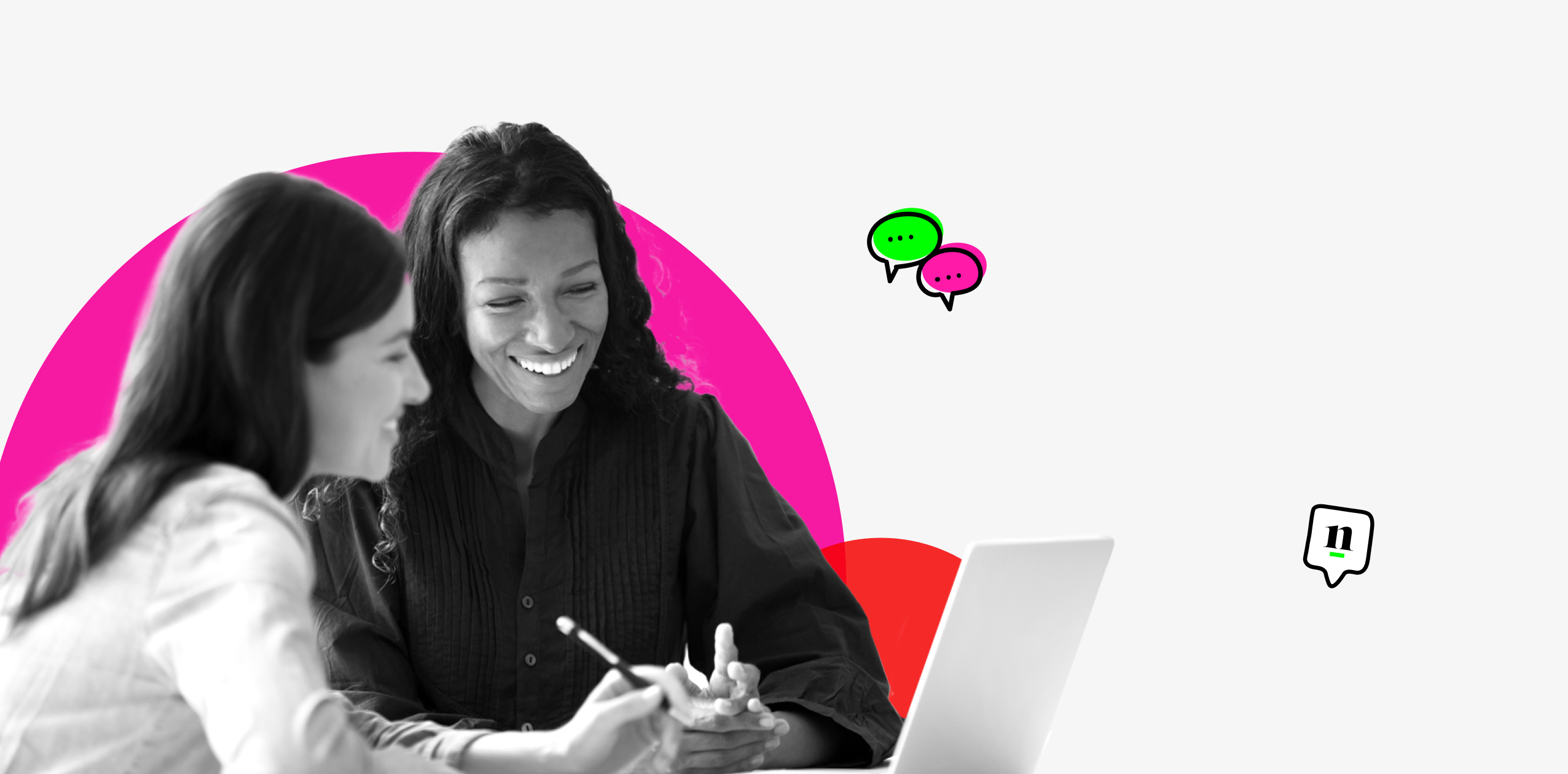 ---
Year after year, surveys and studies continue to confirm that money is a major source of stress for Americans. Most recently in 2022, the American Psychological Association again found that a majority (65%) of Americans report some form of financial stress. But this figure jumps even higher – beyond 80% – among younger people, who notably tend to compose the majority of student loan debt holders.
Holding student loan debt is stressful on its own, but borrowers today are also faced with the constant yo-yo of news cycles and political posturing around the contentious topic of student debt relief. This can be incredibly confusing. In one announcement this year, borrowers heard:
President Biden would forgive up to $10,000 of student loan debt (or $20,000 for Pell Grant recipients)

Student loan payments will resume on January 1, 2023
Yet, after millions applied for this relief, borrowers experienced a complete reversal, learning:
The stakes here are high for millions of Americans: A court decision could come at any time, the future of student loan forgiveness hangs in the balance and it's unclear when payments will resume.  
If you're looking to make a real impact in the lives of your people – especially for millennial and Gen Z employees – there's no better place to start than by tackling the stress and anxiety around student loan debt. That's why nudge offers a complete package of student loan management education and continues to provide employees with timely, up-to-date alerts on how to access student loan forgiveness as the situation evolves.
What to know more? Get in touch!