Securing financial resilience: Webinar write-up
3 min read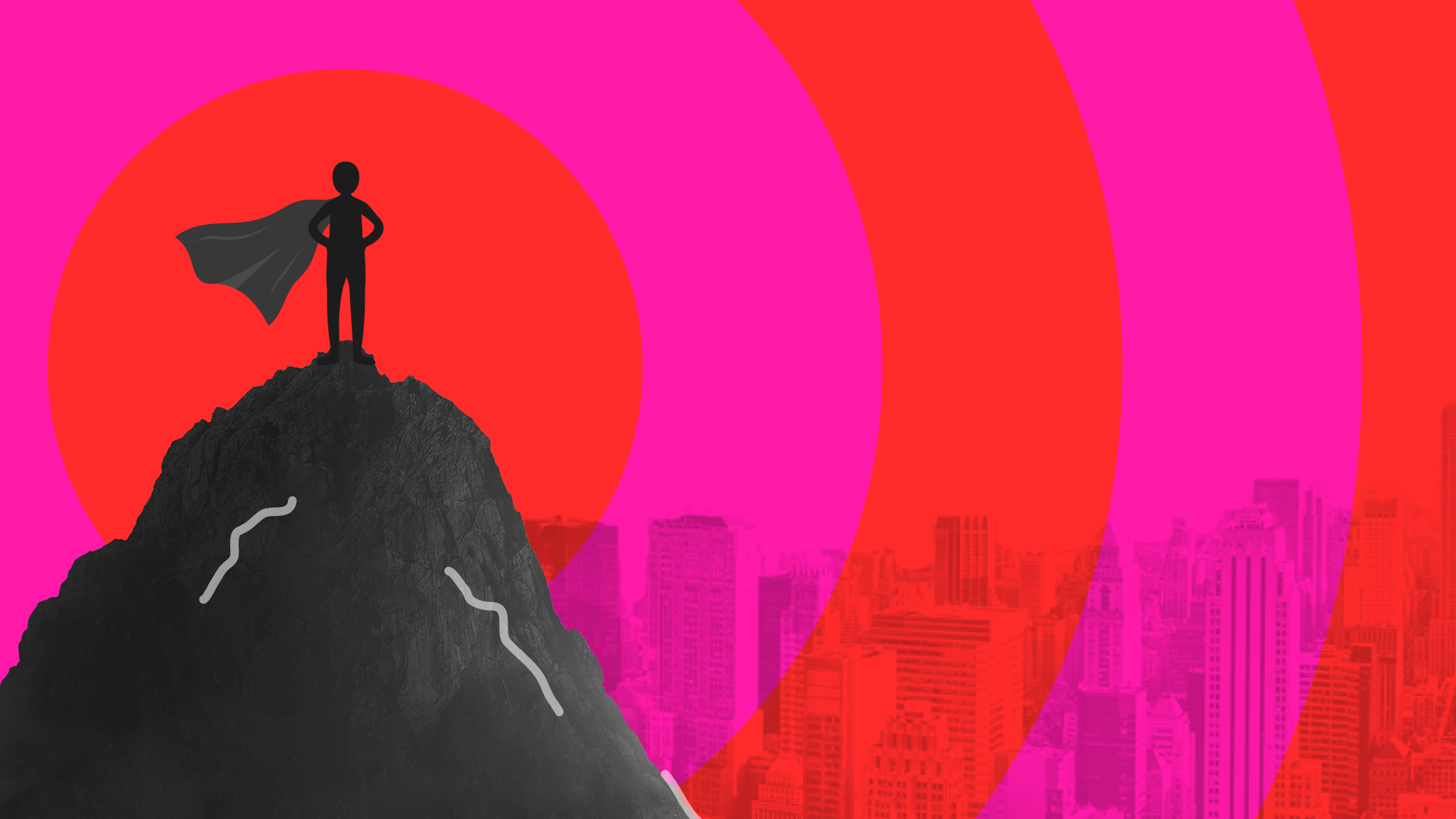 ---
In our recent webinar 'Securing financial resilience' we surveyed 300 HR reward and benefit leaders to understand what they believe will be the most concern to their people in the coming 12 months, 52% of people said inflation rates and 17% said interest rates. These stats are not surprising as we are going through a period of exceptional volatility when it comes to personal finances.
Given rising inflation rates, interest rates, and growing household debts, companies are coming under pressure to provide pay rises. In most cases, companies can't afford it. So, they are looking for alternative ways to support their people and secure financial resilience. In order to secure financial resilience, however, companies must build an adaptable financial wellbeing program for their employees.
nudge Co-founder Jeremy Beament uncovers what an adaptable financial wellbeing program is and how, in 3 steps, employers can create a financial wellbeing program that helps employees through the rising cost of living and beyond.
"Because your people are different, an adaptable financial wellbeing program 'needs to be personalized, to the individual needs of your people in whatever country they're in, taking into account the different local nuances" "No one 'point' solution will be good enough, you need a well-defined strategy that is going to have a personalised financial education underpin in order to help all of your people."
We were joined by a fantastic panel of speakers as they discussed examples of how organizations are supporting their people, here are some of their top tips.
Georgia Rule, The AA:
"Understanding base level statistics allows you to focus your priorities". By looking at engagement stats, we could see what support was available with current suppliers, to understand exactly what it was that we could tap into."
Anna Perera-Shaw, RFI Global:
"The interesting thing about financial wellbeing is that it does encapsulate elements of financial literacy, capability, and resilience". "There's been a real understanding of the importance of the ability to be able to pay for unexpected finances, and I think that's something that a lot of people had to learn the hard way".
Gareth Lewis, Saint-Gobain:
"All we can do is provide guidance and support and make sure we give people resources that can help them to make the right decisions".
Don't miss out on the full panel discussion you can watch the webinar on demand.