ACCA launches financial education program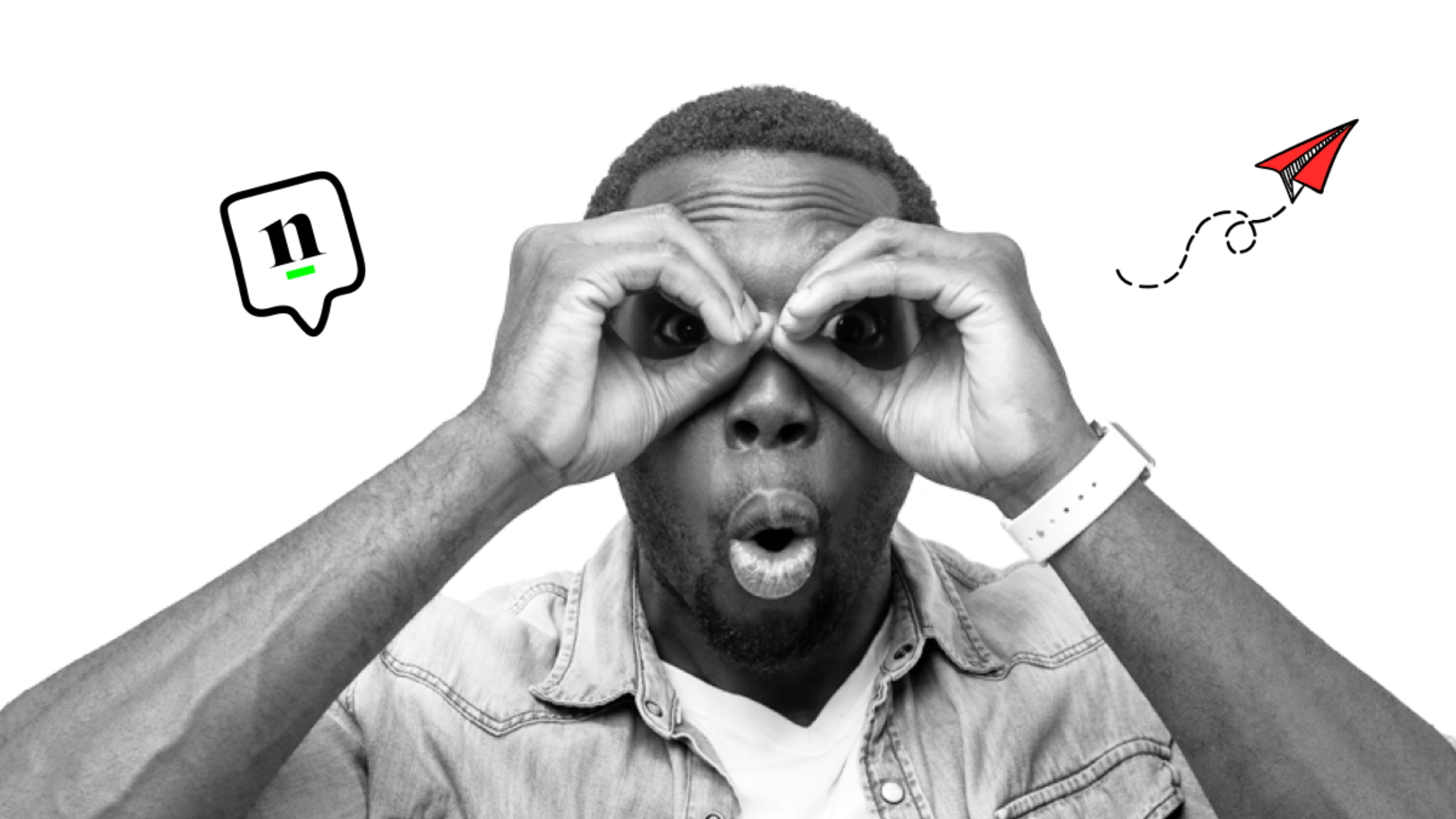 ---
ACCA, (the Association of Chartered Certified Accountants), has launched a new Financial Education programme for its employees, in conjunction with Nudge.
The global professional accountancy body, which supports over half a million members and students in nearly 100 offices and centres around the world, employs 900 people in the UK from offices in London and Glasgow.
Steven Doyle, Benefits Specialist at ACCA, comments: "We're proud of our commitment to offering a comprehensive reward package that's designed to boost the Financial Wellbeing of our people and earlier this year were awarded the Living Wage Employer Mark. We have a learning culture, so wanted to ensure that everyone receives the Financial Education that's relevant to them, so they can develop their money management knowledge and skills, and take full advantage of the benefits we provide."
The ACCA Financial Education programme has been launched in conjunction with Nudge via a series of roadshows and webinars.
Steven continues: "When selecting our Financial Education provider, we wanted a solution that integrated seamlessly with our benefits platform via single sign-on, making it simple for our people to access when and where they needed it. It was also essential that the education covered the whole spectrum of money management and was a trusted source, free of product and provider bias".
Nudge will provide Financial Education to boost the Financial Wellness of ACCA's people in two ways.
Firstly via 'nudges', emails or texts which work on the basis of a series of triggers sending personalised education to employees based on what 'people like you' are learning about, their interests, lifestyle choices or legislation changes.
Secondly, employees have single sign-on access via their benefits platform to the full Nudge platform which offers:
Access to a range of financial planning tools around budgeting, debt, borrowing and saving, as well as Dreams and Goals workflows.
Over 800 personal finance articles.
The ability to configure their 'nudges' according to their specific interests.
The ability to add additional information about themselves (e.g. partner's income, adult dependants).