Arup wellbeing program boosted with financial health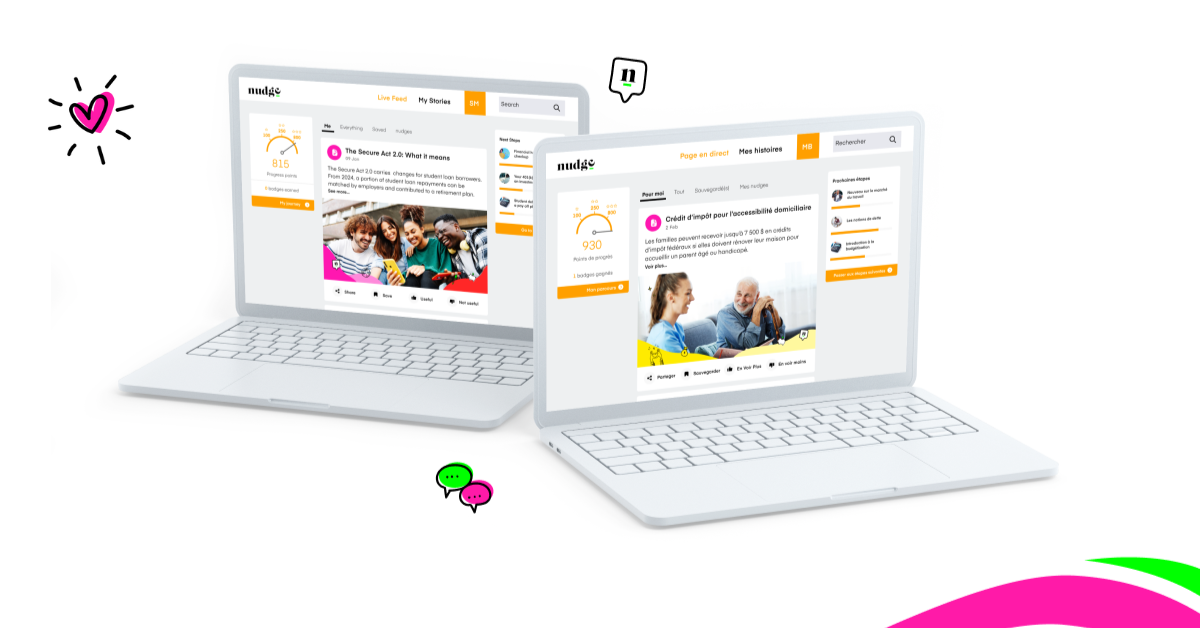 ---
Arup, the global design and engineering leader in the built environment, has launched a digital financial wellness tool in conjunction with nudge.
Initially available to UK staff for one year, the move will better enable staff to stay ahead of the curve with changes to financial regulations and enable more informed financial choices through personalized educational content.
Rachel Beattie, Head of Reward UKIMEA at Arup comments: "Financial wellbeing is an important factor in overall wellbeing. Offering personalized financial education will help our people to make sound financial decisions and encourage all important behaviors such as long-term saving. Communicating this information via email, WhatsApp or text message means that we can engage with our people more simply, quickly and effectively than ever before. When choosing a financial wellness provider, our key selection criteria was selecting a service that supports our people whenever and wherever they needed it, and one that was free from any product push or bias - all of which nudge coffer, alongside so much more."
The digital tool was launched at a series of face-to-face presentations and Masterclasses at Arup offices in Bristol, Cardiff, Glasgow, Leeds, London, Manchester, Newcastle and Solihull, as well as via email, video, flyer and intranet campaigns.