Aspen launches new financial wellness program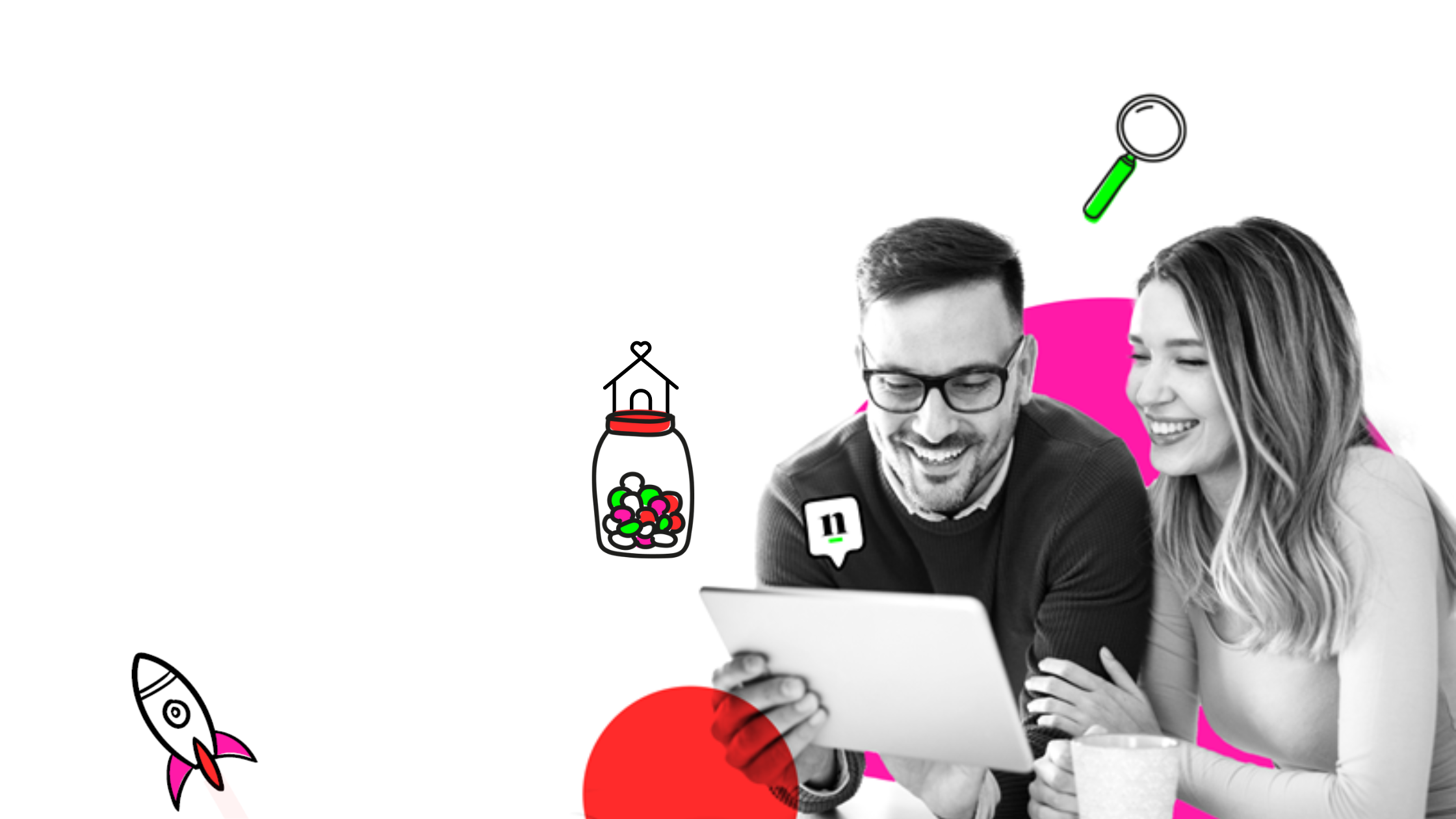 ---
Aspen, a leading insurance and reinsurance company, has launched a new Financial Wellness programme for its UK employees, in conjunction with Nudge.
The company, which was founded in 2002, employs approximately 700 people in the UK.
The launch of the Aspen Financial Wellness programme is part of a wider strategic review of their reward and benefits offering including its pension provision and ShareSave scheme.
Elliot Rees-Davies, Global Head of Reward at Aspen, comments: "As individuals, we all have different lifestyles, priorities, goals and ambitions. Our aim is to offer our people access to the rewards and benefits that are among the best in our industry, and which help every individual make the most of their time with us.
"We undertook a full review of our benefit offering and realised that we could do more to support the Financial Wellness of our people. We decided to introduce comprehensive Financial Education support ahead of our annual flex window to help guide our people not only in better managing their money, but also in making benefit selections that fitted their lifestyle and priorities."
At their next benefits selection window in May, Aspen is introducing a number of changes including an innovative new option that will allow employees to flex their company pension contributions, once they meet a minimum employee contribution, in a way that supports their own financial objectives. This could be investing in another savings vehicle such as an ISA or the company's ShareSave scheme, or paying off debt.
Antonia Bello, Benefits Manager at Aspen, adds: "We're being bold in making changes to our benefits strategy so that it can meet all our people's needs. However, in order to make this strategy effective we needed the right Financial Education platform in place. It's critical we give our people the support they need to make appropriate decisions whether they are a graduate joining us at the start of their career or someone approaching retirement".
The provision of Financial Education from Nudge will work in two ways:
1. Providing employees with access to a personalised Financial Education platform that helps make managing their money simpler and enables them to plan to achieve their financial Dreams and Goals.
2. Sending employees 'nudges' – personalised, bite-sized tips and guidance when there is something they need to know about. This might be changes in legislation or interest rates, lifestyle changes such as moving home, or a change to an employee benefit.