AXA UK adds nudge to financial wellbeing support package for employees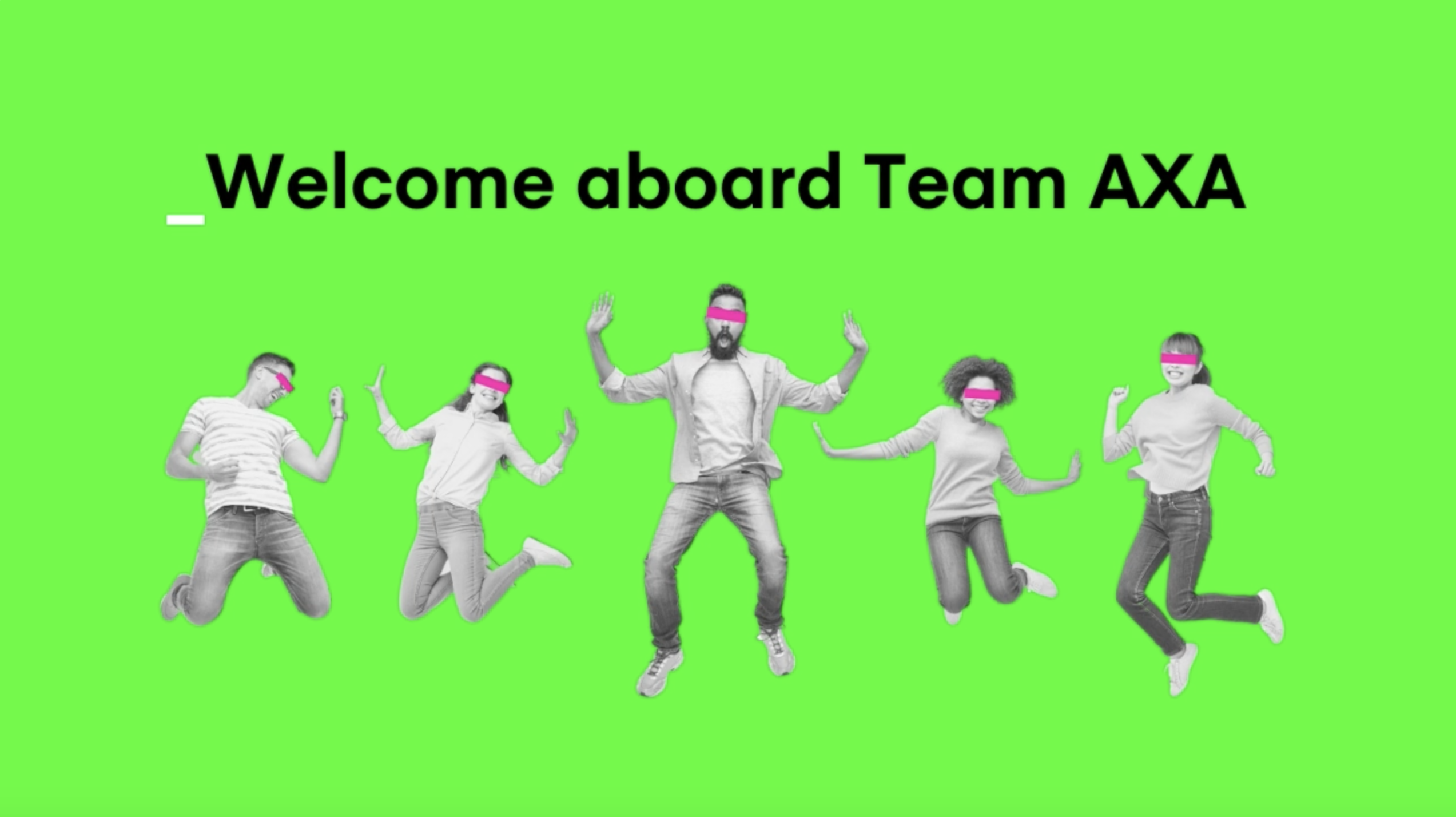 ---
AXA UK has added nudge to its roster of financial wellbeing solutions as part of its launch of 'My Wellbeing' – a brand new wellbeing programme where employees can find everything they need to look after their physical, mental, financial and social health.
Richard Sadler, Head of Reward & HR Insights, AXA UK and Ireland comments: "The health and wellbeing of our people has always been a key priority for us. We listen to them and act to ensure that they have the right supporting tools and guidance available to help promote healthier decisions and positive lifestyle changes, inside and outside of work.
"We're extremely excited to have launched nudge as part of our new holistic wellbeing proposition, 'My Wellbeing'. We know that poor financial health is a leading cause of stress and can be difficult to manage without the right information. This is where nudge comes in, by offering independent and personalised money management tools and guidance."
The personal finance solution by nudge works in three ways:
nudges: When there's something you need to know, or a financial action you ought to take, you'll receive a personal, timely nudge to remind you to do it. Available on WhatsApp, email, SMS and Facebook Workplace.
Education: Snackable content – personalised to your preferences – makes the idea of managing money compelling and interesting. Over time this engagement boosts your financial knowledge, skills and confidence.
Tools: Money management is so much simpler when it's structured. Our intelligent tools make tasks like budgeting or saving for goals easy, inspirational and rewarding. Just plug in your figures, and the technology does the rest.
AXA marked the launch of 'My Wellbeing' with a virtual health and wellbeing week. During the week, nudge delivered online financial wellbeing masterclasses, with live demos of the platform to show employees how they can make the most of the app.
Richard continues: "The initial feedback following the launch and the money masterclasses that were presented in support of, 'My Wellbeing' week activity has been overwhelmingly positive. We now look forward to working alongside the team at nudge to further embed the service and promote positive financial health for all our people."
Find out more about how AXA UK continue to create a supportive place to work for their employees here.
About nudge
At nudge we are driven by a shared vision to create brighter financial futures for everyone, everywhere.
We work with over 100 organisations of all sizes to help fast approaching 500,000 employees maximise financial opportunities, overcome financial problems and make managing money stress free – and sometimes even a pleasure.
Our global financial wellbeing platform uses insights from behavioural science – nudge theory – to increase the likelihood of positive outcomes for our users. It's about how and when you present options – delivering the right content to the right person at the right time – for all the right reasons. So they can make the right decisions and improve their financial wellbeing.