Capgemini UK launches financial wellness programme for its people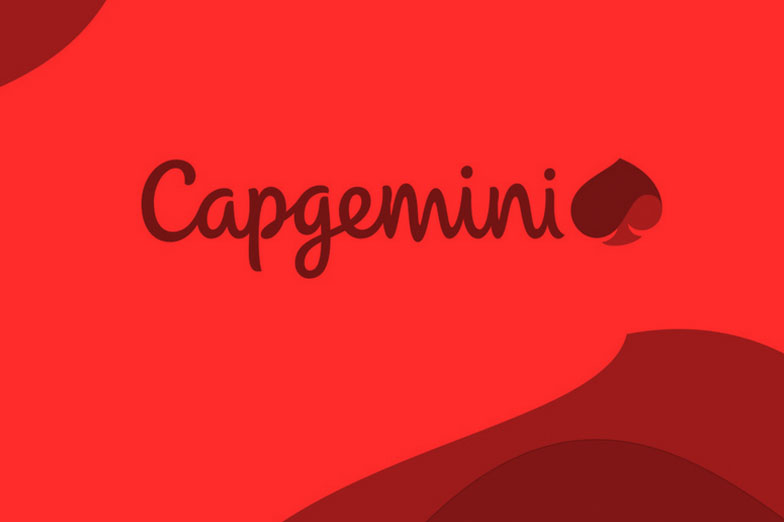 ---
Capgemini UK, a leader in consulting, technology services and digital transformation, has launched a new financial wellness programme for their people, in conjunction with nudge.
The company which employs almost 9,000 people across a number of locations in the UK, already had an award-winning approach to mental and physical wellness but has added a financial wellness element to enhance its strategy.
Lindsay McDonald, Employee Benefits Manager at Capgemini commented: "After carrying out a review of our reward strategy last year, it became clear that financial wellness was a missing element. Diversity is deeply ingrained in our culture and we look at every element of our reward offering with the lens of inclusivity. We want to ensure that we not only attract and recruit a diverse group of people from apprentices to experienced professionals, but also that we provide all the support those individuals need once they are part of our team."
The new financial wellness programme was launched via a series of roadshows held at key sites including London, Woking, Worthing and Telford, a poster and email campaign, and a desk drop of postcards and chocolate coins.
Lindsay continues: "We carried out extensive market research prior to deciding on our approach to delivering a financial wellness programme. For us the key was providing a service that's accessible whenever and wherever our people need it, is highly personalised to their individual needs and which has the breadth of content to help our people whatever their lifestyle".
The financial wellness programme is also integrated into Capgemini's flexible benefits programme "FlexChoices", to help guide people not only in better managing their money, but also in making benefit selections that fit their lifestyle and priorities.
The financial wellness service provided by nudge will work in two ways:
Providing employees with access to a personalised financial education platform that helps make managing their money simpler and enables them to plan to achieve their financial dreams and goals.
Sending employees 'nudges' – personalised, bite-sized tips and guidance when there is something they need to know about. This might be changes in legislation or interest rates, lifestyle changes such as moving home, or a change to an employee benefit.