DSG Finance launches workplace financial wellbeing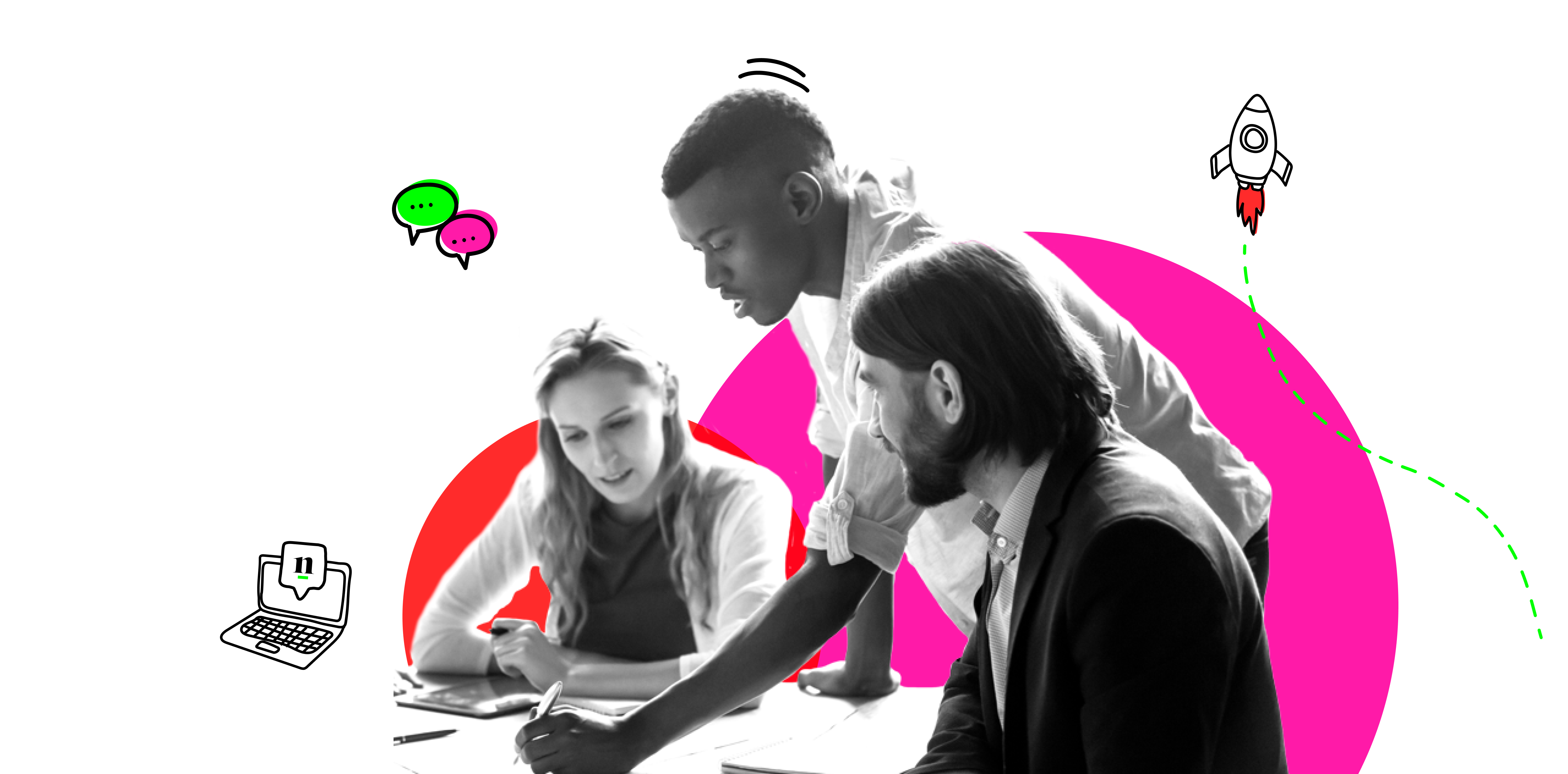 ---
DSG Finance, an independent motor finance provider, working at the forefront of the UK's major motor dealer industry for more than 30 years has launched a brand-new financial wellbeing program for their people, in partnership with nudge.
The Cheshire-based company, which employs over 120 people across four locations in the UK, launched nudge as part of their commitment to providing their employees with a truly personalized wellbeing solution.
Richard Hoggart, CEO of DSG Finance commented: "We recognize that the wellbeing of our staff is of upmost importance. Poor wellbeing, especially financial wellbeing, is a leading cause of stress and can be increasingly hard to manage for individuals. As an employer, we're in the advantageous position to be able support and help our people improve all areas of their wellbeing and we're thrilled to partner with nudge to do this.
The personal finance solution by nudge works in three ways:
nudges: When there's something you need to know, or a financial action you ought to take, we send you a personal, timely, nudge to remind you to do it. Step by step, before you know it, you're on a path to prosperity.
Education: Snackable content – personalized to your preferences – makes the idea of managing money compelling and interesting. Over time this engagement boosts your financial knowledge, skills and confidence.
Tools: Money management is so much simpler when it's structured. Our intelligent tools make tasks like budgeting or saving for goals easy, inspirational and rewarding. Just plug in your figures, and the technology does the rest.
Alongside an multi-channel communications campaign, the new financial wellbeing programme was officially launched at their head office. The Training and Community Engagement team from nudge were there on the day, where they did live demonstrations of the platform and showed DSG employees how they can make the most out of this new benefit.
Richard continues, "The rewards and benefits we offer play an important role in helping attract and retain the best people and help our employees feel valued both whilst they're at work but also in their personal life. Launching the nudge solution will play a significant role in helping improve the wellbeing of our employees. I'm confident that nudge, along with our other benefits will help ensure we have something on offer for all our employees when it comes to understanding and managing the many areas of personal finance."
About nudge
At nudge we are driven by a shared vision to create brighter financial futures for everyone, everywhere.
We work with over 100 organisations of all sizes to help fast approaching 500,000 employees maximize financial opportunities, overcome financial problems and make managing money stress free – and sometimes even a pleasure.
Our personal finance solution uses insights from behavioral science – nudge theory – to increase the likelihood of positive outcomes for our users. It's about how and when you present options – delivering the right content to the right person at the right time – for all the right reasons. So they can make the right decisions and improve their financial wellbeing.