Equifax launches new financial wellness strategy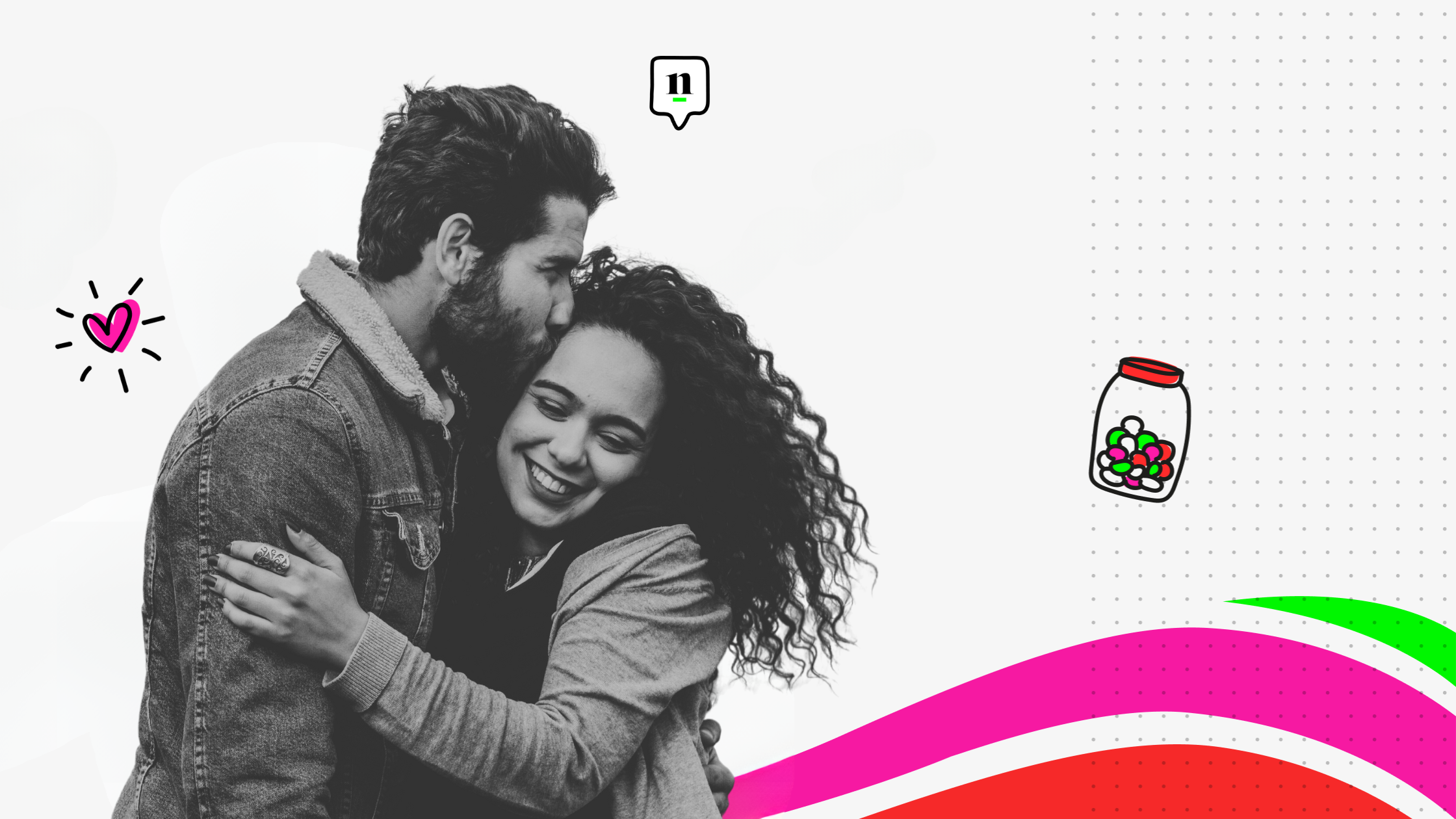 ---
Equifax, one of the world's largest credit reporting agencies, has launched a new financial wellness program for their UK employees, in conjunction with nudge.
The company who employ 800 people across 3 UK offices in Leeds, London and Nottingham launched the new programme as part of a focused wellbeing agenda named "AtYourBest".
John Garside, HR Director – Europe at Equifax comments: "We're introducing an extensive programme focused on improving the financial, physical and mental wellbeing of our people over this year and the next. It will see us rolling out training, workshops, events and new employee benefits initially across the UK, then Ireland and in Iberia. In July, we're launching a personalized financial wellness platform, as well as employee workshops and manager training around mental health. This will be followed by mental health first aid training, changes to our pension scheme, nutritional and preventative health advice and more focused wellbeing workshops for example around the menopause."
The new financial wellness program is being launched with a series of Masterclasses provided by nudge in Leeds, Nottingham, and London, as well as an email, digital banner and TV marketing campaign and deskdrops.
Giles Rhodes, Reward Leader – Europe at Equifax adds: "The core mission of our business is to improve the information that consumers have about their own finances, so it's vital that we practice what we preach when it comes to our own people. Providing them with tailored financial wellness support not only helps them understand and take care of their money but also supports a key element of our people strategy – to attract, retain and develop the best talent."
The service provided by nudge makes money simpler in two ways:
A personalized platform that provides financial education posts and 'Dreams and Goals' action plans.
Personalized 'nudges' providing tips, tricks, guidance and actions in line with lifestyle, legislative or company events.
The new financial wellness program is integrated with Equifax's flexible benefits scheme run by JLT Employee Benefits.