GVA launches financial education program to boost financial wellbeing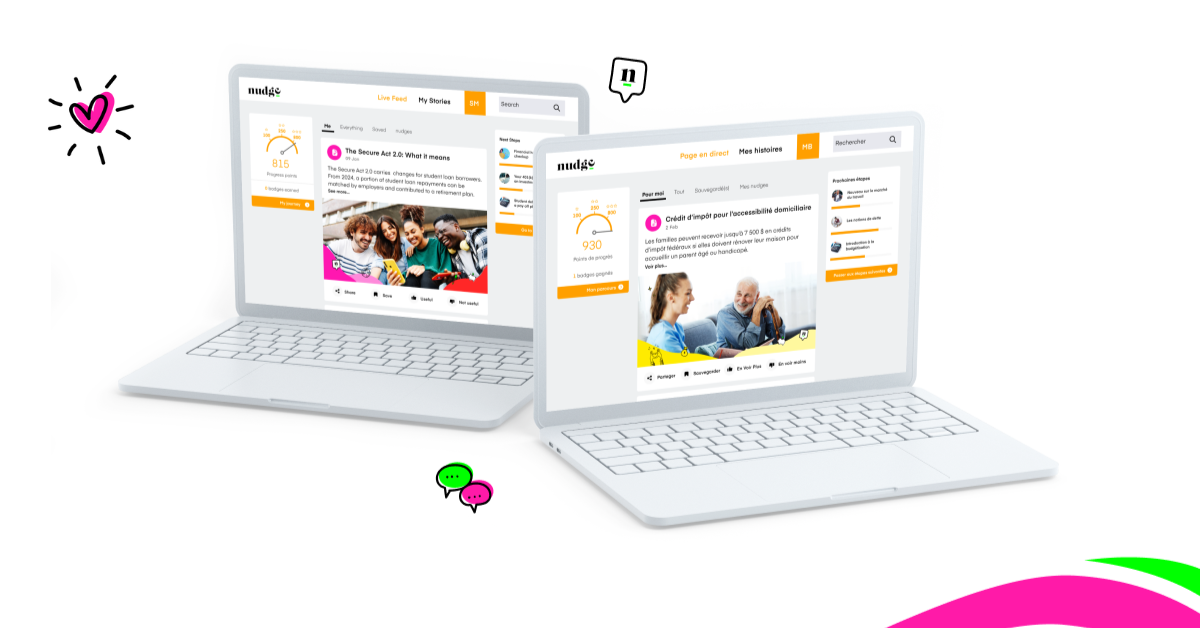 ---
GVA, the UK's leading real estate advisory business, is launching a new financial education program in conjunction with nudge.
The London headquartered company offers services that span the entire property lifecycle from strategy and planning, through to delivery and management, and employs 1,500 people in 11 offices across the UK, from Bristol to Glasgow. The addition of Financial Education to their reward strategy is part of GVA's commitment to maintaining and enhancing their employer of choice status.
Pav Powar, Reward & Employee Benefits Consultant at GVA comments: "Ensuring GVA is a great place to work is critical to us and we're always looking for new ways to retain and secure fresh, talented people into our organisation. We believe that employees should be able to tailor their benefits to suit their needs and lifestyle, and wanted to launch a Financial Education benefit that met this brief, and formed the foundation to our Financial Wellness strategy."
Pav continues: "As a RICS Inclusive Employer we are committed to putting inclusivity at the heart of what we do. Our employees are not only diverse but spread across 11 locations in UK, making the communication of benefits a challenge. When selecting our provider, we wanted a solution that's available when and where our people need it, and which personalizes the Financial Education provided. It is also critical to us that the education covers the whole spectrum of money management and is free from product and provider bias".
The GVA Financial Education programme will work in two ways. Firstly via 'nudges', emails or texts which work on the basis of a series of triggers pushing out education to employees based on what 'people like you' are learning about, their interests, lifestyle choices or legislation changes. These are automatically personalized according to employees' demographics, salary and benefit choices. Secondly, employees have access to an online platform that enables them to access tools and articles on over 800 personal finance topics as well as the ability to configure their 'nudges', add additional information about themselves (e.g. partner's income, adult dependants), and to set their financial Dreams and Goals.
nudge will also be deployed to help employees better understand and take advantage of all the benefits available to them through their "myreward" flex scheme such as GymFlex, a Phone Scheme and Travel Insurance.