JLT group launches new wellbeing program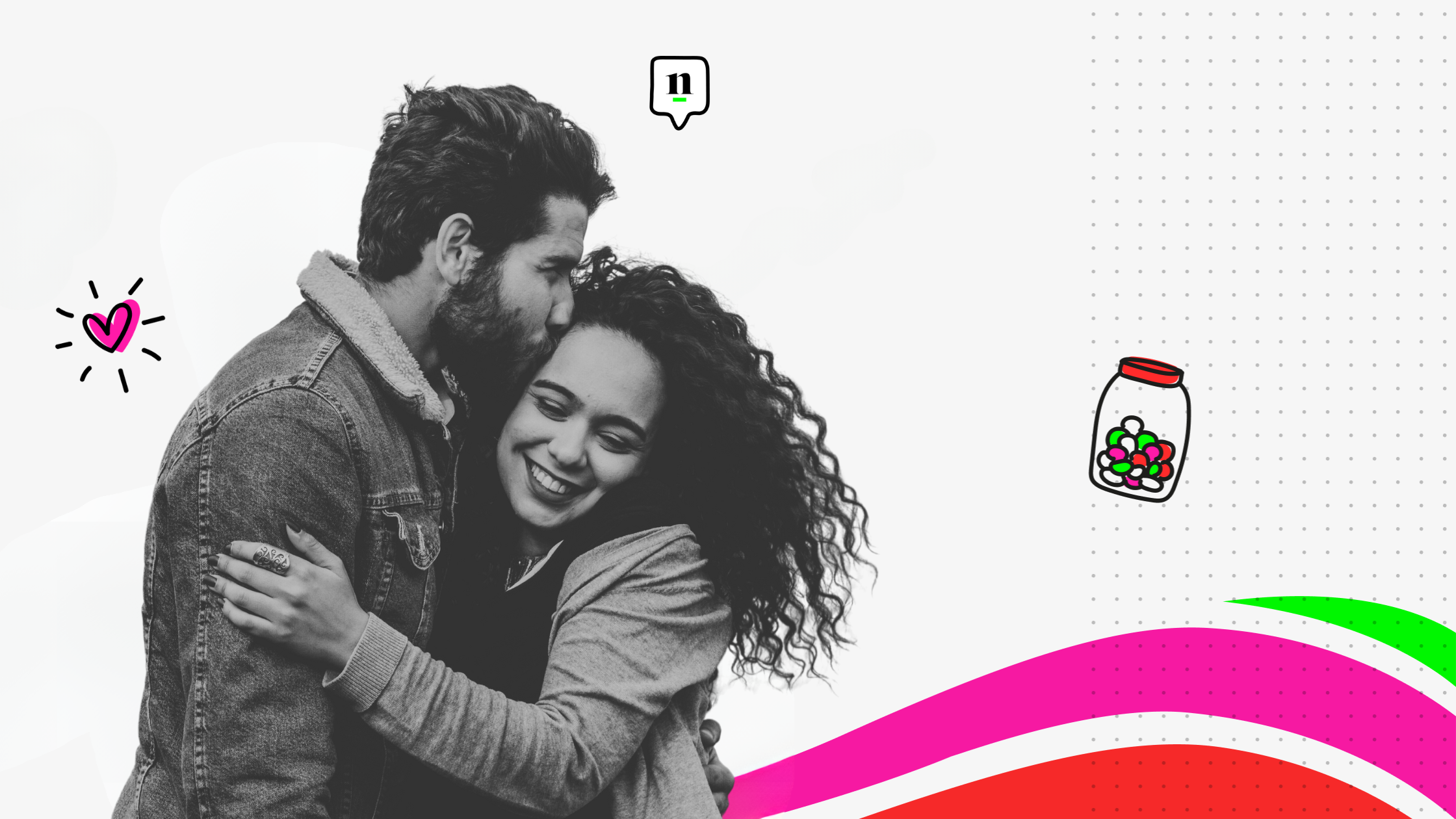 ---
JLT Group, one of the world's leading providers of insurance, reinsurance and employee benefits services, has launched a new financial wellness program for their UK employees, in conjunction with nudge.
The company who employ 3,900 people across 19 UK offices launched the new programme as part of the JLT wellbeing programme.
Caroline Jordan, Benefits Manager at JLT Group comments: "We're introducing a new wellbeing program focused on improving the financial, physical and mental wellbeing of our people. As part of this program, we're implementing mental health first aiders across all our offices accompanied by mental health and stress awareness training for Line Managers. We've also focused on improving the support we offer to mothers via maternity workshops and a new breastfeeding room in our London office. In terms of physical wellbeing, we launched a virtual GP service which employees can add their partners and children to plus a rehab service for medium or long-term sickness which has halved the number of people going onto long-term sickness insurance claims."
The next element in JLT's strategy is the launch of a financial wellness stream.
Caroline continues: "We're delighted to launch a new financial wellness element to our strategy encompassing a personalized platform that gives our people access to content and tools that help them not only take control of their daily finances, but to get on track to meet their longer-term financial goals. We're also introducing free mortgage advice for all our people whether they are interested in getting their first mortgage, remortgaging or accessing equity release, as we know that this is a key area of concern."
The new financial wellness program is being communicated to employees through a series of Masterclasses on "Improving Savings Behavior" and "Maximizing Future Income" provided through JLT's own in-house financial education team; additional seminars provided by Nudge to explain the benefits of the new portal, as well via an email, poster and intranet campaign and at leadership townhall meetings.
The service provided by nudge helps employees manage their money better in two ways:
1. A personalized platform that provides financial education posts and 'Dreams and Goals' action plans. This will be accessible via single sign-on from JLT's flexible benefits portal, "Choices".
2. Personalized 'nudges' providing tips, tricks, guidance and actions in line with lifestyle, legislative or company events which an employee can choose to receive via email, SMS or WhatsApp.