JTI launch financial wellbeing strategy with nudge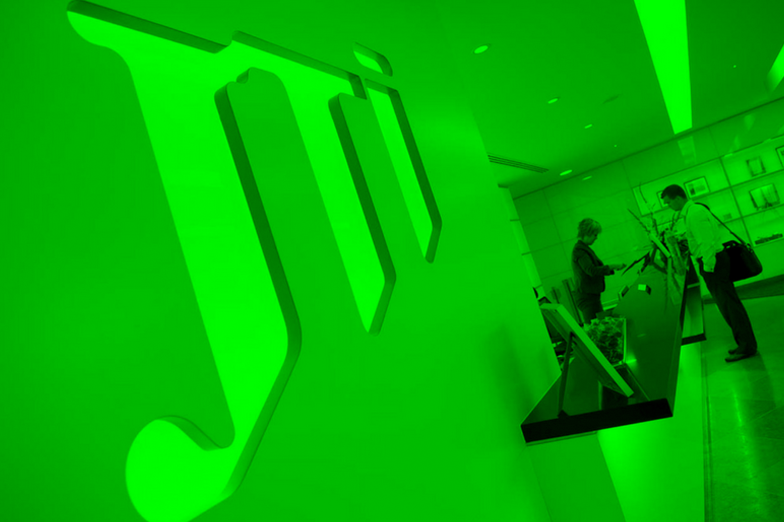 ---
JTI has launched Financial Education in conjunction with Nudge, for their 615 people in the UK in order to boost their Financial Wellbeing.
JTI who make and sell some of the world's best-known tobacco brands, are a global business intent on becoming the most successful and respected tobacco company in the world. To achieve this, JTI want to employ the best people, and continue to make JTI a great place to work.
Vicki Hounsell, Compensation and Benefits Manager at JTI comments: "Being an employer of choice is the critical element of our people strategy, and we are delighted to have been recognised as a UK Top Employer five years in a row. Our focus on people development, career management and succession planning means we can promote from within wherever possible. We want our people to stay and build a career at JTI which creates a very diverse workforce with a range of financial wellbeing needs."
"We are really excited to be strengthening our reward proposition by offering Nudge's highly personalised Financial Education service to our people. This allows us to tailor the education each individual employee receives according to their age, salary, interests, and their dreams and goals. It's really important to us that we give our people the nudge they need to make better financial decisions".