nudge expands financial education program for Unum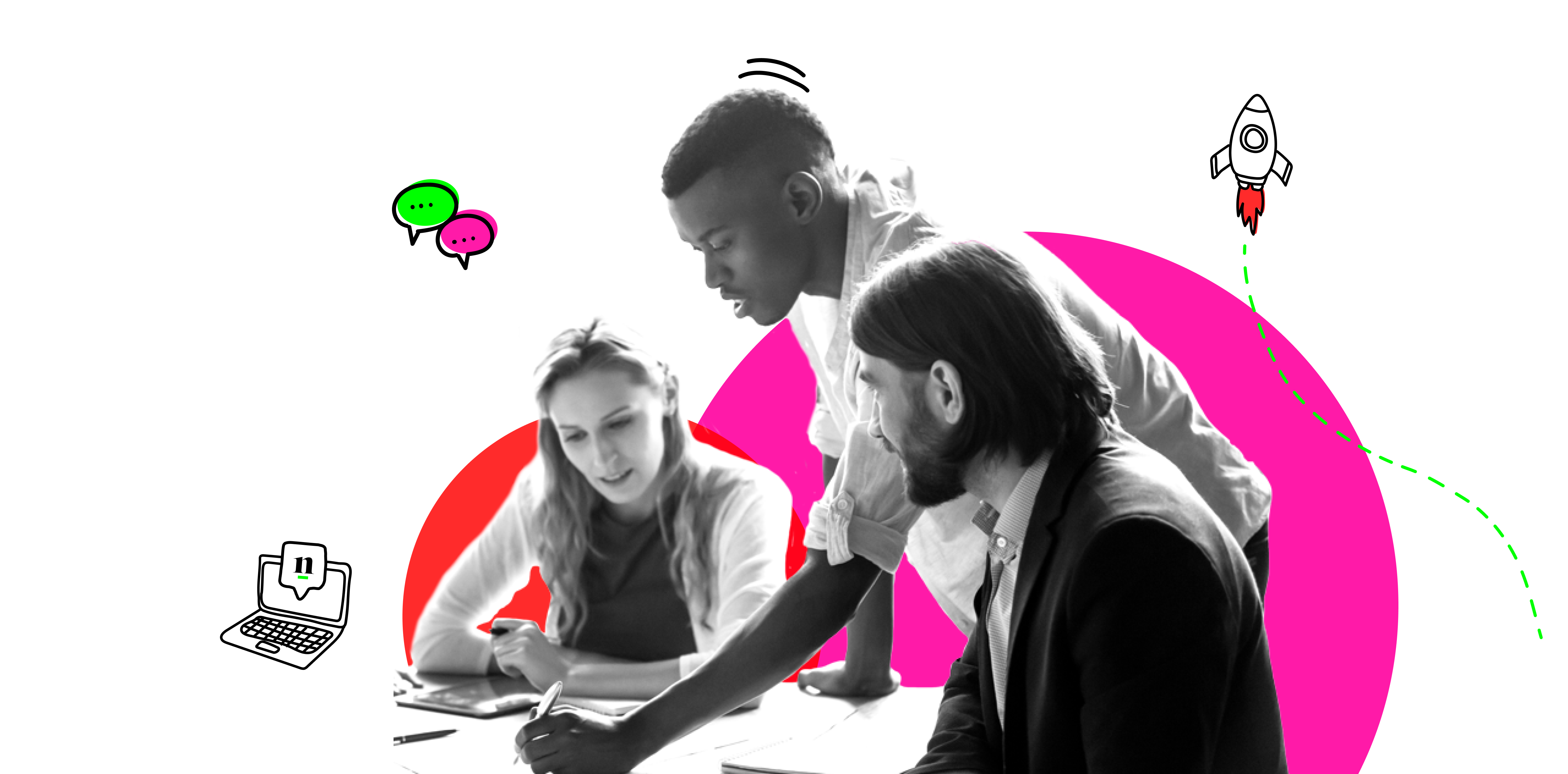 ---
nudge, the UK's foremost Financial Education specialist, has extended its award-winning financial literacy and wellbeing solution into Unum, a leading employee benefits provider.
Unum employ c800 people in the UK and are at the forefront in promoting health and wellbeing solutions for employers. To succeed in this mission, they recognize the need to demonstrate the same leadership when it comes to their own people's financial, emotional and physical wellbeing. In particular, responding to the growing trend around financial wellbeing. In a recent industry survey, 65% of employees stated that they wanted more financial support in the workplace.
Tina Odell, Benefits Manager at Unum comments: "We have a global vision to create a culture of wellbeing for our people, and the launch of financial education through Nudge is a key component of this plan. It's critical we practice what we preach, and enable our employees to create and maintain good behaviors around their personal finances."
"In order to fulfill our vision, we had to ensure that our Financial Wellbeing strategy wasn't a one off exercise and would integrate with our other wellbeing initiatives. It needed to cover all financial areas, not just pensions. Most importantly, we wanted it to benefit all of our people, regardless of their salary or personal circumstances."
nudge's financial education portal uses a mix of data (personal and reward related), and behavioral psychology, to deliver personalized Financial Education. Within a few weeks of launch over 91% of Unum staff have engaged with the platform. The education is in the context of what "People Like You" are learning about, thinking about and actually doing. Employees can opt to increase their level of personalization by providing additional information to their profile, for example adding their child or adult dependent details, specifying their interests or setting financial goals and realistic plans to achieve them.
Tina continues: "We wanted to have a program that was customized to the different needs of each of our employees. nudge supports our employees to react and make informed decisions following any change in their personal circumstances. Also, when there are tax or legislation changes that might be difficult to understand, it's now easy to let our people know exactly how it impacts them, and what action they need to take. I personally feel really proud of our financial wellness benefits here at Unum and nudge has been the missing piece of the jigsaw. It links together everything we give our employees, and empowers employees to take control – with a few 'nudges' along the way!"