Expanding global operations with Kennet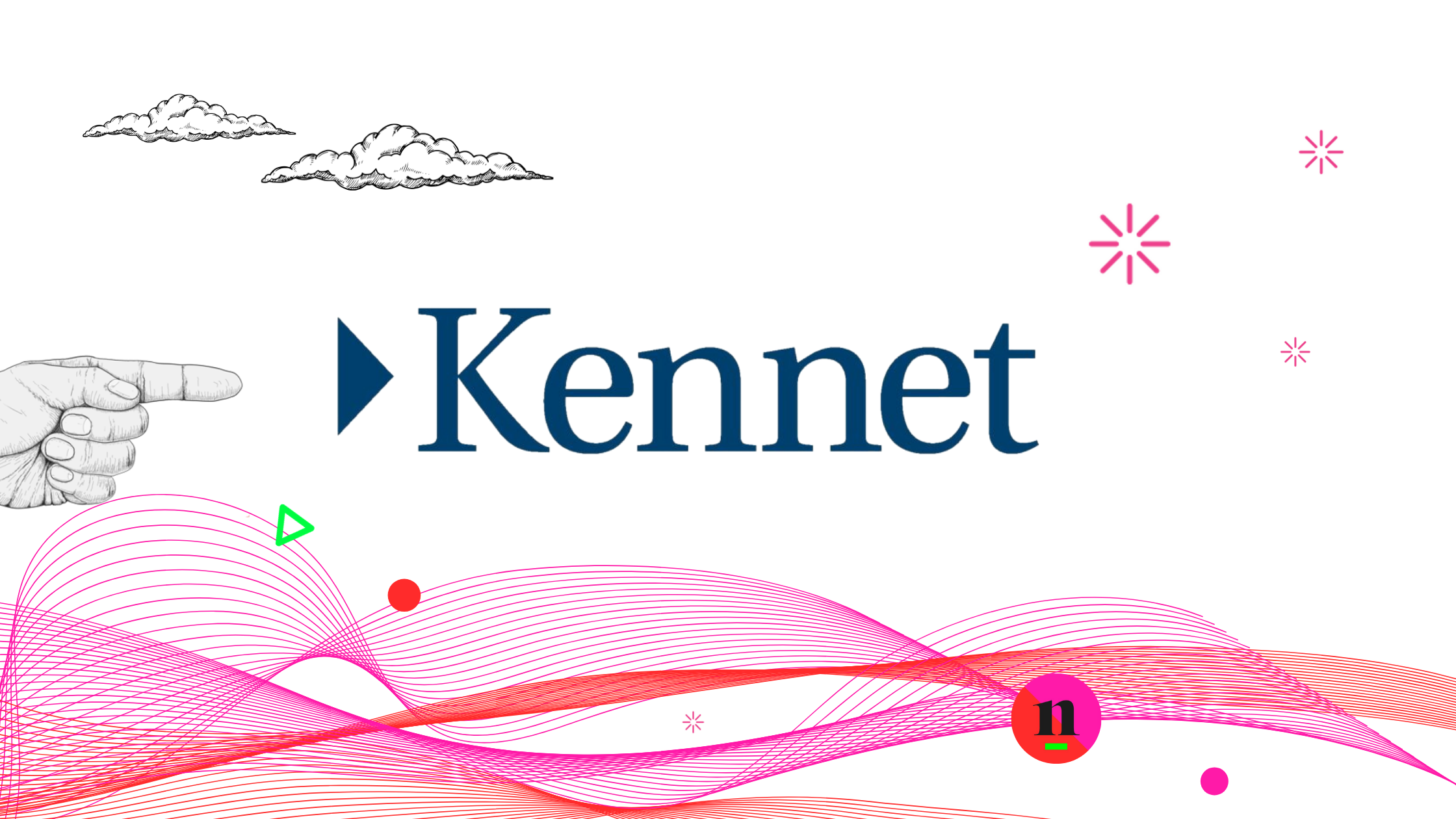 ---
Announcing our exciting new partnership with global growth equity firm Kennet Partners to expand our global operations.
Our #1 global financial wellbeing platform currently improves the financial skills and knowledge of employees, customers and communities across 50 countries.
Global demand for financial wellbeing has skyrocketed in response to coronavirus impact on the global economy which has brought record-high levels of financial stress accentuated by inadequate levels of financial literacy.
In response, Kennet Partners, a global growth equity firm that has backed high-growth companies in Europe and North America, has provided nudge with investment to accelerate our global expansion. This partnership enables nudge to develop the financial skills and knowledge of millions of more people globally, including the US with a local solution.

Michael Elias, managing director and founder of Kennet Partners, will join the nudge board and Michael Whitfield, will continue to serve as chairman.
Tim Perkins co-founder of nudge said:
"As we recover and rebuild from coronavirus, financial wellbeing (the feeling of confidence and control over one's money), has unrivalled importance for the world's productivity and economic recovery. Kennet Partners' investment helps us extend and accelerate our support for millions of more lives globally."
Jeremy Beament co-founder of nudge said:
"This partnership will turbo-charge our growth helping us launch our unique solution in many more countries for millions of more people."
Michael Elias of Kennet said:
"We pride ourselves on helping organisations take the next big jump, which is why we chose to work with nudge to aid their expansion into new and existing global markets. We are proud of what nudge stands for and together look forward to helping more people build a brighter financial future."