nudge in Spain – new partnership announcement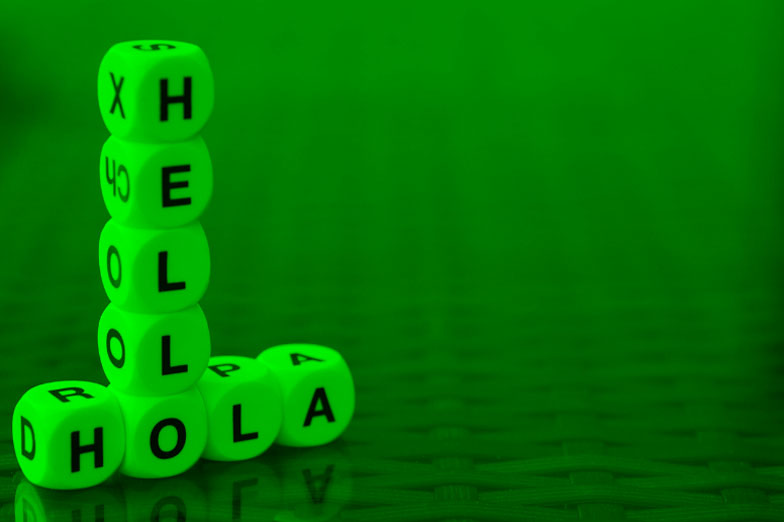 ---
Nudge, the UK's fastest growing financial wellness provider, are delighted to announce a new partnership with Previgalia, to support Nudge's global growth strategy.
The Previgalia team have extensive experience in advising Spanish employers on the creation and delivery of market-leading employee benefit schemes so are supporting Nudge's global expansion as official resellers of Nudge in Spain.
Tim Perkins, Co-Founder, Nudge comments: "The launch of our personalised financial education service in Spain is an important milestone in the launch of our global solution. Not only is workplace financial wellness the hot topic for progressive Spanish employers, a local-market Spanish solution allows us to provide multi-national employers with a globally consistent financial wellness strategy. We're delighted to be working with the team at Previgalia who have the experience, relationships and innovation that is critical to spearhead the growth of Nudge in Spain".
Blas del Pozo Sáez, Partner at Previgalia adds: "With rising housing costs and levels of personal debt together with increasing health insurance costs and the pressure on pensions, it's not surprising that Spain is experiencing growing levels of stress around personal finances. As the market leaders in delivering personalised, sales-free and confidential Financial Education, Nudge are perfectly positioned to help make money simpler for employees and their families."
Nuevo acuerdo de Nudge en España
Nudge, el proveedor de servicios relacionados con bienestar financiero (Financial Wellness) de mayor crecimiento en el Reino Unido en los últimos años, se complace en anunciar el acuerdo suscrito con Previgalia para reforzar la estrategia de crecimiento global de Nudge.
El equipo de Previgalia tiene una amplia experiencia en el asesoramiento a empresas en el ámbito de la consultoría de previsión social, beneficios sociales y otros ámbitos de RRHH, por lo que serán los representantes de Nudge en España, apoyando de esta forma la implantación de Nudge en otros países fuera del Reino Unido.
Tim Perkins, Cofundador y Director de Nudge comenta que: "El lanzamiento de nuestro servicio personalizado de educación financiera en España es un hito importante en el lanzamiento de nuestra solución a nivel global. No solo es el bienestar financiero un tema relevante para las compañías a nivel local, sino que permite ofrecer a las compañías multinacionales una estrategia de bienestar financiero global, con beneficios homogéneos en diversos países. Estamos encantados de trabajar con el equipo de Previgalia, que tiene la experiencia, conocimiento del mercado y la capacidad de innovación, para encabezar el crecimiento de la compañía desde España.
Blas del Pozo Sáez, socio de Previgalia añade que: "Con el aumento del precio de la vivienda, los niveles de endeudamiento de las familias, las expectativas de los precios en los seguros de salud y la incertidumbre sobre el futuro de las pensiones públicas, no es sorprendente que nuestros trabajadores estén experimentando niveles crecientes de estrés en lo relativo a sus finanzas personales. Como líderes del mercado en servicios de educación financiera, libre de ventas, confidencial e individualizada, Nudge está en una posición perfecta para ayudar a los empleados y sus familias a gestionar mejor su dinero".