Cryptocurrency: Treat crypto like any other asset
5 min read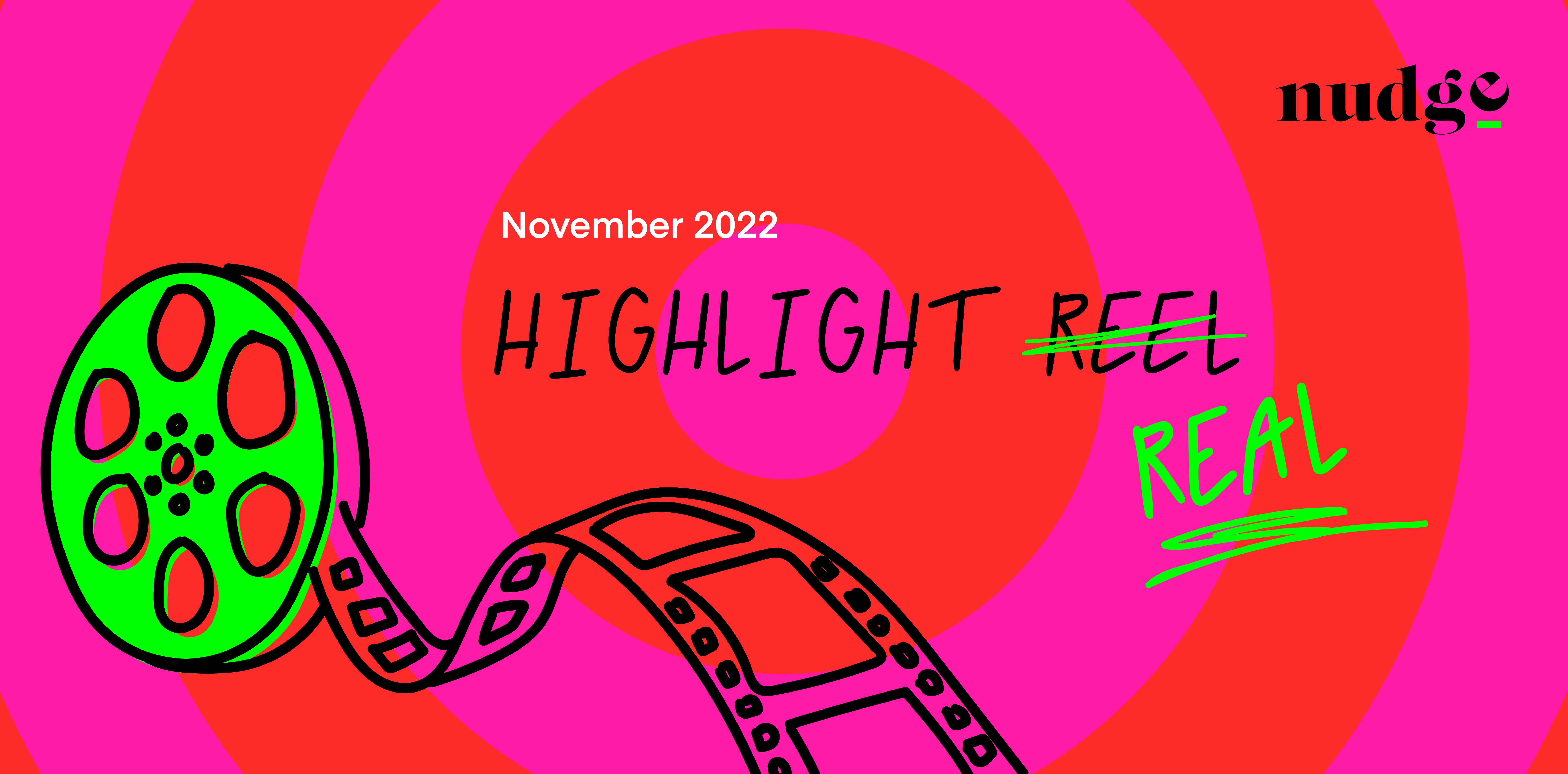 ---
This article is written by Simon Miller, who has over 20 years' experience in financial journalism and is currently the Senior Financial Editor at nudge.
One area that nudge examines in detail is investment and with it the latest trends and behaviours. Below Simon explains some of the risks and gains of investing crypto, and how we should treat it as any other asset.
Crypto has been the buzz investment over the past few years, partially due to the fear of missing out on its growth but also because global lockdowns pushed bored people onto the internet where they looked for new ways to use their money.
Crypto's growth was impressive. In 13 years, Bitcoin hit a height of $67,500 in 2021 and its closest rival Ethereum rose to $4,811 at the November 2021 peak.
With rapid growth comes rapid falls. As money tightened and moved out of tech stock beginning in Spring 2022, cryptocurrency did something strange – it moved with it.
You see, one of the arguments used to separate crypto from other investments is that it isn't established stock. However, it behaved like an asset class – as it should do. Money moved away from speculative investments like crypto and tech and into cash as well as defensive stocks like tobacco – at the November 2021 crypto peak, British American Tobacco sat at 2,454p and rose to 3,514p by the following summer. Meanwhile, the dollar has risen exponentially on the back of that cash looking for a safe haven as well as anti-inflationary moves by the Fed.
If crypto is an investment, like other investments, it should be subject to a checklist:
How much are you willing to lose?

How long are you intending to invest – is there a target date?

How do you want your money to work?

Are you prepared for long-term investment?
Most losses in investment are driven by short-term fear. Crashes occur as people panic and withdraw their cash. But if you treat the investment as a long-term proposition, you should experience a smoothing effect. Of course, there is a risk of investment going down the plughole but that is why most advisers emphasise diversity by spreading the risk across various investments rather than banking on one basket.
The simple truth is: if you accept crypto as a legitimate investment asset then you must treat it as any other investment class, which means accepting the risks as well as the potential gains. 
Can we connect?
nudge's market-leading global financial education platform helps organizations better support their employees' financial wellbeing, building a lasting connection as they support them through key life moments. Read the report to understand how to financially empower your people.