Siemens launch financial wellness strategy with nudge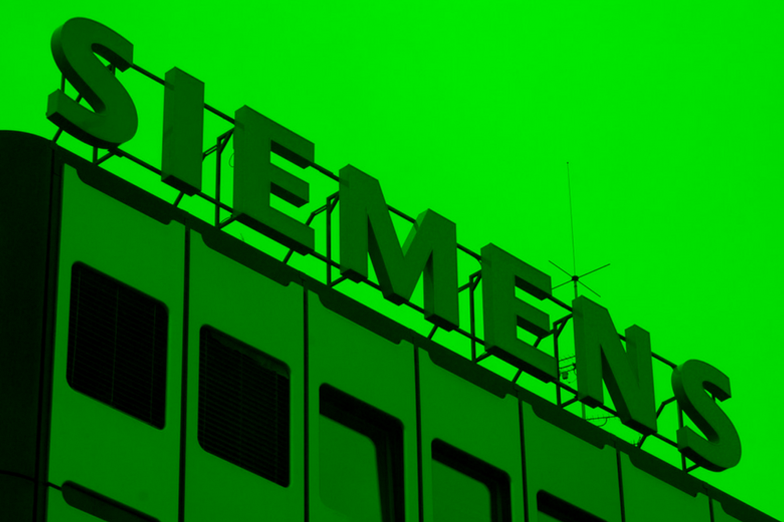 ---
Launch of a New Siemens Financial Wellness Strategy
We're delighted to announce the launch of the Siemens Financial Wellness strategy working in conjunction with the global technology organisation.
Heike Avramovic, Head of Reward at Siemens commented: "We want happy people at the workplace who can enjoy what they do, and who don't need to worry about their finances".
The launch of Financial Wellness is part of a larger strategic plan putting all Siemens reward schemes under the same employer branding and making the whole thing digital.