SSE launches financial education program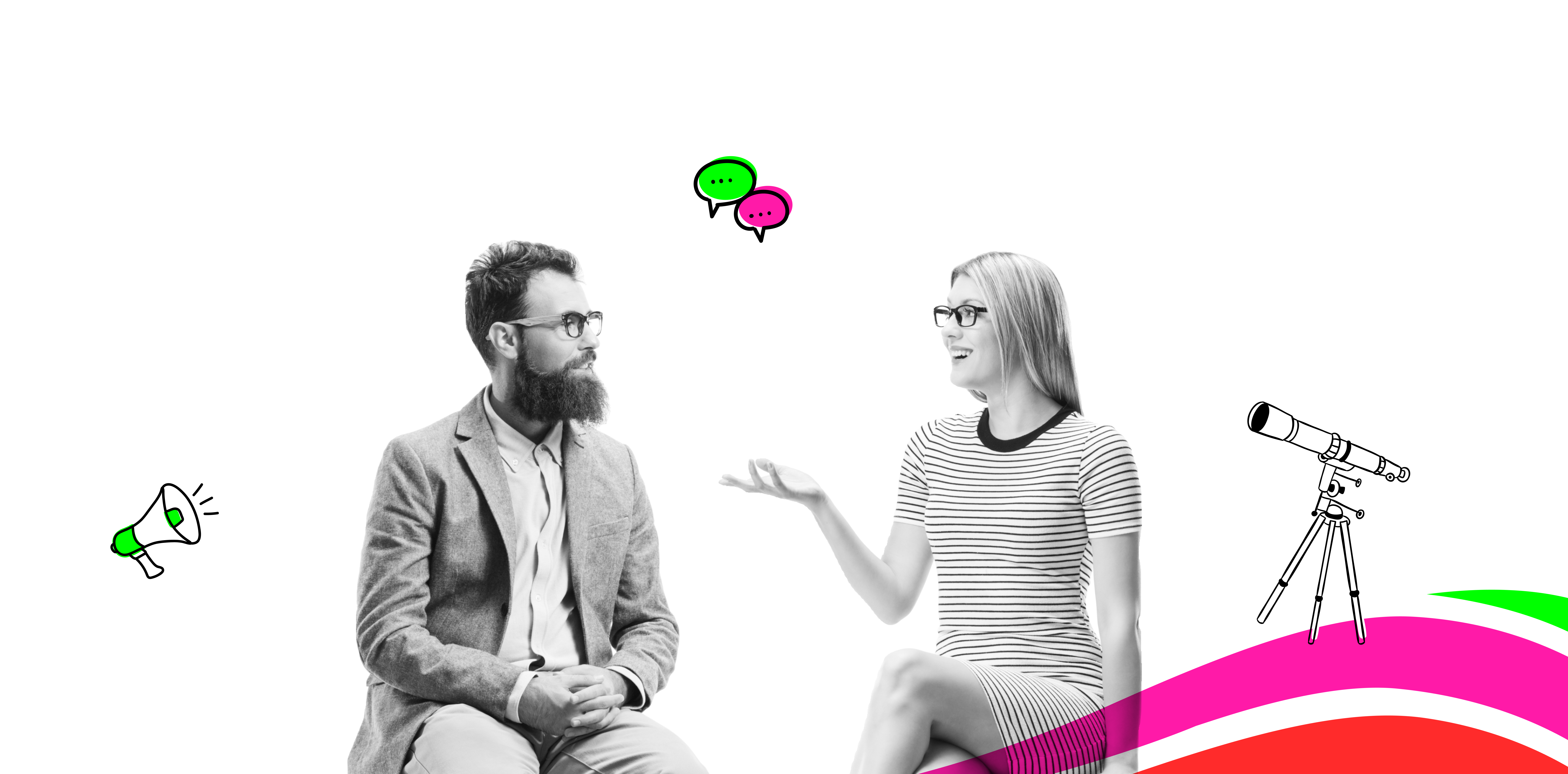 ---
SSE, one of the UK's largest energy companies, has launched a new financial education programme for its employees, in conjunction with nudge.
The FTSE 100 company, employs over 20,000 people at more than 150 locations throughout the UK.
The launch of Financial Education is part of a wider focus on wellness within SSE. Later this year it plans to run a new pilot project, "Back to Health". The pilot will enable specific parts of the business to refer employees for specialist musculoskeletal care and counselling for anxiety, depression and stress. If it proves successful, SSE will seek to roll out the Back to Health programme more widely.
David Buchanan, Head of Reward at SSE comments: "In 2017 we introduced a number of new and improved employee benefits, these included improved maternity, paternity and adoption packages, technology loans and voluntary private health insurance, amongst others."
"Employee benefits play an important role in helping attract and retain talented people and help our employees feel valued working here. Launching Financial Education and our Back to Health pilot will play a significant role in helping improve the health and wellbeing of employees. I'm confident these new benefits, along with the likes of our long-established benefits such as company pension, holiday purchase scheme and Cycle to Work scheme will help us achieve this, as well as ensure we have something on offer for all our employees."
The provision of financial education from nudge will work in two ways:
Providing employees with access to an online platform that helps them to be savvy with their money and plan to achieve their financial Dreams and Goals.
Sending employees 'nudges' – personalized, bite sized tips and guidance when there is something they need to know about. This might be changes in legislation or interest rates, lifestyle changes such as moving home, or a change to an employee benefit.
Sandra Shipley, Benefits Manager at SSE adds: "Financial Education for employees is growing in popularity as it improves Financial Wellbeing and helps take the stress out of managing money. It can also improve physical and psychological wellbeing too. We wanted to launch a service that was designed to appeal to all our employees regardless of age, wealth or lifestyle – for instance a school leaver understanding their first credit card, through to a retiree planning inheritance for their family."