Support Tim's marathon challenge on behalf of the money charity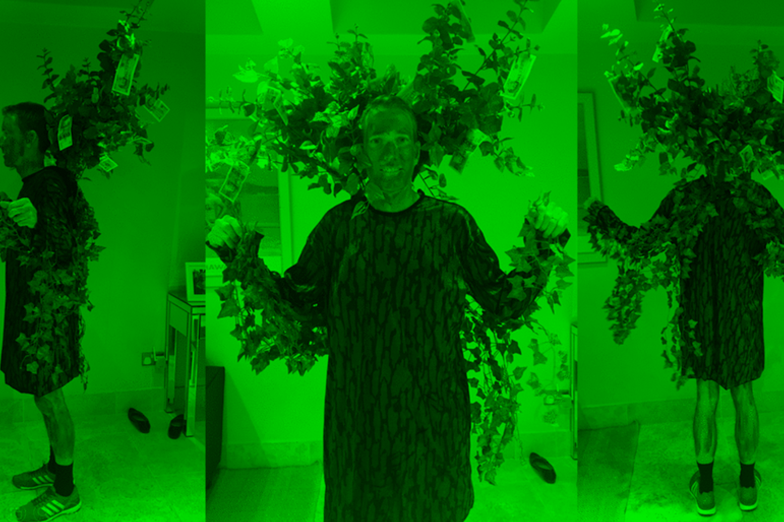 ---
On 22nd April 2018 Nudge Co-Founder, Tim Perkins, will be running the London Marathon on behalf of The Money Charity.
Tim comments: "I'm delighted to be supporting the fantastic work of The Money Charity by running the London Marathon…possibly in fancy dress! Financial Wellness is an enormous problem in the UK so I'm immensely proud to lead Nudge in our mission to make money simpler. As partners, The Money Charity and Nudge are completely aligned on the need for independent and inclusive Financial Education as a means of tackling the Financial Wellness issue in the UK."
"With my best years behind me, a decent time is out of the question so I'm currently working with Guinness to understand what I'd need to do to win the record of 'Fastest Marathon dressed as a coin (male)'!"
Steph Hayter, Acting Chief Executive of The Money Charity said: "This is the first time The Money Charity have had a runner in the London Marathon and we are delighted to support Tim's challenge. Tim and the team at Nudge share our vision of improving the UK's financial capability and raising money through initiatives such as this will enable us to help more people stay on top of their money, and live happier and more positive lives as a result."
Support the important work The Money Charity undertake with children, young people and adults to improve their financial capability by donating.