Cut through the Black Thursday blues
3 min read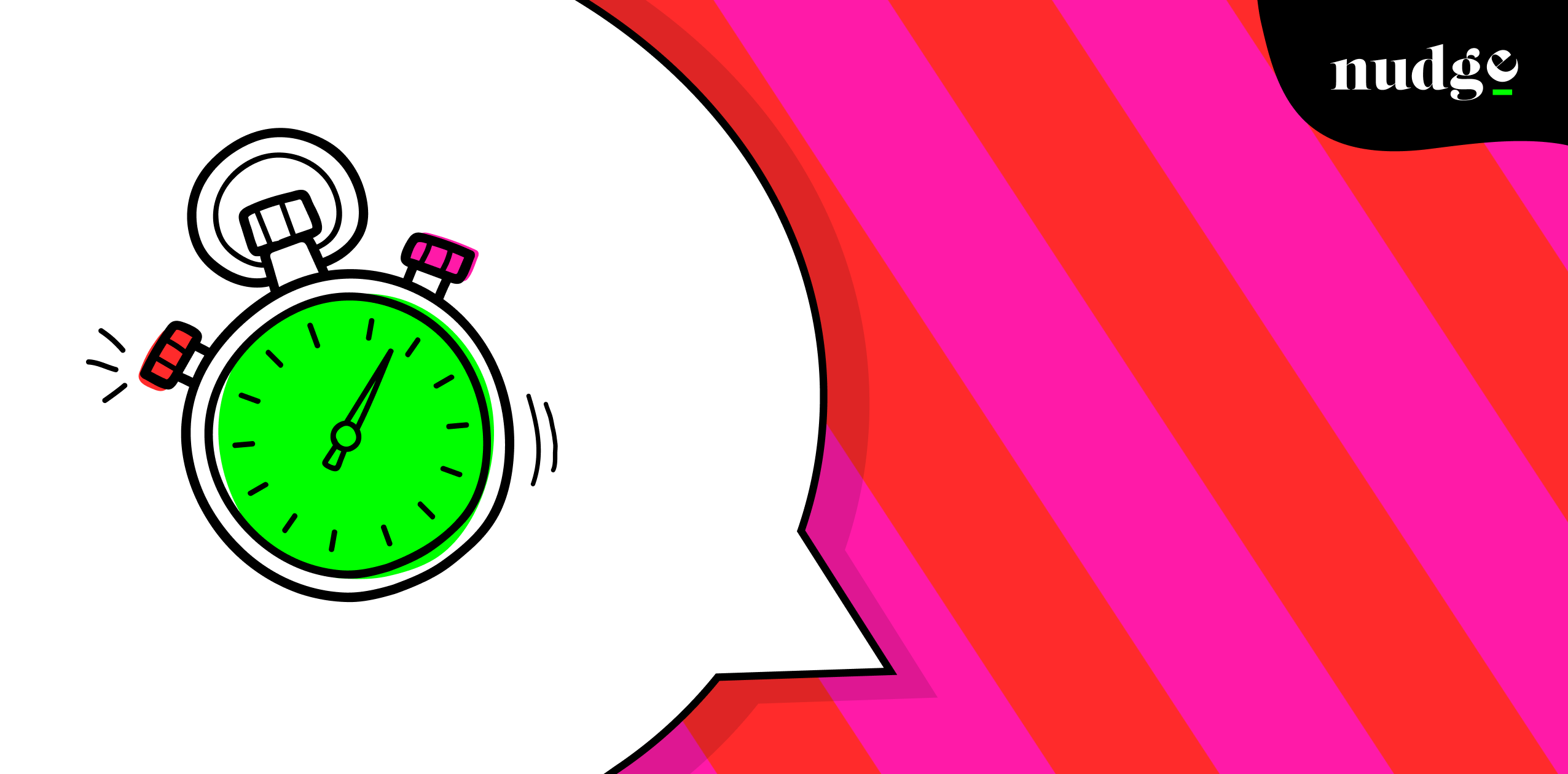 ---
All eyes are on inflation this week, as we await official statistics on Wednesday. That'll be within just a fortnight of 'Black Thursday' when the headlines of increasing interest rates flashing across social media channels competed with the 50% rise to the energy price cap. "The worst is yet to come" said Sky News business correspondent Paul Kelso that evening.
The impact of the Bank of England's interest increase is already hitting hard, with record-low mortgage deals vanishing and credit card interest repayments set to increase. And whilst it'll be trickier to secure a low-interest mortgage, house prices in the UK hit a new high.
We know that UK inflation hit a 30-year record in December, at an annual rate of 5.4% - meaning the cost of goods and services has increased at the fastest rate in three decades. The last time inflation was this high was March 1992, yet employees are being told not to ask for pay rises. 
As I process these overwhelming headlines each and every day, I'm reminded of this same time two years ago, when COVID filled our feeds with news of lockdown, furlough, and emergency financial stimulus.
Learning from lockdown
As we remember all so painfully from those long two years ago, this news was met with increased anxiety and mental health concerns for our workforces. Fortunately, employers were able to quickly flex up their employee wellbeing offerings, opening up the conversation around mental health, offering Employee Assistance Programs and providing access to Wellbeing apps. In fact, nearly 40% of employers expanded mental health benefits during the pandemic - and they had to act quickly. Overnight, mental wellbeing support went from a 'nice to have' to an essential. 
Matthew Rae, a coauthor of the 2021 Employer Health Benefits Survey shared "It really felt like [companies] were scrambling to figure out all of the options they had, what things they could be bringing in as part of their wellness program that would be useful." 
With the current bombardment of life-changing news, it feels like history is repeating itself - just this time, it's a financial crisis rather than a viral crisis. 
However, armed with our learning from two years ago, we're now in a fortunate position that we know that if we pivot and implement strategies and resources quickly, we can help people ride the wave of the panic press.
The time is now
Research shows that 42% of Britons expect their household's financial situation to get worse this year, and we've seen Ofgem warn that Energy bills may rise again in October. It's time to manage the panic with financial wellbeing support, as we did with mental wellbeing during the pandemic. We can prevent the need for HR teams to scramble, by arming our people with financial education ahead of the next wave of financial changes.
Money worries wreak havoc on people's mental wellbeing, which in turn, has a negative impact on people's engagement and experience at work. Offering impartial education, free from scare-mongering headlines, helps your employees to make decisions at their own pace, according to their individual needs and requirements. 
In fact, employees who receive financial education are 4x more likely to feel pride in their financial situation and 2x more likely to feel hopeful about the future. This confidence - that can only come from knowledge - is needed now more than ever to navigate these changes. 
Help your people navigate the changing financial landscape by enabling them to power their own financial engines. Because knowledge is power. 
If you'd like to learn more about how to make financial wellbeing a reality, download our latest eBook.