UK Power Networks boost employee wellbeing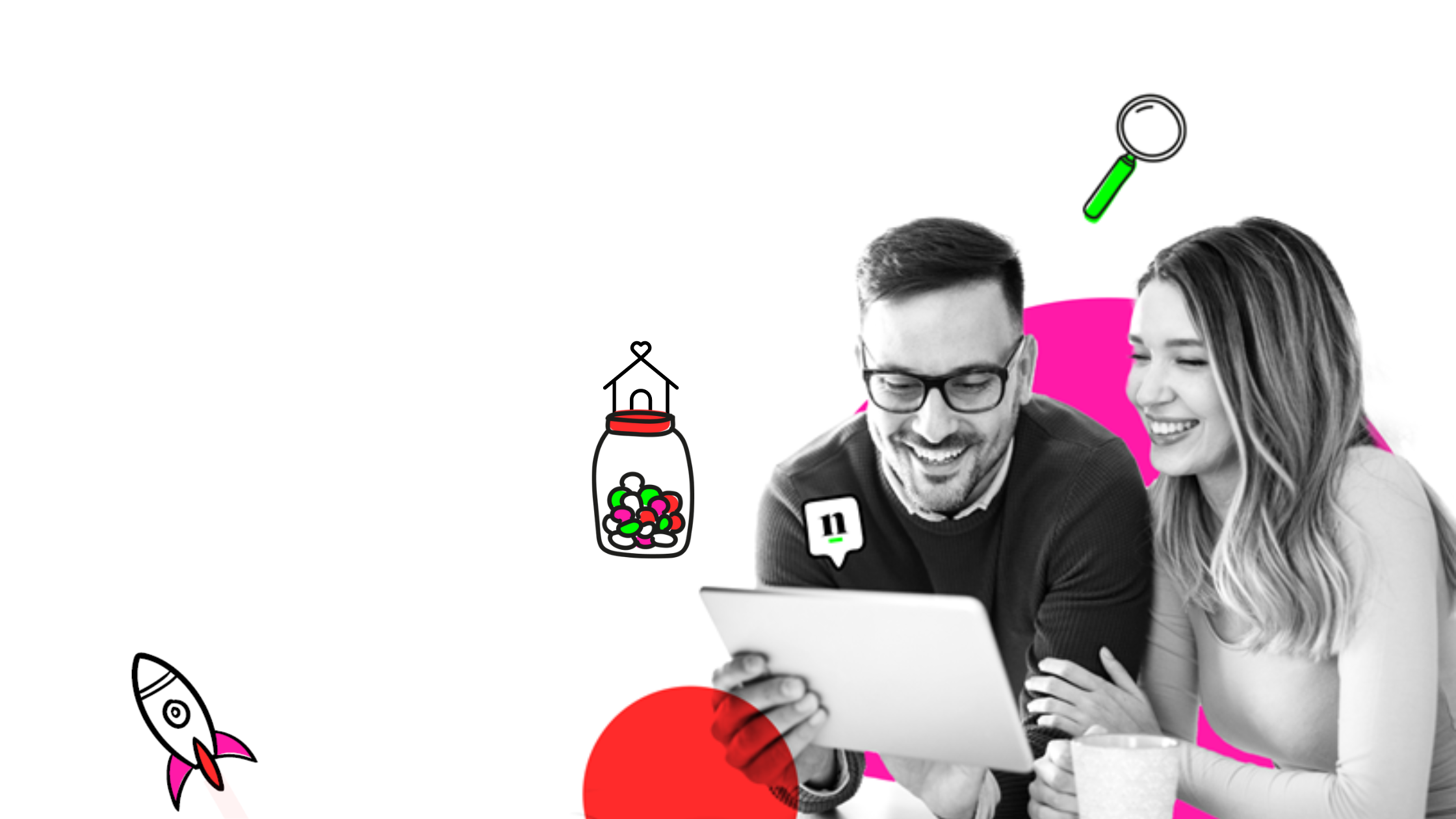 ---
UK Power Networks, Britain's largest electricity network operator, is launching a new Financial Education programme in conjunction with Nudge.
The company delivers electricity to over 8 million homes and businesses in London, the South East and the East of England, employing 5,700 employees including electricians and engineers. The new Financial Education programme is part of UK Power Networks' commitment to providing a comprehensive wellbeing programme encompassing mental, physical and financial aspects.
Steve Remnant, Head of Reward and HR services said: "Ensuring UK Power Networks is a great place to work is critical to us and we're proud to be the only electricity distributor to feature in the "Sunday Times Top 25 Best Big Companies to Work For" list and 'Utility of the Year'. Nearly 40% of our people have worked for us for 15 years or more, and it's important that we continue to innovate our employee benefits strategy to stay at the forefront of the market in how we support our people to improve their wellbeing".
The launch of Financial Education is the latest evolution of the firm's strategy that's already seen it run a "Your Energy" programme with Olympic athletes helping employees build their physical and mental resilience, as well as adding access to workplace loans.
Steve continues: "We have a diverse employee base who often work away from our main offices, which can make the communication of benefits, a challenge. Feedback highlighted that our people would like more help when it came to managing their personal finances to help them improve their Financial Wellness. Having introduced workplace loans we wanted to expand on this, recognising the diversity of our employees' interests and needs. When selecting our provider it was important to us that we choose a service that was independent of product bias, offered content that's diverse and inclusive, and was accessible when and where our people needed it".
Nudge will provide Financial Education to UK Power Network's people in two ways. Firstly via 'nudges', emails or texts which work on the basis of a series of triggers pushing out education to employees based on what 'people like you' are learning about, their interests, lifestyle choices or legislation changes. These are automatically personalised according to employees' demographics, salary and benefit choices. Secondly, employees have access to an online platform that enables them to access tools and articles on over 800 personal finance topics as well as the ability to configure their 'nudges', add additional information about themselves (e.g. partner's income, adult dependants), and to set their financial Dreams and Goals.
Nudge will also be deployed to help employees better understand and take advantage of the benefits available to them through UK Power Networks such as their employee assistance programme (EAP), rental deposit scheme and workplace loans.

About UK Power Networks
UK Power Networks is the country's biggest electricity distributor, making sure the lights stay on for more than eight million homes and businesses across London, the South East and the East of England.
Network operators are not the same as energy suppliers; network operators manage local power lines and substations, while energy suppliers sell the electricity that runs through the power lines.
UK Power Networks is the first electricity distributor to be named in the Sunday Times' Top 30 Best Companies to Work For, and made industry history by becoming first company to win Utility of the Year two years running (2015 and 2016, also 2012).
The company invests more than £500 million in its electricity networks every year, offers extra help to vulnerable customers at times of need, and is undertaking trials to ensure that electricity networks support the transition to a low carbon future. It also moves cables and connects new electricity supplies. If you have a power cut ring 105, see www.ukpowernetworks.co.uk or tweet us @UKPNnews