UK Power Networks renews partnership with nudge
2 min read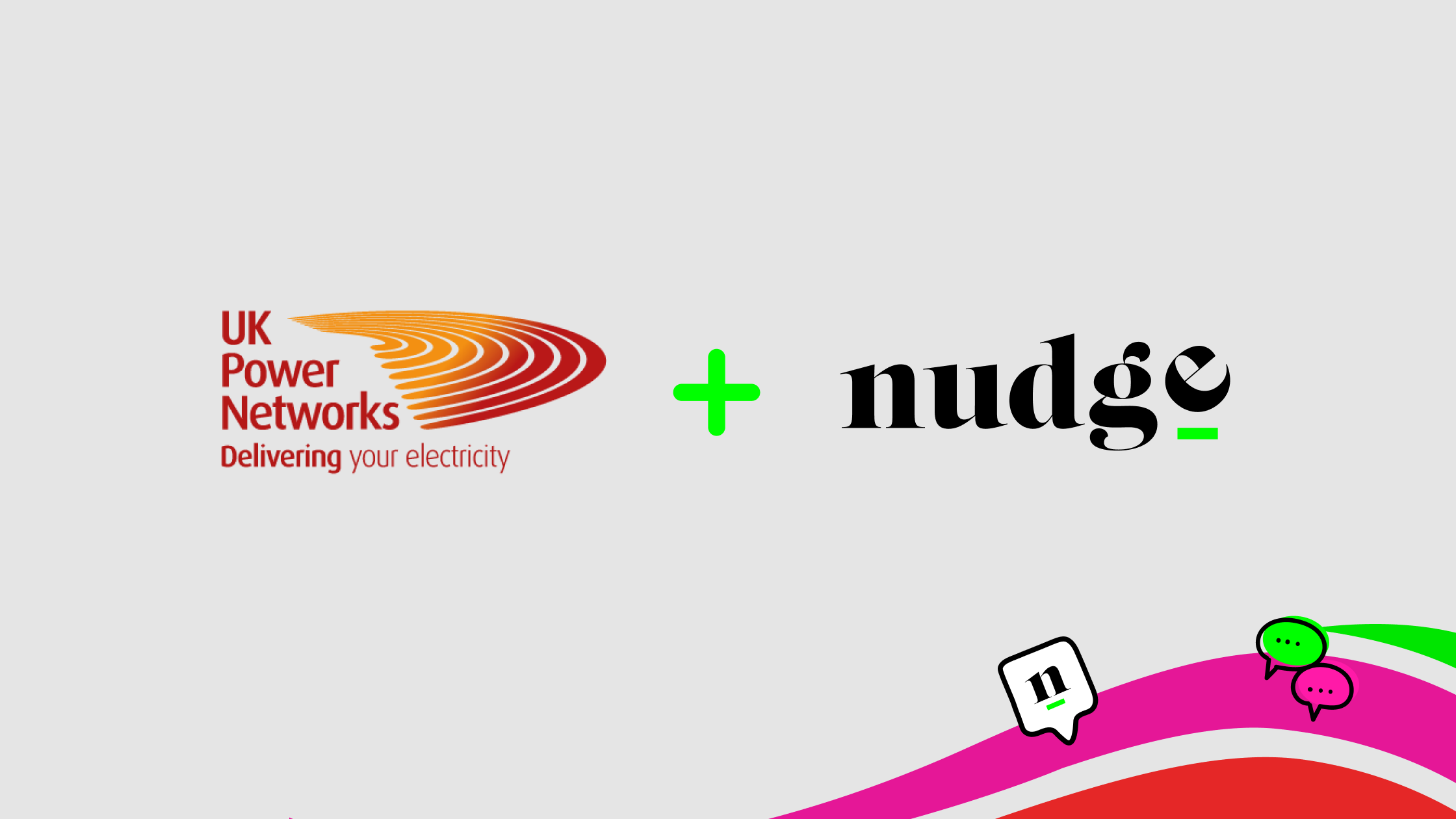 ---
Following a tendering process for a financial wellbeing partner, UK Power Networks has renewed its partnership with nudge. The process included a review of the financial education market, from which nudge best met their diversity and inclusion, accessibility, personalisation and employee engagement requirements. 
Sue Bond, Reward & HR Services Manager at UK Power Networks explains the key reasons behind their decision.
Diversity and inclusion – We have such a diverse workforce in terms of the type of people we have, the types of job role they do and their level of financial savviness. The fact nudge has something for everyone makes it the perfect financial wellness benefit for us.
Simple, accessible technology – The nudge platform is interactive and very easy to use, even for those who sometimes struggle with using technology.
Tailored and personalised – It's important to us that our people aren't just sent a whole load of stuff. We know that nudge is providing our people with financial education and information that's relevant to them and have forged a bond of trust as a result.
The power of nudges – We know our employees are busy, hard-working people that may miss important opportunities and events. It gives us comfort to know that nudge will be keeping them informed on matters that impact their finances.
A complete financial wellbeing solution – We looked at the market and shortlisted other providers but ultimately, we found that there was no one else that could deliver the complete offering that nudge has.
"With the cost of living continuing to increase, we are delighted to have renewed our partnership with nudge, ensuring our people are being given the financial education support they need to help them navigate these turbulent economic times."
Steve Sykes, Director of Client Success at nudge commented:
"In 2022, personal finances are being dominated by the cost of living crisis. The impact will be felt by everyone, no matter their salary bracket or location, through inflation and surging interest rates. Impartial financial education to help people navigate this change is needed now more than ever."
"We are delighted to continue our partnership with UK Power Networks to provide our impartial financial education platform to their employees, as from our research we have seen that those with financial education are 24% more likely to be connected to their employer and twice as likely to feel confident about their financial future. It is our pleasure and purpose to improve the financial wellbeing of our clients and users"