Unum enhances financial wellness offering in Ireland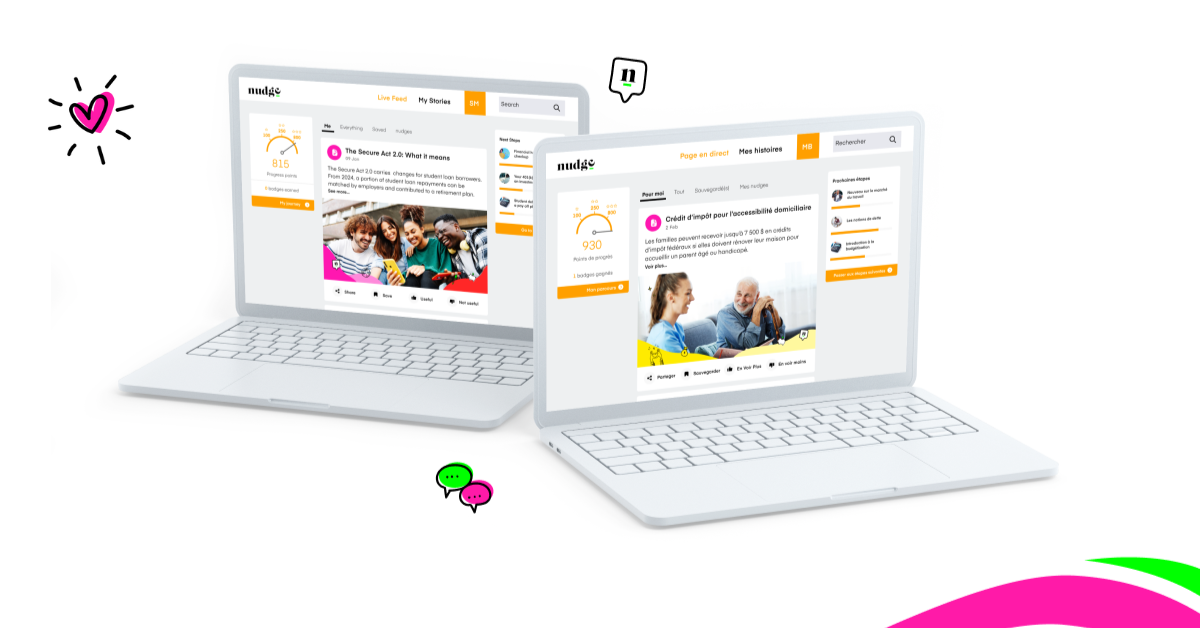 ---
Unum, one of the world's leading employee benefits providers, has enhanced its Financial Wellness offering for its people in Ireland, in conjunction with nudge.
Unum, who launched a financial education program for its UK people in March 2017, were keen to extend their global strategy to include employees in their Irish office.
Established in 2008, Unum Ireland is located in Carlow and serves as a strategic software development and services center for the global business. It plays a vital part in developing critical business applications and providing services to the overall company.
Carl Gagnon, Assistant Vice President of Global Retirement Programs at Unum comments: "Unum Ireland benefits from the best of both worlds, thriving on the energy, excitement and entrepreneurial spirit commonly found at a tech start-up combined with the resources of a Fortune 500 company. We're committed to providing our employees with the best tools and leading technologies available as part of their total reward and benefits package."
"We have a global vision to create a culture that supports the financial, emotional and physical wellness of our people. After seeing high levels of engagement and great feedback from our Financial Wellness programme in the UK, we're delighted to extend this to our people in Ireland."
All Unum Ireland employees:
Have access to the nudge platform which combines news, data and behavioral psychology to provide personalized and confidential Financial Education to them and their families.
Will receive a 'nudge' or nugget of Financial Education when something particularly noteworthy happens, explaining what has changed, the impact and required actions. They can select how and when their nudges are delivered via work email, personal email, SMS or WhatsApp.
Can set clear financial 'Dreams & Goals' and establish plans to get there across 24 areas such as 'Getting on the Housing Ladder', 'Having a Family', 'Paying off debt' or 'Sending Money Home'.
Jeremy Beament, Co-Founder of nudge comments: "Financial education helps people better understand and ultimately better manage their money and is the best way to deliver a Financial Wellness strategy. Just as in the UK, demand for Financial Wellness support is high in Ireland. Responsible employers recognize the value of helping people better manage money. Improving financial wellbeing can increase engagement, reduce absence, and help attract and retain top talent. With the introduction of auto-enrollment in Ireland, a challenging housing market, and levels of personal debt that are some of the highest in the EU, employers shouldn't underestimate the toll that financial stress can have on employees' productivity and health."