Zurich launch financial wellness program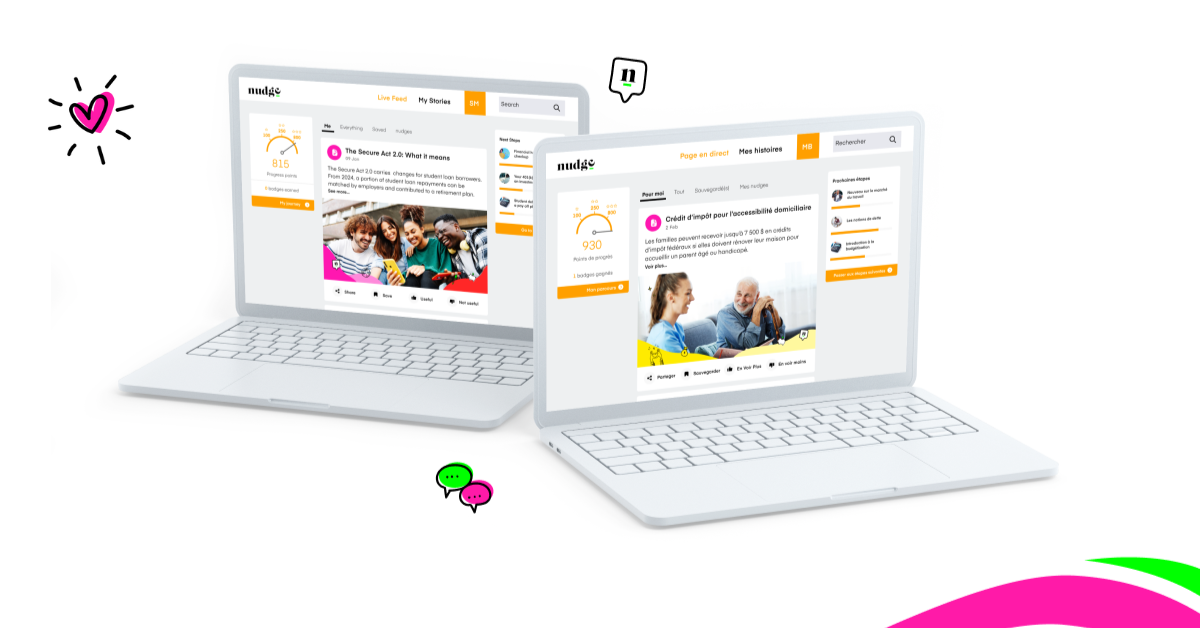 ---
We're delighted to welcome another 5,000 employees from Zurich Insurance to the nudge community, following their launch of a new reward strategy which puts Financial Wellness at its heart.
Commenting on the new reward programme, Steve Collinson, Head of UK HR said:
"We're proud to be an inclusive and forward-looking employer and part of that means having a twenty-first-century approach to our reward proposition. We're genuinely excited about being able to offer to some new market-leading benefits, like our Virtual GP and the Nudge platform, where we're supporting our people using technology to help them manage their physical and financial wellbeing. Together with our family-friendly policies and supporting agile working across all our locations, we're confident that our new approach will put us in great shape for the future as we strive to build an even more successful UK business and make Zurich an even better place to work."
nudge helps employees at Zurich manage their money better in two ways:
A personalized platform that provides financial education posts and 'Dreams and Goals' action plans.
Personalized 'nudges' providing tips, tricks, guidance and actions in line with lifestyle, legislative or company events which employees can choose to receive via email, SMS or WhatsApp.