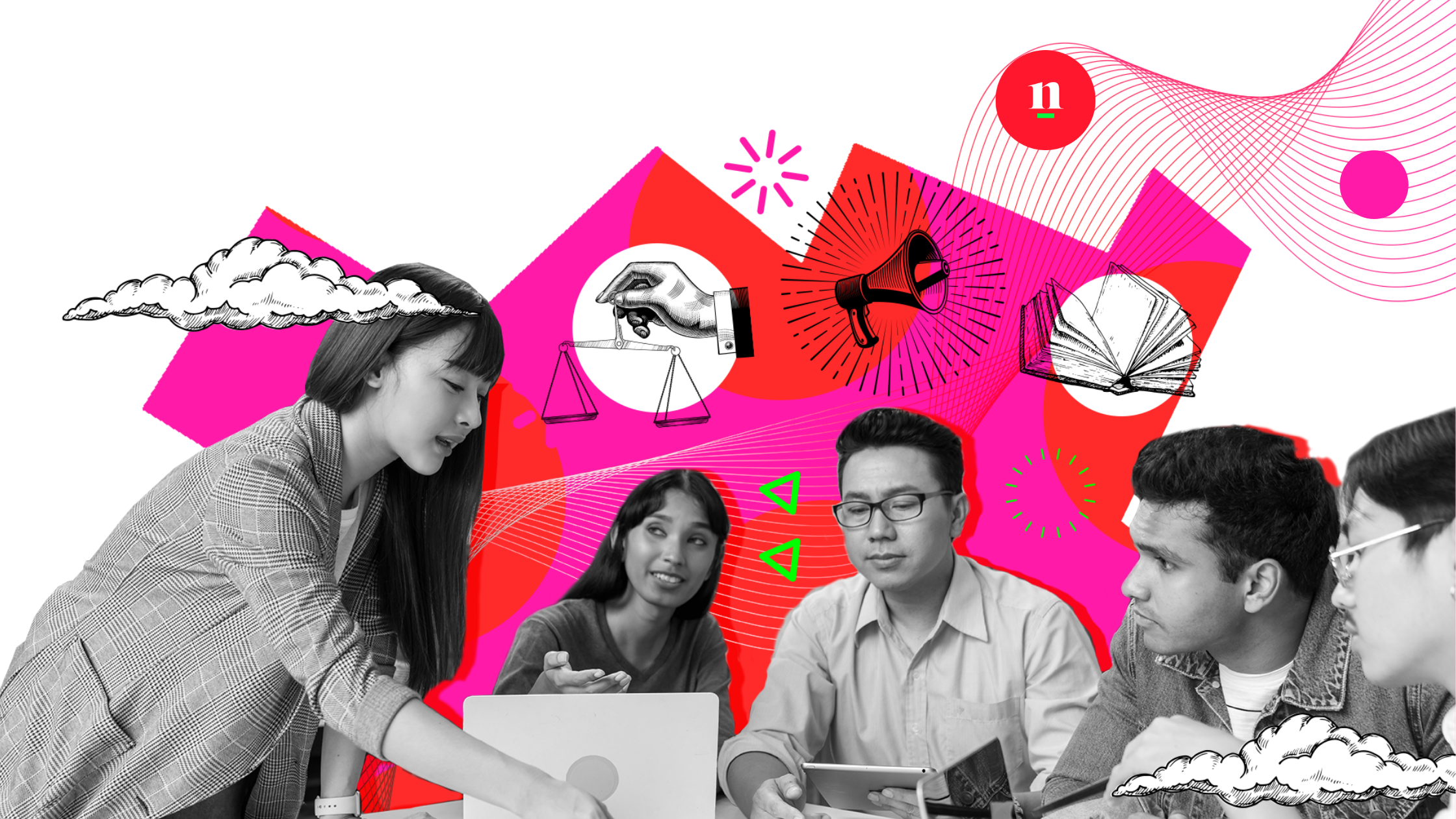 ---
The global wealth gap has been wedged even further apart.
Over the last year, we have seen certain demographics and communities bear the brunt of the economic fallout driven by Covid:
The pandemic has amplified financial wellbeing inequalities that were already in existence. 
But this injustice can be fixed.
The economy is recovering, with many organisations leading the way, uncovering a unique opportunity to level the playing field. It's you as employers who are in the best position to break down country barriers and drive change with financial inclusion.
How can you help your people?
There are three steps you can take today for your people across the globe:
Identify groups within your global workforce who have been hardest hit.

Find out from these groups the support they require and the cultural implications you'll need to take into account. For example, debt is a criminal matter in the UAE and there is no concept of a credit score in Japan.

Look for a financial wellbeing tech solution, like nudge, that is personalised to the different needs of your people. Design a globally consistent employee benefit experience and allow local adaptation to cultural sensitivities and market differences.
What to know more?
Join our event: How can employers drive financial inclusion? Thursday 10 June 2021 | 4pm [BST], 11am [CT]
In this webinar, we will unpack the global emergency evidence and pinpoint exactly what employers can do to help. Joining us to explore this topic is a lineup of ground-breaking speakers:
David Whitfield, CEO and Founder, HR Data Hub.

Tori Berry, Global Diversity and Inclusion Lead, HSBC.

Shani Dhanda, Multi-Award-Winning Disability Specialist & Speaker.

Hashi Mohamed, Barrister, Broadcaster, Commentator and Thought Leader on social mobility and inclusion.