Employee loans and pensions: two juicy trends on the financial regulator's radar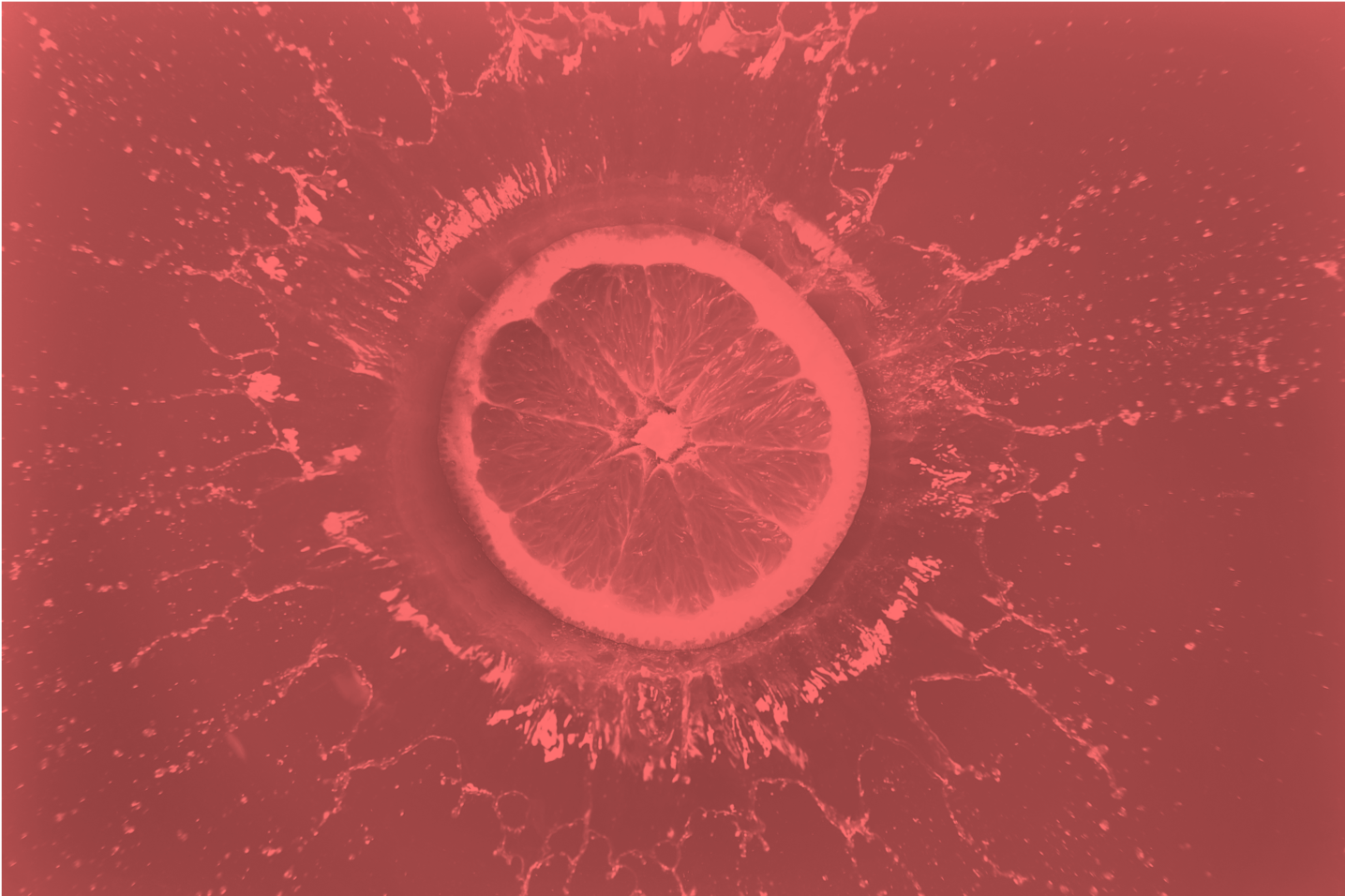 ---
The Financial Conduct Authority (FCA) is in charge of regulating many things in the world of money.
One of the things it does is set out rules that are designed to help and protect consumers, whether that's encouraging them to make better decisions (text alerts when you're about to go overdrawn) or avoiding being ripped off (capping payday loans).
The FCA's sector view, published today*, is something that helps them do this.
It is their 'annual analysis of the way the financial environment is changing and the impact of these changes on consumers and market effectiveness'. It covers 'potential harm, what is driving change in the sector, how the sector is changing' along with the consumer perspective. 
It's a fascinating insight into what's on their radar, and two things in particular caught our eye beyond their own headline concerns.


1. Borrowing money through work
Within consumer credit and how it is changing, it identifies how 'new market entrants are responding to social trends'
'While unemployment is generally low, the number of workers in less stable forms of employment has grown, especially among younger generations. Markets have responded to this trend by introducing income smoothing products, employee loans and products which allow consumers earlier access to earned income'
It's interesting - and welcome - to find employee loans and products here highlighted as consumer credit by the regulator.
At nudge, we encounter many companies considering offering things like pay advances and salary loans to their workforce wrapped up as an offer of financial wellbeing. Some HR buyers don't realise how these work, or even that they are loans at all, such is the sales patter of some of the companies offering these products.
As the FCA highlights, this is responding to social trends. And in the world of financial services, it's an innovative way to lend money. But let's be clear, a loan is a loan, it is not financial wellbeing in and of itself and we welcome the regulator placing this firmly where it should be - categorised as consumer credit.
 
2. 'Tactical' pension communications to boost engagement
On pension saving and retirement and how the sector is changing, the FCA identifies 'providers grappling with consumer engagement'
'Low member engagement continues to be the main challenge for DC scheme trustees. Research published by Broadridge in 2018 showed that trustees selected communications and fees as the two most common defining features of a 'good' DC scheme. Meanwhile the evidence suggests providers are trying to implement more 'tactical' communications, timed to coincide with when members might be more ready to engage with their pensions (eg pay increases/bonuses).' 
We love to hear about the growing understanding of this kind of 'tactical' communications about pensions - this is, of course, what we are all about here at nudge!
It's bonus season right now and a peak period for nudging our users about the many benefits of bonus sacrifice offered by their employer. It's just one of the many ways we nudge people towards a better understanding (and engagement with) their pension saving and retirement.
Pointing people towards paying more into their pension when they get a pay rise? The unique way nudge works means we do that day in, day out, effortlessly helping our users towards a wealthier retirement and a happier, healthier financial life.
We know that if you give someone the right information at the right time they are more likely to take action that benefits their financial wellbeing. We're excited to see pension trustees picking up on the power of such personalised prompts.

*18 Feb 2020